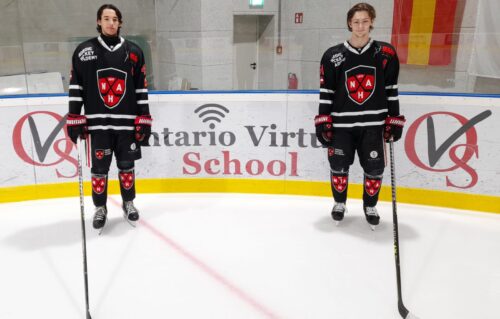 At OVS we strive to create lasting and constructive partnerships with many entities worldwide. We serve as an educational partner for several international programs and athletic associations to help students all over the world achieve academic success. We are happy to introduce one of our newest athletic partners, the Nordic Hockey Academy, which was originally established in Norway in 2017 and have since opened up a new location in Austria.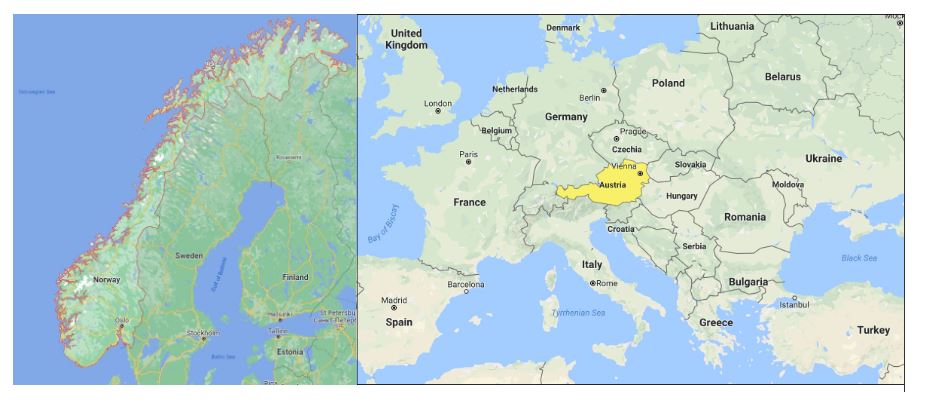 The Nordic Hockey Academy believes in a comprehensive and holistic approach in educating their athletes. They don't want their students to be just a "hockey product", but well-rounded individuals. NHA is one of the only international hockey academies in Europe that works to not just train their athletes in physical skills but to provide them with mental and mindfulness coaching as well. They put a lot of resources and time into not only knowing their students but their families too, so that they can help
focus on the student's well-being. For this reason, it is also important for NHA that their students receive a top-quality
education while training.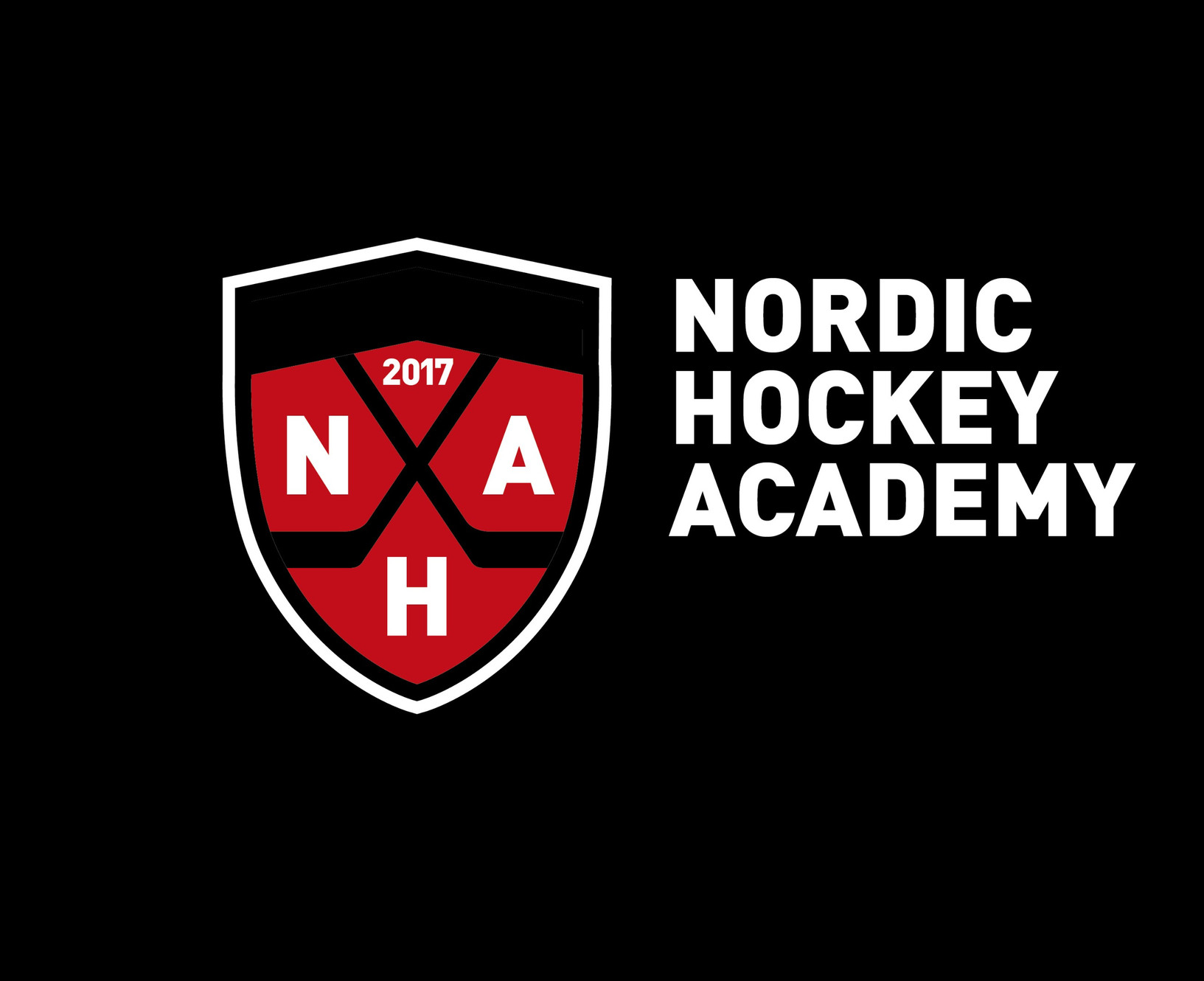 NHA partnered with OVS while looking for alternative learning solutions during COVID. The students and coaches enjoy our flexible platform and modern teaching methods. Our asynchronous format allows their athletes to travel for tournaments and other activities without missing out on their education. As well, getting an Ontario Secondary School Diploma with us while living abroad gives their students an internationally recognized English language high school diploma which opens more educational avenues. At NHA, North American Junior Hockey and the NCAA are popular paths for their athletes; they find it is a great way to combine high level hockey and a top post-secondary education.

At OVS we specialize in supporting high performance athletes both here at home and worldwide. Some are just starting out in their career like Jude Ayling from Norway, a high school student with the Nordic Hockey Academy or Mathieu Lapierre from Quebec who is a player with a junior hockey league here in Canada and a graduate from OVS. We also have three NHL
draft picks, Hendrix Lapierre with the Washington Capitals (2020), Xavier Bouchard with the Las Vegas Golden Knights (2018), and Samuel Poulin of the Pittsburgh Penguins (2019). We have several other hockey players as well such as Denis Denisov and Camille Marcoux.
Along with hockey players we have athletes from a wide array of other athletics such as Adrian Catahan and Kirtan Patel, both of whom are rising tennis stars here in Canada. Nicholas Deschamps has gone on to play in the NCAAs as a baseball player. Man Yuan is a top nationally ranked badminton athlete who left us with an entrance scholarship to York University, and Sarah Sparrow from the UK who is completing high school with us while pursuing a high-level soccer career. We also have Paralympic swimmer Abigail Tripp, who needed one final credit to graduate high school while on break from her training.
As well as high achieving athletes we have several international students who have graduated with us and gone on to their desired post-secondary schools. For example, Sadeka Taki from Kenya was able to earn an OSSD entirely online, which then opened doors for her admittance to University of Hertfordshire in the UK. Another international student, Anisha Giridharan, received an OSSD with us all the way from Oman. Amanda Wijaya was able to get an OSSD and gain acceptance to Ming Chuan University in Taiwan, all the while studying from Indonesia.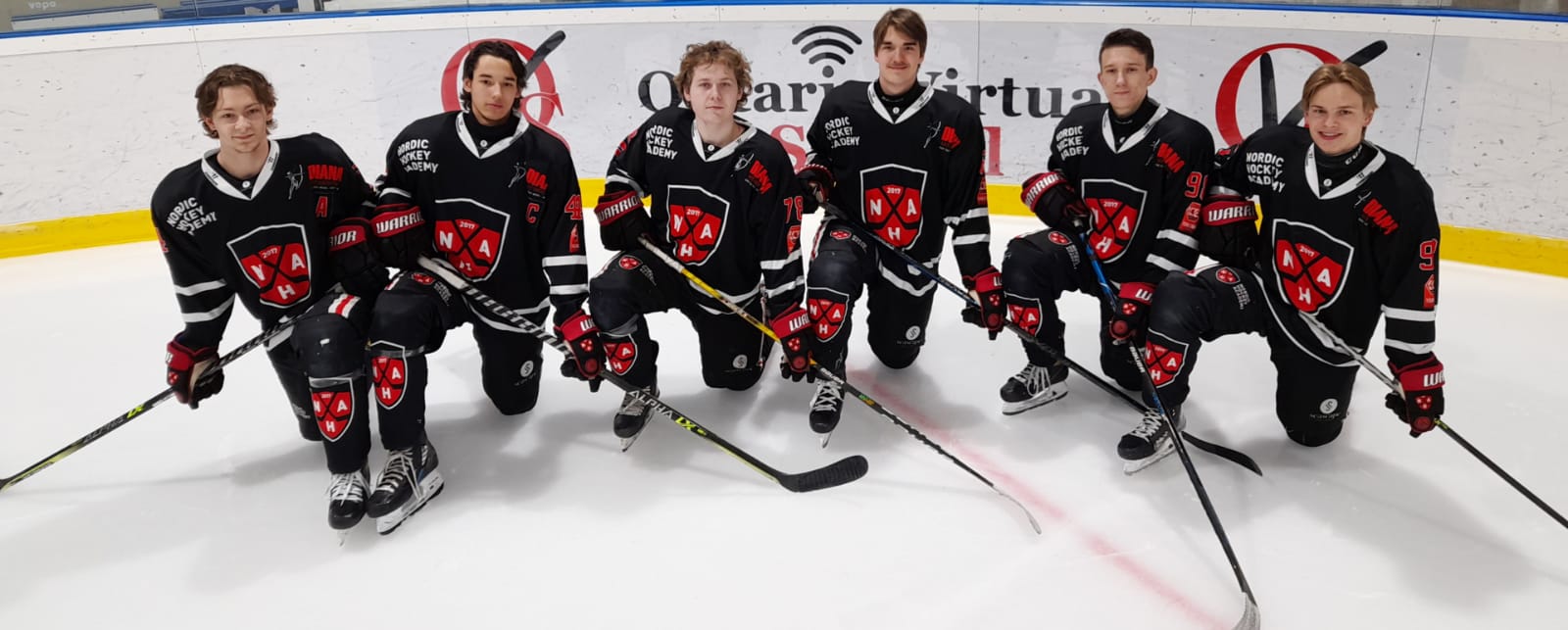 Due to our stellar record of international students and high achieving athletics, a partnership with NHA just made sense. Currently, eighteen members of the Nordic Hockey Academy are enrolled with us and two students have graduated with an OSSD. Founder of NHA, Sam Liebkind, has expressed interest in growing together, expanding the partnership with OVS to include more student athletes in Austria and other parts of Europe. We look forward to continued growth together.
"We saw Ontario Virtual School as a perfect partner and great educational program" – Sam Liebkind