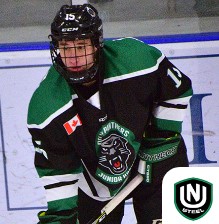 Denis Denisov is a bright young student and a promising young athlete. Although Denis was able to excel both in the classroom and in the hockey rink, there was one obstacle that proved a significant challenge for him: COVID-19. Though Denis had already completed his first three years of high school in Ontario, Canada, he was in his home country of Russia when the pandemic made international travel very difficult. This complication threw a wrench in his plans to graduate in the Class of 2021.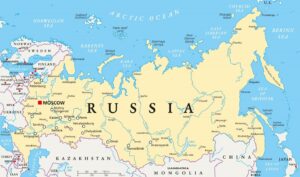 Denis was determined to finish earning his Ontario Secondary School Diploma, so he decided to enroll with Ontario Virtual School. By studying online from his home in Russia, Denis finished off his final eight courses in a span of just 6 months, and earned his internationally-recognized OSSD in May of 2021 – one month ahead of schedule! Among the courses Denis fast-tracked with us were Families in Canada, Philosophy, English, World History, Biology, and Earth and Space Science.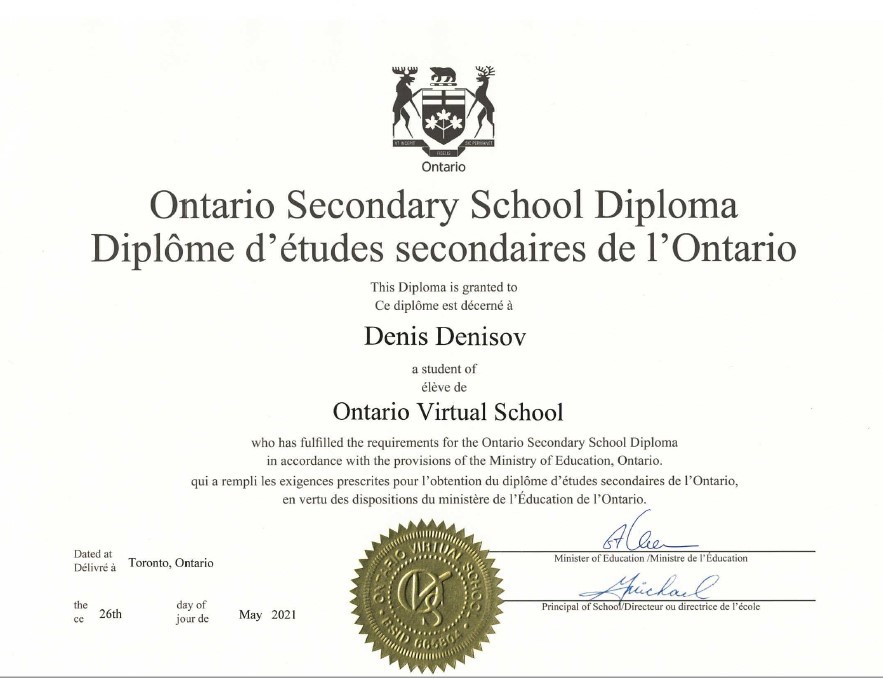 During his time with OVS, Denis discovered many benefits to learning with OVS, including the fact that he was able to take the lessons whenever he wanted, rather than being stuck to a particular schedule and needing to be in a physical classroom at the same time every day in order to be able to access his education.
"My favorite part of learning with OVS was that I was free to do school where I want and when I want. I can view as many lessons as I want in one day and I can view them in the evenings and weekends as well. I am not forced to do the lessons according to the teacher's schedule."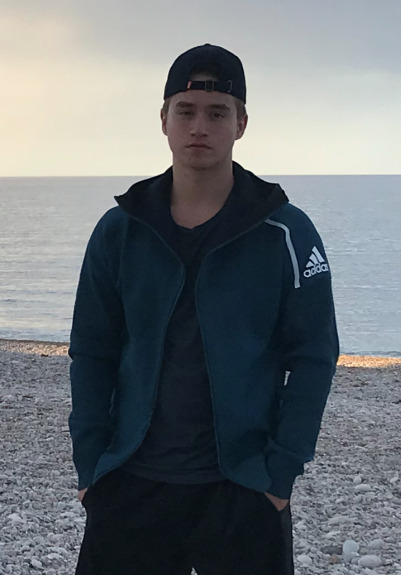 After earning his Ontario Secondary School Diploma, we asked him if he had any advice, he would give to people who are considering online learning, and he gave us the following response.
"It looks hard doing school online, but it's quite the opposite. In OVS, courses are very easy to understand and teachers are very interested in helping their students achieve their goals."