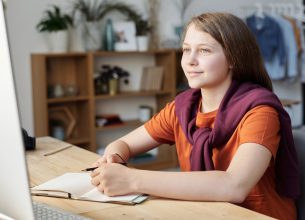 Reinforce Your Skills in COVID-Affected Courses with OVS
July 29, 2020
At OVS, we believe your learning shouldn't suffer due to COVID-adjustments! Take advantage of our specially-designed online courses to help reinforce your skills.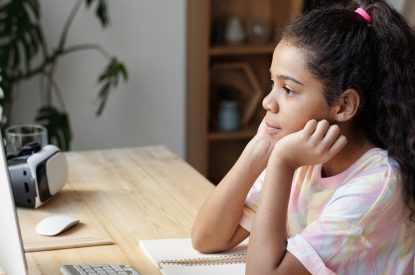 What Is Reach Ahead and How Does It Work?
May 6, 2020
Reach Ahead is a fantastic opportunity for grade 8 students, but it's one that many parents and students simply aren't aware of! In this week's blog post, we tackle to 5WH's of reaching ahead with OVS.
OUAC Summer Collection
July 31, 2020
OUAC's 2020 Summer Collection for 101 Applicants closes August 31st. Students who need a final mark from OVS submitted must follow these deadlines.
Post-Secondary Pathways
July 15, 2020
Have you checked out our Post-Secondary Pathways page yet? It's a great source to help you make informed decisions about life after high school.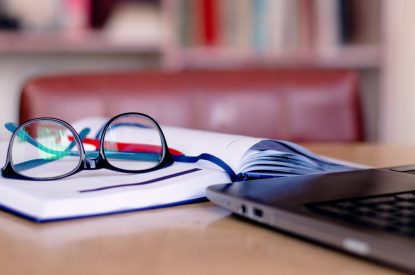 August Newsletter
August 1, 2020
Only one more month of summer! Have you completed your summer bucket list yet? We're working on ours! Click through to see how!