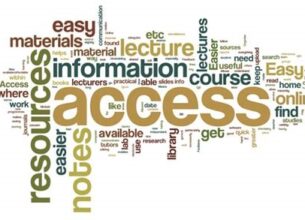 OVS meets the needs of diverse learners, including students with an IEP
January 11, 2022
Every student is different. Here at Ontario Virtual School, this is one of our guiding philosophies. Since OVS is a school built from the ground up for online learning, and all of our courses, lessons, and assignments are designed around the online format, this actually allows a variety of benefits which allow us to better …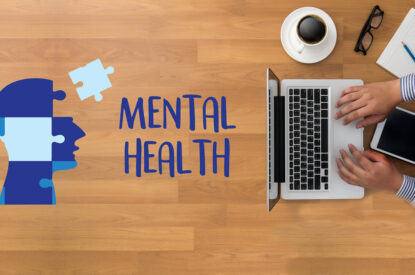 The mental health of children is not an in person vs remote learning conversation
January 5, 2022
Pretending that in class high school, circa 2019 was a panacea that we must return to if we are to restore "the perfect" mental health of students, is simply not true for millions of students globally. The "one size fits all" model benefits some students, but has historically been detrimental to others. Today we have …
Save the Date: University Fairs!
August 31, 2021
Are you planning to apply to university in 2022? Then be sure to mark your calendar for the Ontario Universities' Fairs happening this fall!
Introducing Guidance Appointments!
April 1, 2021
Students can now schedule one-on-one appointments with our head of guidance to discuss pathway or graduation concerns over the phone!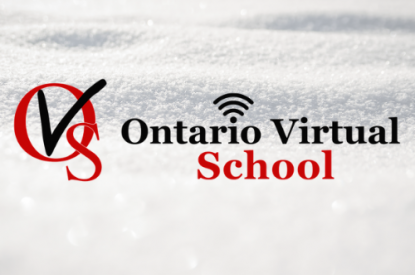 December 2021 Newsletter
December 1, 2021
Happy holidays from OVS! Click through for our holiday hours and year-end review, as well as a special coupon code!