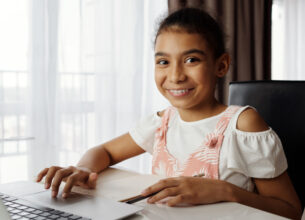 Reach Ahead with OVS!
April 15, 2021
Have you heard about the Reach Ahead program? It allows Grade 8 students to take up to three Grade 9 credits while in their Grade 8 year, or in the summer between Grades 8 and 9. Click to read more about this great opportunity for young learners!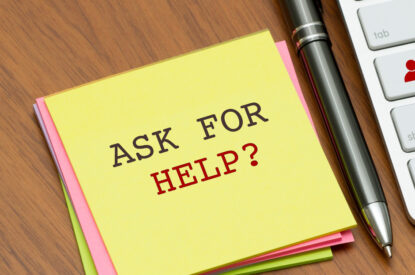 A Guide to Reaching Out
March 1, 2021
When it comes to preserving our mental health, talking about it is step #1. In this article, we outline ways to initiate these conversations, help you understand what you can expect from reaching out, and provide you with a wide array of resources for outreach.
OUAC's last midterm collection is now open!
March 15, 2021
OUAC's last midterm collection period will run from March 15th through until April 22nd. If you haven't yet submitted your midterms for universities to view, be sure to read this!
Expanded Immersion Offerings
February 15, 2021
OVS is proud to offer an ever-expanding selection of French Immersion, click here to see our current offerings!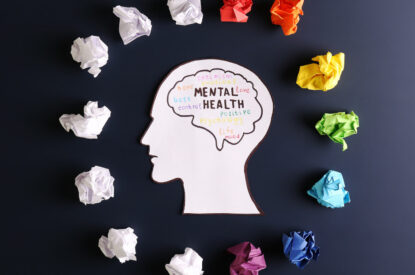 March 2021 Newsletter
March 1, 2021
March may not bring it's usual academic break this year, but we've got your mental health covered! Also, OUAC updates, spotlight opportunities, and more!