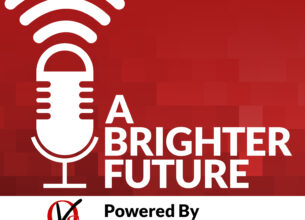 Podcast S2 Ep 2. Accommodations Vs. Modification
June 27, 2022
In this episode, Alicia Cuzner and Dwayne Matthews will discuss the difference between accommodation and modification at school. Our hosts will unpack what counts as an accommodation, and how we all accommodate ourselves every day. Listen to learn about what a modified curriculum is, and how it can impact your education journey. This episode also …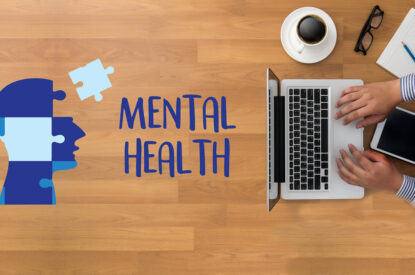 The mental health of children is not an in person vs remote learning conversation
January 5, 2022
Pretending that in class high school, circa 2019 was a panacea that we must return to if we are to restore "the perfect" mental health of students, is simply not true for millions of students globally. The "one size fits all" model benefits some students, but has historically been detrimental to others. Today we have …
Save the Date: University Fairs!
August 31, 2021
Are you planning to apply to university in 2022? Then be sure to mark your calendar for the Ontario Universities' Fairs happening this fall!
Introducing Guidance Appointments!
April 1, 2021
Students can now schedule one-on-one appointments with our head of guidance to discuss pathway or graduation concerns over the phone!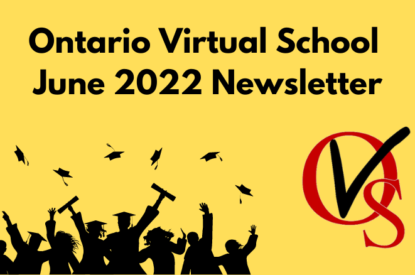 June 2022 Newsletter
June 15, 2022
For senior students applying to post-secondary this year, the final dates for OUAC submission are fast approaching.
If you are a Group 1 student and still have outstanding work, you need to get it in as soon a possible and check in with you day school about the latest they can accept a report card for graduation purposes.