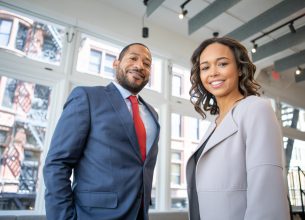 Post-Secondary Pathway Series: Business
May 27, 2020
This series is intended to help students make informed decisions on their path to post-secondary. In this installment, we discuss the suggested courses, potential post-secondary programs, institutions and careers paths for those interested in Business!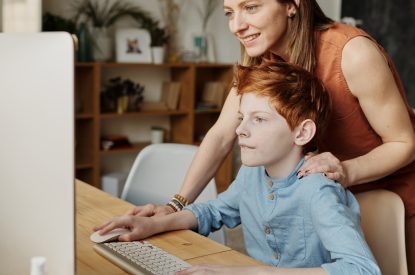 Dealing with COVID-19 as a Parent
May 4, 2020
OVS's Director of Marketing & father of 2, Robert Ford, shares some steps to help parents cope with the changes brought about by COVID-19.
Ontario University Fair Cancelled
May 8, 2020
The OUAC, on behalf of the SCSR and the OUF Steering Committee, has announced the cancellation of this year's Ontario University Fair as a result of COVID-19.
OUAC Deadline Extension
April 16, 2020
OUAC announced today that they will be extending their midterm collection deadline until May 1st. Any OVS student who submits a midterm request before April 30th will have their mark submitted to OUAC. Please consult with your instructor to ensure you meet this new deadline.
Introducing Teacher Office Hours
April 1, 2020
All OVS teachers will now be hosting weekly office hours! During these hours, students can expect near-immediate responses to their email inquiries.
Office Closure Due to COVID-19
March 10, 2020
OVS's office will be closed as of March 15th. Our website will continue to be open for existing students and new registrations. Our teaching and administrative staff will continue normal operations from home; service and support will not be affected.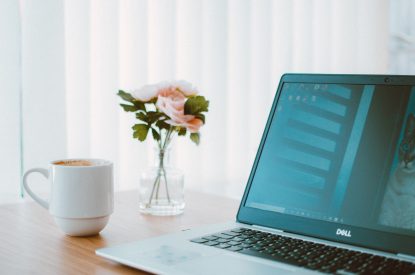 May Newsletter
May 1, 2020
Spring is in the air! Check out this month's newsletter to see what's in store at OVS!