What "Ministry Inspected" means & why it matters
May 1, 2021
Choosing a school is a big decision, with lots of big questions. In this blog, we explain the significance of the term "Ministry-Inspected".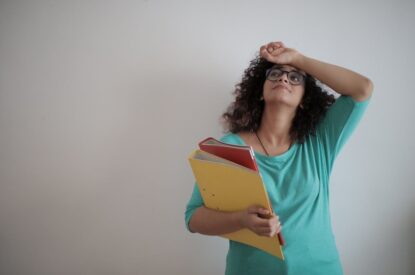 Save the Date: University Fairs!
August 31, 2021
Are you planning to apply to university in 2022? Then be sure to mark your calendar for the Ontario Universities' Fairs happening this fall!
Introducing Guidance Appointments!
April 1, 2021
Students can now schedule one-on-one appointments with our head of guidance to discuss pathway or graduation concerns over the phone!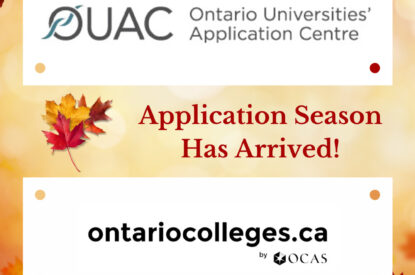 October 2021 Newsletter
October 1, 2021
October brings with it the season of post-secondary research and applications for senior students! The month's newsletter has plenty of information to help you make informed decisions.