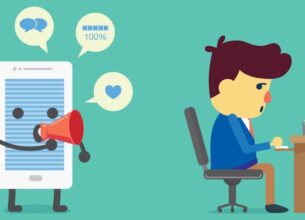 3 Tips to Help You Focus During Online Classes
March 24, 2023
Every student knows how easy it can be to become distracted during class. Whether it be talking to your classmates, doing unrelated activities on your smartphone, or even just falling into a daydream, we've all been there. Online classes share some of the same possible distractions as traditional schools, but also have their own new possible pitfalls, while avoiding some others. Many students and their families may be concerned with distractions during online classes, however, with a few tips, students may even find it easier to focus during online classes than during traditional school.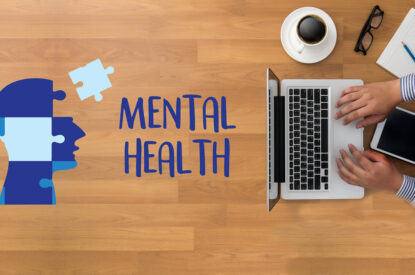 The mental health of children is not an in person vs remote learning conversation
January 5, 2022
Pretending that in class high school, circa 2019 was a panacea that we must return to if we are to restore "the perfect" mental health of students, is simply not true for millions of students globally. The "one size fits all" model benefits some students, but has historically been detrimental to others. Today we have …
Save the Date: University Fairs!
August 31, 2021
Are you planning to apply to university in 2022? Then be sure to mark your calendar for the Ontario Universities' Fairs happening this fall!
Introducing Guidance Appointments!
April 1, 2021
Students can now schedule one-on-one appointments with our head of guidance to discuss pathway or graduation concerns over the phone!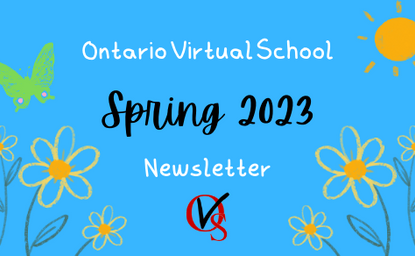 March 2023 Newsletter
March 10, 2023
With spring coming up fast, all of us here at OVS are looking forward to warmer weather and longer days. Along with sunnier skies, we are heading into crunch time for high school seniors applying to post-secondary programs. In this newsletter we'll cover some important dates and information that all high school seniors should know.