What "Ministry Inspected" means and why it's important
May 1, 2021
Choosing a school is a big decision, with lots of big questions. In this blog, we explain the significance of the term "Ministry-Inspected".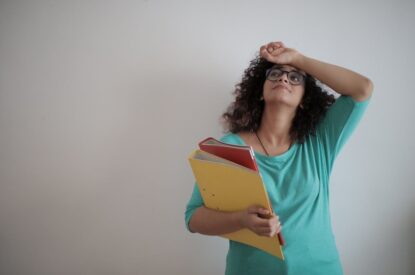 Finals Season: Which Group Am I?
April 28, 2021
During finals season, every OVS student falls into one of the three groups. Find out which one you are so you can follow the correct deadlines!
Introducing Guidance Appointments!
April 1, 2021
Students can now schedule one-on-one appointments with our head of guidance to discuss pathway or graduation concerns over the phone!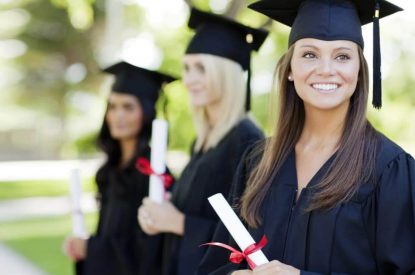 June 2021 Newsletter
June 1, 2021
With graduation and summer school both mere weeks away, be sure to check out this month's newsletter for everything you need to know!