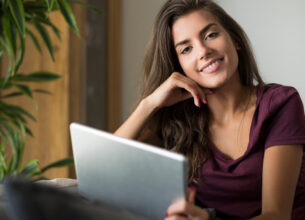 E-Learning: The Way of the Future
January 12, 2021
Canadian Living shared this article discussing how e-learning is poised to be the way of the future!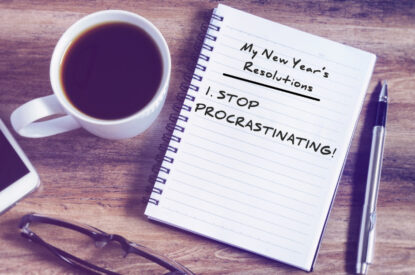 Pushing Past Procrastination
January 6, 2021
We've all procrastinated at one point or another. But for habitual procrastinators, this habit can wreak havoc on your mental well-being. In this blog, we dissect the reasons and solutions behind the individual's decision to procrastinate.
2020 Holiday Hours
December 14, 2020
We will be closed on Christmas Day and New Year's Day, and will be closing at 4pm on Christmas Eve and New Year's Eve. All other weekdays will be regular hours.
Office Closure Update
November 23, 2020
Effective November 23rd – January 4th, our Yonge St. office will be closed for all in-person inquiries. Remote support will continue to be available.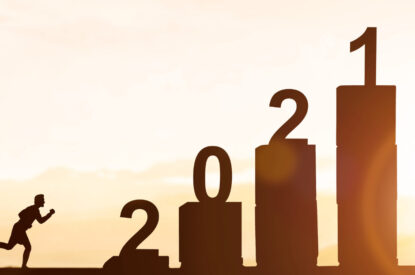 January 2021 Newsletter
January 1, 2021
It's a new year and we're ready to make 2021 a year of positive progress and personal growth! Are you?