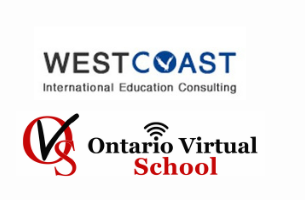 Westcoast Int'l Ed. partners with OVS to help students through the COVID Crisis
September 23, 2020
Ontario Virtual School partners with many schools and agencies across the globe to help provide students with the opportunity to study from anywhere in the world. This spotlight elaborates on our COVID-inspired partnership with Westcoast International Education Consulting.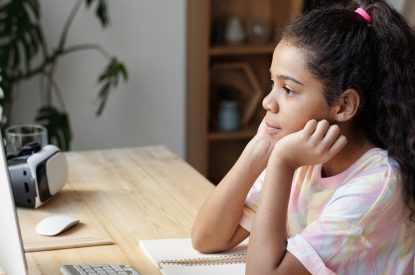 What Is Reach Ahead and How Does It Work?
May 6, 2020
Reach Ahead is a fantastic opportunity for grade 8 students, but it's one that many parents and students simply aren't aware of! In this week's blog post, we tackle to 5WH's of reaching ahead with OVS.
Our Office is Re-Opening!
September 1, 2020
Beginning September 8th, our Yonge & Sheppard office will re-open Monday-Friday from 10am-6pm for in-person needs.
Post-Secondary Pathways
July 15, 2020
Have you checked out our Post-Secondary Pathways page yet? It's a great source to help you make informed decisions about life after high school.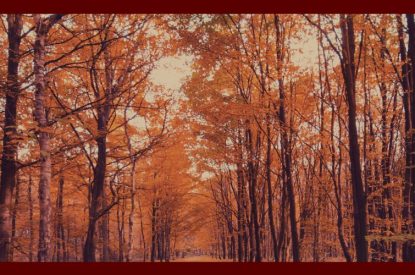 October 2020 Newsletter
October 1, 2020
Autumn is upon us! Check out this month's newsletter for our new fall coupon code and a very special spotlight on one of our full-time students!