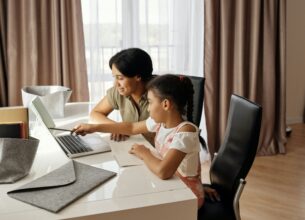 3 Ways OVS Can Help Home-School Students
November 11, 2022
There are many reasons why students might want to find alternative learning environments outside of regular school programs. Some students need to work full-time or are training to become competitive athletes. Others have learning or mental health difficulties that being in regular school just can't accommodate. While yet other students might just prefer learning at their own pace. Whatever the reason, studying from home is a choice that many students and parents want, and Ontario Virtual School can help make that happen.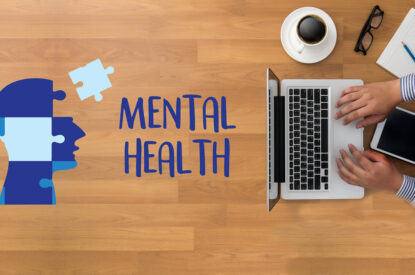 The mental health of children is not an in person vs remote learning conversation
January 5, 2022
Pretending that in class high school, circa 2019 was a panacea that we must return to if we are to restore "the perfect" mental health of students, is simply not true for millions of students globally. The "one size fits all" model benefits some students, but has historically been detrimental to others. Today we have …
Save the Date: University Fairs!
August 31, 2021
Are you planning to apply to university in 2022? Then be sure to mark your calendar for the Ontario Universities' Fairs happening this fall!
Introducing Guidance Appointments!
April 1, 2021
Students can now schedule one-on-one appointments with our head of guidance to discuss pathway or graduation concerns over the phone!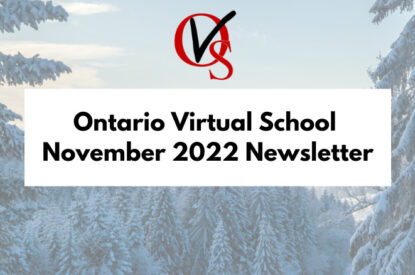 November 2022 Newsletter
November 18, 2022
Winter is here, and with it comes the busy midterm season. Many Grade 12 students have started their post-secondary applications and are working to get those midterms completed. Don't worry, you still have plenty of time to get those grades in, so take a deep breath and make sure you find time to relax.