Ontario Virtual School (OVS) has extended its longstanding online high school program to include core content courses in grades 6, 7 and 8. These middle school courses are an excellent alternative or supplement to traditional schooling.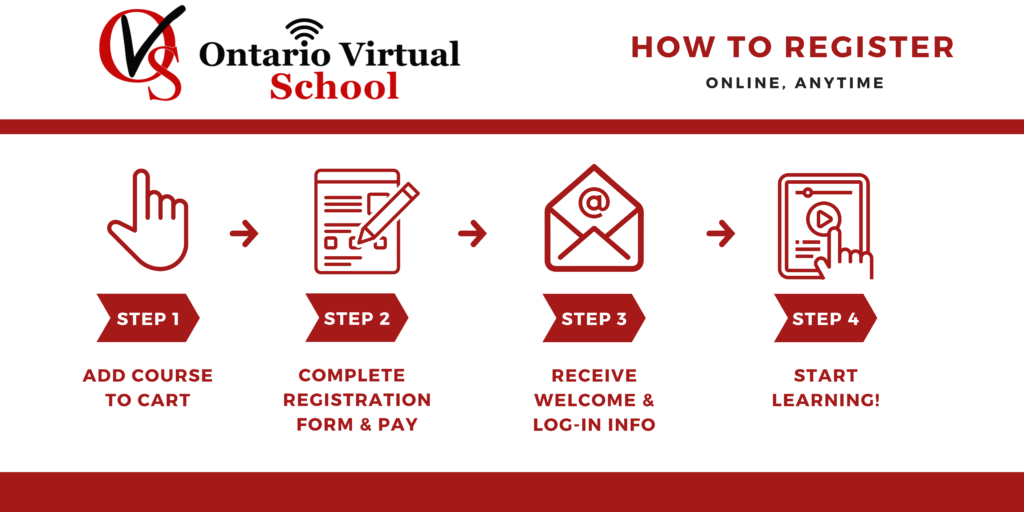 Our Grade 6, 7 and 8 courses can be taken to… • Act as a primary source of learning to support parents who are homeschooling • Supplement traditional classroom education by reinforcing necessary concepts and skills • Support students with transition to online learning in high school
The OVS Advantage
These middle school courses will mirror the quality, support, and flexibility of our high school programming, with the many advantages that come from our unique format!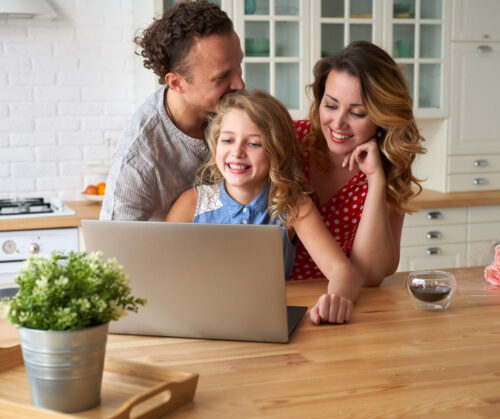 Continuous enrollment: Register and begin learning any day of the year 24/7 Access: Watch lessons anytime with our asynchronous format Self-paced: Set your own schedule & work at the pace that's right for you Teacher-led: Courses are designed & supported by OCT-certified teachers Parent Access: Monitor your child's learning with a separate parent login Fully Online: Complete a course from anywhere the web reaches you Quality Lessons: Engaging & interactive video-based content Flexible Timeline: Complete in as little as 1 month, or take up to 1 year Ministry Approved: Receive an official report card upon completion
FAQs for Middle School Registration
For more FAQs, check out our main page – or give us a call to learn more!