ONTARIO VIRTUAL SCHOOL (OVS)

(OVS)

IS COMMITTED TO STEM-ENRICHED EDUCATION

A focus on the conceptual framework of STEM (Science, Technology, Engineering and Mathematics) is absolutely necessary for the educational future of our students.

OVS is continuously testing and breaking new ground in bridging these disciplines by fusing them with interactive Gizmos, especially in Math and Science courses.

With the use of Gizmos, OVS is making connections across the STEM disciplines and preparing students for the real world.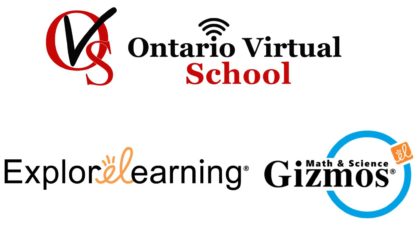 Science:
This is where scientific inquiry reigns supreme — traditionally this includes physics, biology, chemistry, and other areas of study.

Technology:
This is where scientific knowledge is applied for practical purposes, creating new machinery and new processes that transform society.

Engineering:
This is where science and math are used to solve practical problems.

Mathematics:
This includes pure and applied math, and all the various subfields of mathematical analysis
Make Connections. Draw Conclusions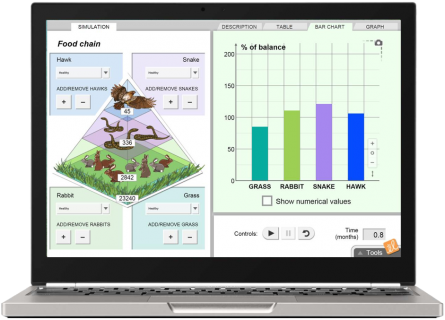 Discover Concepts
Interactive design allows for extensive manipulation of variables and "what-if" experimentation.
Analyze Data
Visualizations and graphing tools help capture and compare results from experiments.
Go Deeper
In-depth activities create more moments to explore, discover and apply new concepts.
Benefits of STEM Education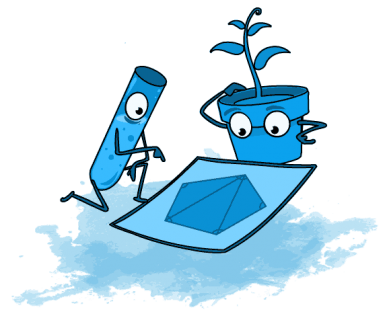 Future Readiness and Real World applications
Students will be able to function constructively and apply enhanced skills in academics and the world of work.
Students will be able to keep pace with the rate of technological development.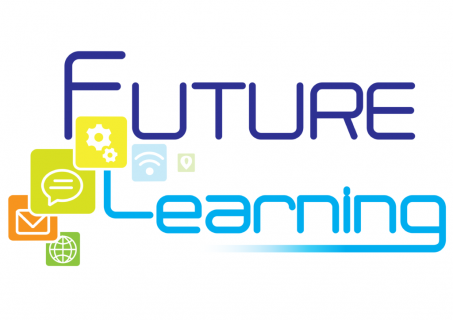 Problem-solving skills
Analytical and problem-solving skills are at the core of STEM and with the help of Gizmos, students can become active decision makers.
Students will be less fearful of engaging new concepts and become more confident in their approaches.

Fostering a love for learning
Students will benefit from a STEM enriched education by becoming dedicated life-long learners as their love, passion and curiosity evolve and fuel their future contributions in our society.