OVS
ONTARIO VIRTUAL SCHOOL
/OVS/
ONLINE PRIVATE
HIGH SCHOOL
For more than a decade, OVS has been a respected leader in providing online high school OSSD credits to students in Ontario, Canada and around the world. Our teachers, administrators, and guidance staff are extremely supportive in ensuring all OVS students receive the best educational experience possible.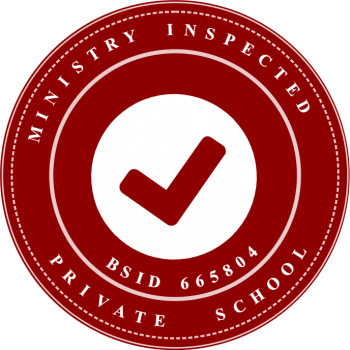 Who We Are
Founded in 2010, Ontario Virtual School (OVS) is an online school offering Ontario Secondary School Diploma (OSSD) high school online courses.
OVS is inspected by the Ontario Ministry of Education and is permitted to grant OSSD credits to students in Canada and internationally. (BSID: 665804).
We are an online virtual high school with over 5,000 students.
View Courses by Grade
Free Sample Lessons
How Do I Sign Up For A Course?
Go to the Registration Page
Add course(s) to your shopping cart
Complete the registration form
Once registered, you will be contact by your teacher(s) and will have immediate access to your course(s)
Register Now
What We Offer
Continuous enrollment – Sign up and start anytime.
Finish an online course in as little as 4 weeks or as long as 12 months.
Dedicated, certified teachers. All in good standing with the Ontario College of Teachers.
Engaging and interactive content that encourages mastery before moving forward.
24/7 access from anywhere in the world.
Marks directly sent to OUAC, OCAS, and Day School.
Register Now
Meet Our Staff
Why Choose Ontario Virtual School
For Online High School Credits?
What They Say
I took a grade 12 Physics and English online high school courses with Ontario Virtual School and both times I felt that the practical application of things learned was an emphasis. I think a big part of this journey with OVS was getting prepared for University.
Wajiha Fatima Syeda
Ryerson University, Occupational & Public Health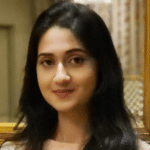 Ontario Virtual School has helped me attain the mark I needed to apply for university. It was very easy and straight forward to understand, with very informed and attentive teachers. Would highly recommend for anyone who wishes to learn at home online.
Habel Abdi
Ryerson University, Business Technology Management (SAG Award Scholarship)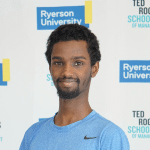 Ontario Virtual School online high school allowed me to upgrade my original English mark to a more university-required grade. The whole process was amazing and well worth the money. I would most definitely recommend this service to anyone looking to enrol in an online school.
Tyler Satino
Queen's University, Economics Athletic & Admission Scholarships