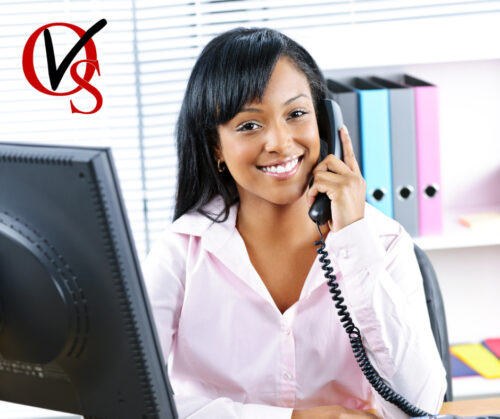 While our administrative staff are always available to answer your questions, sometimes you (or your parents!) might want to schedule a specific time to discuss your academic situation in greater detail with a knowledgeable counsellor. Enter OVS's latest addition to supporting our students: one-on-one guidance calls!
Students can now schedule a 15-minute guidance appointment with our head of guidance to better understand graduation requirements, discuss pathway questions, receive help with course selection, or to address any other concerns you may have. You do not have to be a full-time student with OVS, and prospective OVS students are welcome to use this service as well.
Follow the link below to schedule your guidance appointment today!