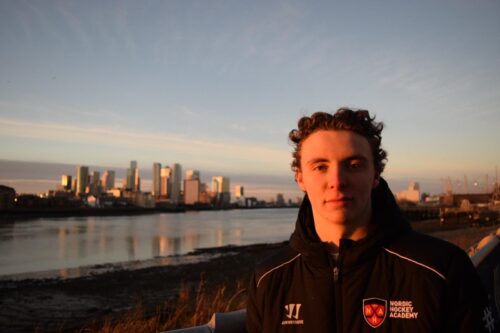 Balancing the demands of elite athletics with those of academics can be a very difficult task, and Jude Ayling knows this better than most. As a promising young hockey player, Jude not only has to dedicate a great deal of time and energy toward his training and practice, but also has to maintain his academic rigor. Added to that, his athletic pursuits involve a great deal of travel, forcing him to choose between academics or athletics. Jude faced this challenge when he began training with Nordic Hockey Academy, a prestigious institution that would help him take his hockey career to the next level. In the meantime, it took him all the way to Norway!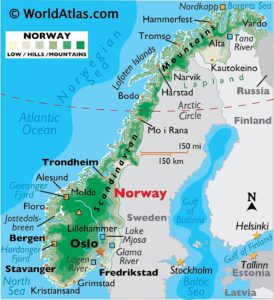 To ensure that young athletes like Jude can still access high quality education, without interfering with their travel and training schedules, Nordic Hockey Academy has partnered with Ontario Virtual School. We asked Jude about his experience thus far; here's what he had to say:
What courses are you currently taking with OVS?
I am currently taking 6 Grade 12 university-level courses, including History, Biology, Chemistry, Kinesiology, English, and Philosophy.
Why did you decide to enroll with OVS?
The ability to build my own school schedule around my intense hockey schedule was something I could not find elsewhere. It was a lot more straightforward (than other schools). The lessons were quick and straight to the point and I could do them at my own pace.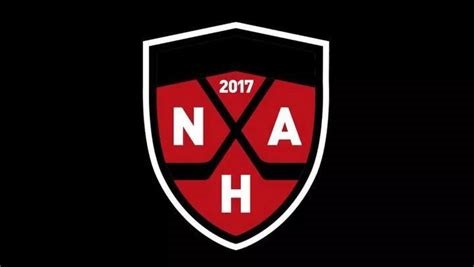 What are your favourite parts of learning with OVS?
It teaches you to be independent and self-sufficient. It gives you the opportunity to build your own schedule, especially if you are an athlete or someone with outside commitments. In my case, I could complete the lessons around my training sessions and games. This convenience was amazing.
What has your OVS experience taught you so far?
OVS has taught me how to be an independent student and learn to do things on my own with freedom.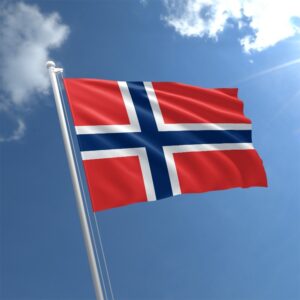 How did your goals influence your choice of courses with OVS?
I would like to study sports science or sports psychology, so OVS's guidance team helped me select these courses to prepare me for that path.
What are you planning to do after graduating?
I hope to earn a scholarship to play college hockey in the US in the near future.