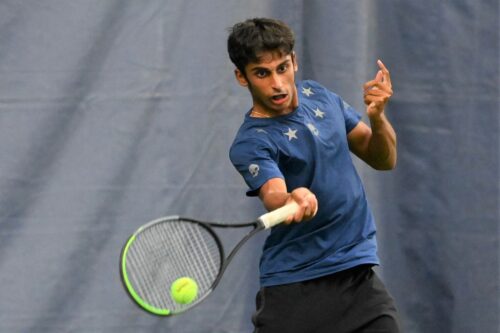 OVS student Kirtan Patel has been representing Canada at some of the biggest U18 tennis tournaments over the past few years.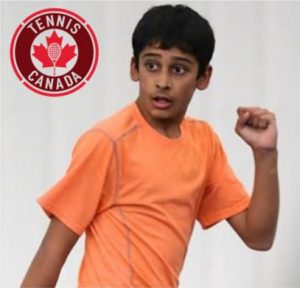 Most recently, he competed in Tennis Canada's 2021 Under 18 Junior Nationals, advancing in both singles and doubles tournaments.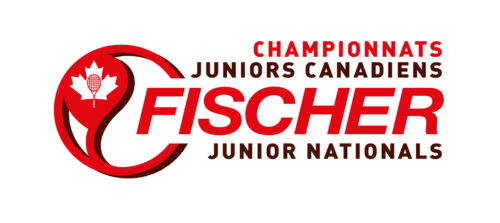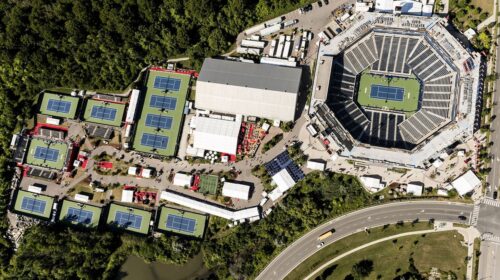 He came in 2nd in the singles tournament, and narrowly missed the podium in his doubles competition, placing 4th overall.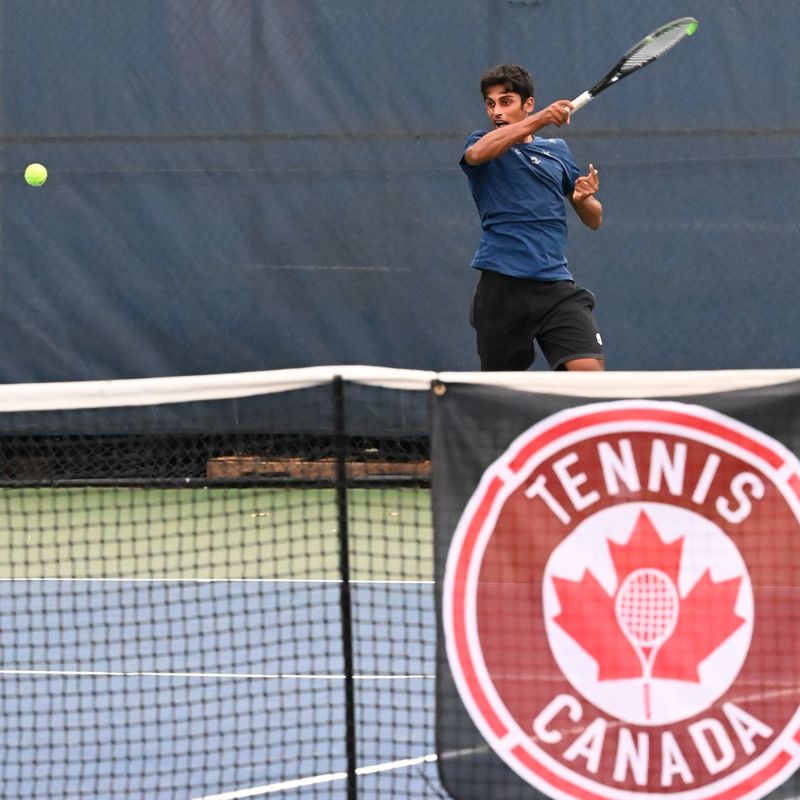 "I had a good battle on my singles matches and managed to turn results on my way with good fighting for each point."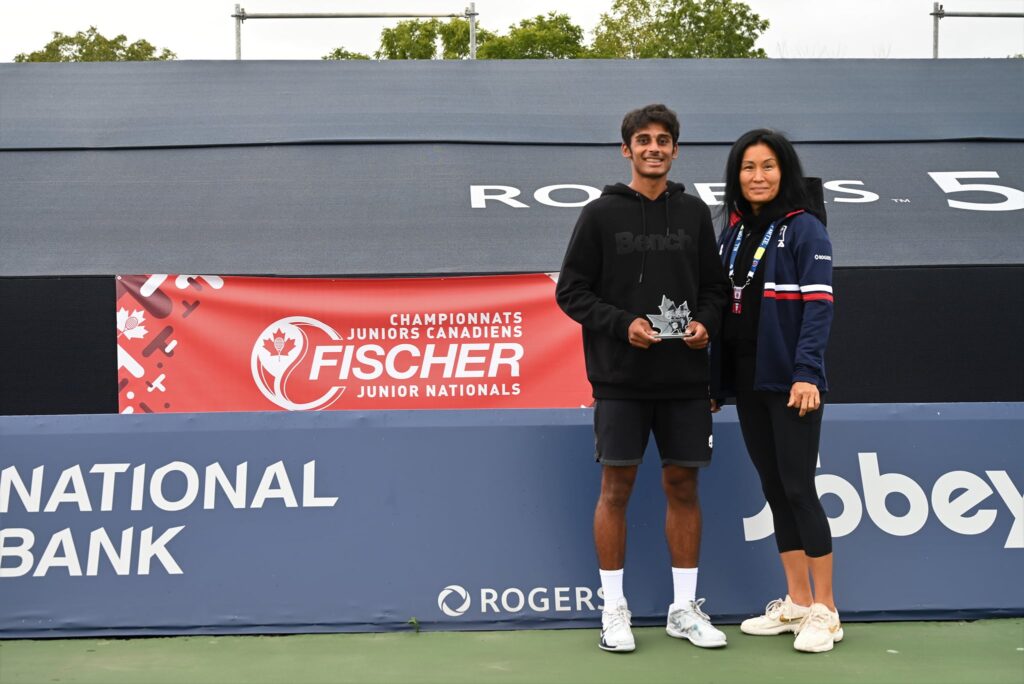 Congratulations on a phenomenal showing, Kirtan!
We know great things lay ahead for you, both academically and athletically.