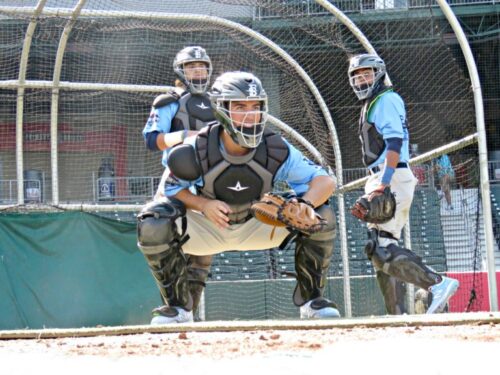 OVS Graduate becomes NCAA Baseball star
A Quebec native, Nicolas Deschamps is an extremely talented baseball player who knew that if he worked hard, he could go far. With his sights set on the NCAA, Nicholas knew he needed to keep his academic marks up in order to reach meet the organization's highly competitive standards. However, rigorous training demands made finding time for education difficult.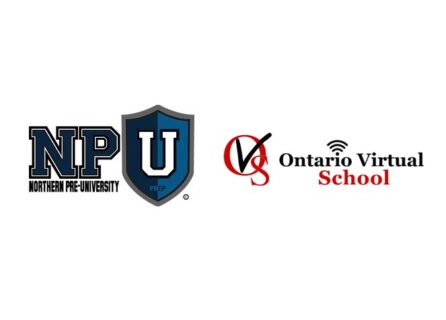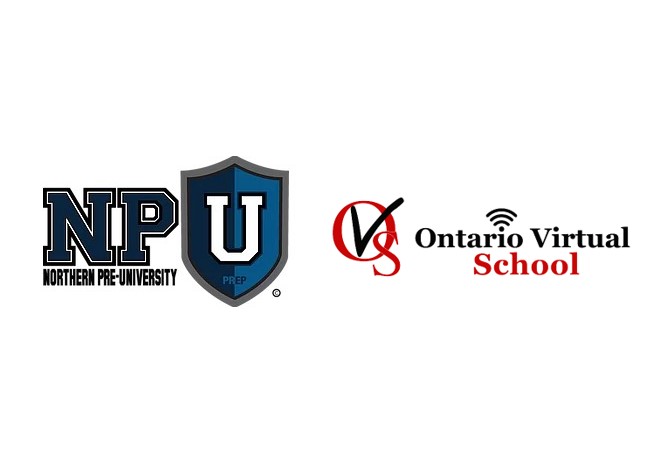 Thankfully, Nicholas was introduced to Northern Pre-University, a Quebec-based school dedicated to helping aspiring athletes complete their education. Through a partnership with Ontario Virtual School, NPU students are able to continue their athletic training and their high school education, by taking classes entirely online and on their own schedule. With a flexible means of maintaining his education secured, Deschamps made the move to Mount Dora, Florida to join the prestigious TNXL Baseball Academy.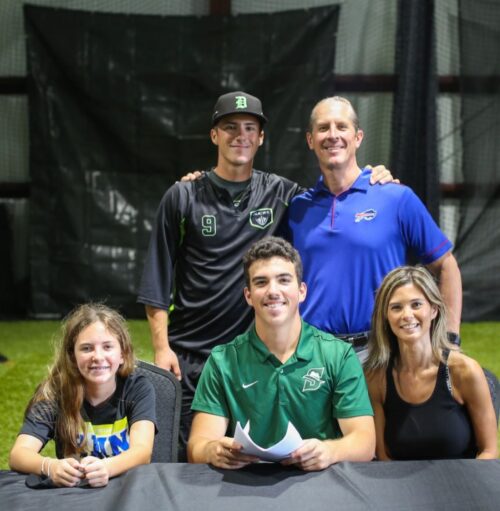 With OVS, Deschamps was able to pursue his training at TNXL while also continuing his education. Taking English, Creative Writing, Families in Canada, as well as Advanced Functions and Calculus, he earned excellent grades on his own schedule. He wasn't tied to a physical school building, and could take the courses from wherever he needed to be. Thanks to this flexibility, Nicholas was able to ensure that his baseball training wouldn't interfere with his education.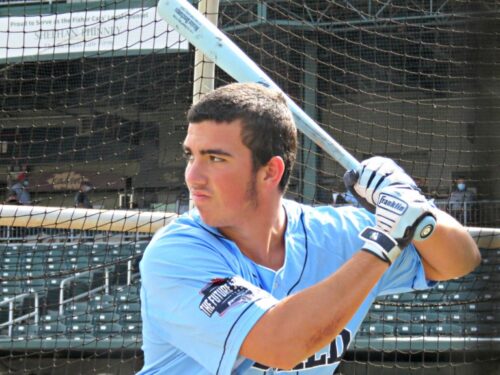 While taking these courses with OVS, Deschamps valued "the quality of the lessons," as well as "the timely teacher responses and feedback on assignments." Nicholas also appreciated OVS's self-directed approach, something he recognizes now as being of great benefit to him in his post-secondary studies:
"Most of the OVS experience is independent learning, paired with great overall support from the teachers and administration. This helped prepare me tremendously for what I was going to experience at university."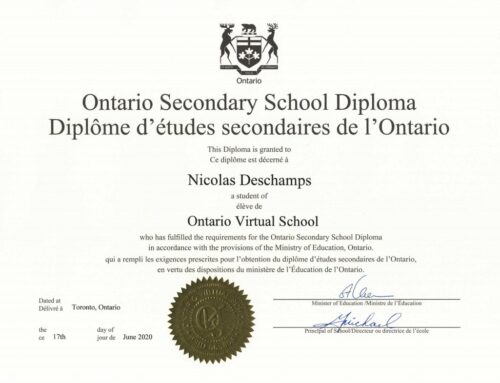 After graduating from OVS in June 2020, all of Deschamps' hard work – both on and off the field – finally paid off. In November, he received a letter of intent from Stetson University's baseball program and is now playing in the NCAA! Not only is Nicholas approaching the highest levels of play in his sport, he is continuing his education at one of the most respected universities in North America. All of us here at Ontario Virtual School and Northern Pre-University are extremely proud to see one of our graduates find such great success in the competitive world of professional sport.
All the best, Nicholas – we know this is just the beginning!