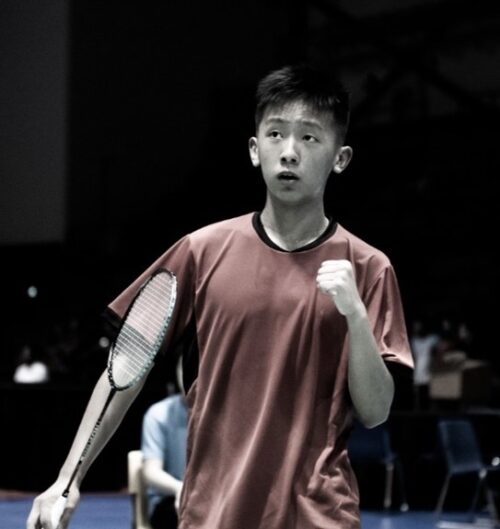 Top Nationally Ranked Badminton Athlete with an Entrance Scholarship to York University!
Man (Sam) Yuan is a top nationally ranked badminton athlete who attends Beijing Royal. Like many of our athletic students, flexibility is extremely important. Sam spends a lot of time on flights and in cars traveling to tournaments and matches. OVS provides him with a flexible format, and helps him balance his training and tournament schedule with his high school education. His long-term goals are to continue to train and play badminton while studying in an Ontario university.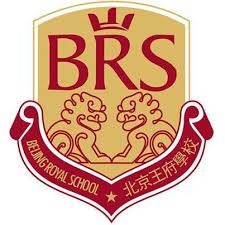 Though Sam is dedicated to his athletics, he has a strong love for academia. We asked Sam what his favourite thing about OVS. Here's what he had to say: he loves the asynchronous format, the clear course outline, the detailed assignment requirements, and the superb support he receives from both teachers and staff.
"Whenever [I didn't understand] a concept, I was always able to comprehend it by rewatching the recorded lesson or simply send an email to my teacher who would respond so quickly with the help I needed."
Sam initially joined OVS due to concerns about pandemic safety, as well as the need to balance extracurricular activities with school work. He has taken many courses with OVS, including English, Advanced Functions, Calculus and Vectors, Physics, Accounting, and Data Management. CIA4U is a course he is particularly passionate about. Now thriving in Grade 12, Sam will graduate with OVS this year, earning an OSSD while maintaining his busy schedule.
"I am deeply passionate about studying economics… CIA4U [has] offered me an excellent opportunity to comprehend knowledge from both micro and macro economics."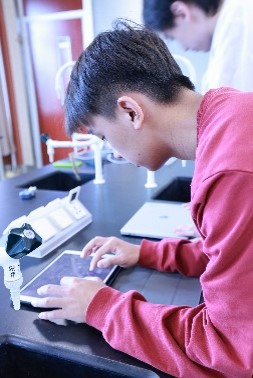 OVS is happy to support busy students, like Sam, as they earn their OSSD. We are excited to see what comes next in Sam's academic and athletic future. Sam has not only already received an offer from York University, but has qualified for an entrance scholarship too! He will be enrolled in the Financial and Business Economics program.
"I am so excited [that] I have already received an offer from York University! Thank you OVS for helping me achieve my goals and making my dreams come true."