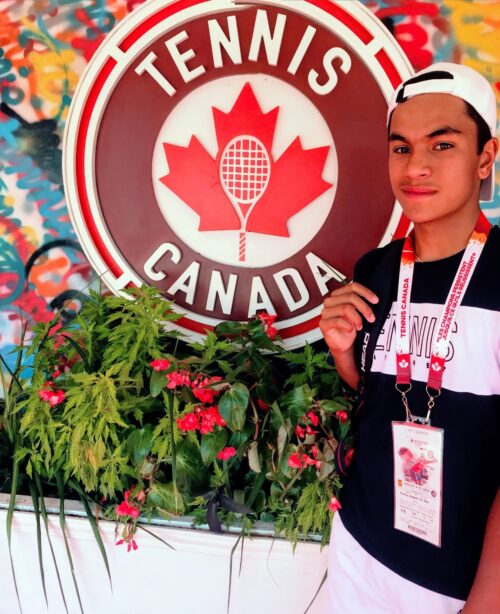 OVS Grad Adrian Catahan is on his Way to Tennis Stardom
Adrian Catahan is a rising young tennis star from North Bay, Ontario. Already, he is winning tournaments, earning media attention, and preparing to attend the prestigious Accademia Tennis Bari in Italy, as he seeks to advance to the next level of his career as a professional athlete. He has also been considering scholarship offers to study at prestigious universities in the United States, where he hopes to continue his athletic training as part of their elite tennis programs.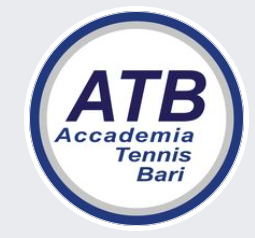 In the meantime, however, Adrian has been working towards finishing his high school education. Of course, balancing full-time studies while pursuing professional athletics is no easy task. Typical school schedules make navigating this balance that much more difficult. Luckily, Adrian discovered Ontario Virtual School. With OVS, Adrian was able to schedule his coursework in a way that wouldn't compromise his athletic training. OVS's asynchronous model allowed Adrian to study entirely online, at times and from locations that were convenient to him.
"I needed to study online as I am an athlete and was not able to balance my rigorous training with my studies. OVS was recommended by my mom to complete Grade 12 and graduate high school."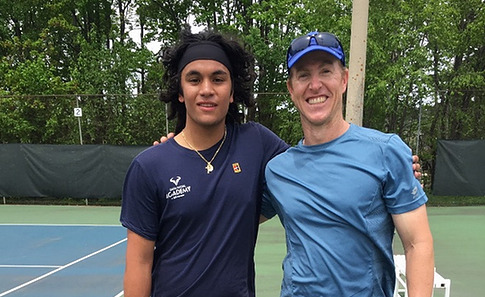 While enrolled with OVS, Adrian took five Grade 12 courses, including Advanced Functions, Mathematics for College Technology, International Business Fundamentals, Families in Canada, and Mathematics of Data Management. We asked Adrian about how taking these courses with OVS differed from his experience attending more traditionally modelled schools. Here's what he shared:
"I loved my time with OVS! It taught me discipline and time management. [OVS] kept me focused and determined to do well in all my courses. It also taught me how to plan my own day to be able to balance school and tennis. Overall, my experience has been great, especially the discipline to learn and use resources to help me through the journey."
Since he has seen such success so far, we asked Adrian if he had any advice for other students, particularly those interested in online learning.
"My advice to all students but especially student athletes: you need to set goals and do everything that you can to achieve them, which I love because it feeds into how I approach tennis. If you are a high-performance athlete, make the switch to OVS, they will be able to help you achieve those dreams."
Here at OVS, we are proud to have been a part of Adrian's journey to both academic and athletic success. In July 2021, Adrian achieved the first of his goals as he completed his high school requirements and successfully earned his Ontario Secondary School Diploma. As a testament to his discipline, Adrian also earned top marks across his Grade 12 courses, qualifying him to graduate as an Ontario Scholar through OVS!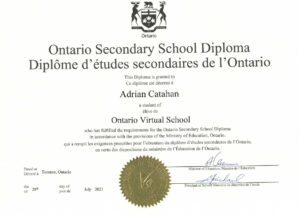 With these key documents under his belt, we look forward to watching him pursue his dream of playing professional tennis. We wish you all the best, Adrian!