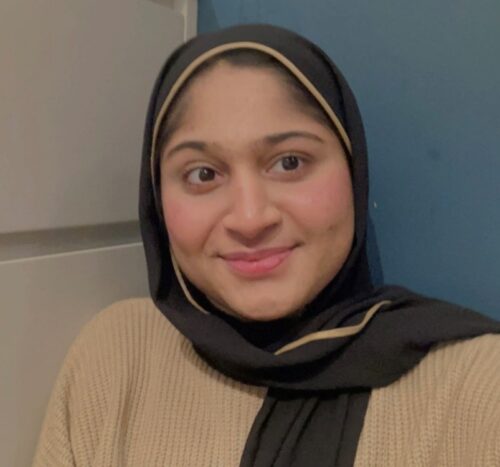 Kenyan Student Earns OSSD and Acceptance at UK University
Sadeka Taki has had an interesting, if untraditional education journey. Originally from Kenya, she found herself enrolling in Ontario Virtual School, a school based in Canada, to earn the well-respected Ontario Secondary School Diploma (OSSD) which would help her gain acceptance to a university in the United Kingdom. Since Ontario Virtual School is completely online, Sadeka was able to take her courses and earn her diploma from the comfort and convenience of her home in Kenya, without the need for a cross-continental move.
Sadeka graduated with OVS in June of 2020. We followed up with her a year later to ask her a few questions about her experience with OVS, and how her online high school experience prepared her for post-secondary in the UK. Here's what she had to say.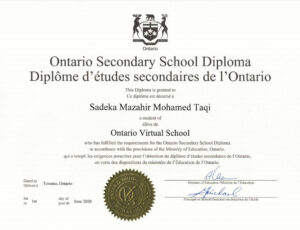 What are you doing after graduating from OVS?
I am currently studying Diagnostic Radiography and Imaging at University of Hertfordshire in the United Kingdom. I am finding it alright. It can be challenging at times as the system is different due to COVID and there is a ton of content to learn; however, I am definitely enjoying it. OVS prepared me well!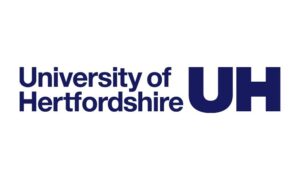 What courses did you take with OVS?
I did my entire Grade 12 year with OVS, taking courses in English, Writer's Craft, Canadian and World Issues, Photography, International Business Fundamentals, Mathematics of Data Management, as well as the Ontario Secondary School Literacy Course.
Why did you choose OVS for your high school studies?
OVS was recommended to me by my sister who also went to Canada for grade 12 and took a couple courses at OVS. I decided to take my courses at OVS because compared to other Canadian virtual schools I had researched,
• OVS was very unique in their approach in terms of the level of service they provide (office is open 7 days a week 8am to 8pm, teachers respond to students within 24 hours, teaching approach etc.)
• The reviews were very encouraging
• The demo classes seemed very well prepared
• I could complete all the OSSD requirements from my home in Kenya and OVS would support my university application to the UK
Together, these were the factors that led me to the decision of taking my courses at OVS.


What were some of your favourite parts of your experience with OVS?
I absolutely loved the fact that when I had questions regarding my coursework, I could email my teachers and they would respond to my queries in less than 48 hours with great explanation. I appreciated being able to connect with my English and Poetry teacher, Ms. McDonnell, the most. It is almost as if she gave me wings to fly. She taught me, guided me in every step and no matter how small or silly my query would be, she would explain it to me properly and encourage me to do better. I would never hesitate to ask her anything, she was one person I deeply appreciated connecting with because of OVS.
I also loved the fact that school was literally on my fingertips, I could study and watch my lectures whenever and wherever. My schedule was so flexible, and my teachers were extremely supportive and helpful at all times.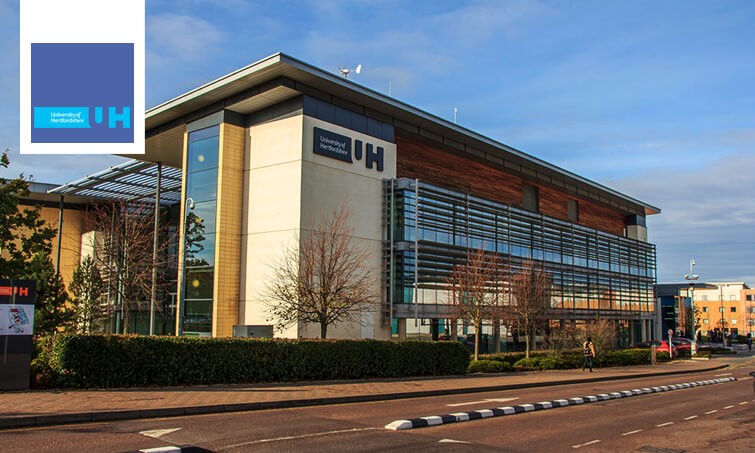 How did your experience with OVS differ from your experience at your day school?
I found taking courses with OVS very feasible, convenient, and efficient. I was able to get one-on-one attention, which I absolutely loved, and could also go back to my pre-recorded classes when I would not understand something and repeat as many times as I wanted to. I had more free time to do extracurricular activities that I enjoyed doing and could also study at my own time and convenience, which was great and unlike day school. Having routine during day school and meeting friends was also great, however, I preferred being able to work around my schedule flexibly with no pressure of having to travel to school or having the fear of missing content when not having attended day school. Overall, OVS was one of my best experiences.
Do you have any advice for people who may be considering online learning?
If you are looking to take courses online, please do not hesitate to choose OVS. You are not going to be disappointed.
OVS really does give you everything at your fingertips: a whole education system, great lectures, amazing teachers and one-on-one support and attention throughout the entire week. They respond quickly, explain properly and definitely help you achieve the grades you have always hoped to get. It is convenient, efficient, and absolutely flexible.