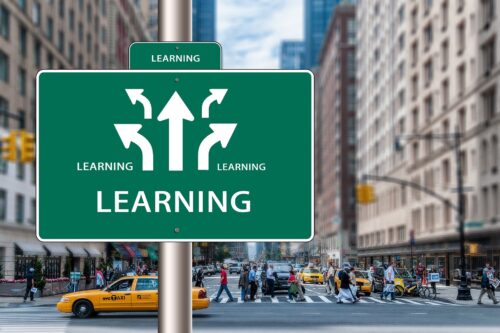 High school is a time when people really start to think about their future. This can be stressful, especially if you're not sure what career path you desire. At Ontario Virtual School, we do our best to help all of our students choose the path and courses that work best for them. In this article we'll list 5 potential post-secondary pathways that you can take, and the courses that will help you along the way.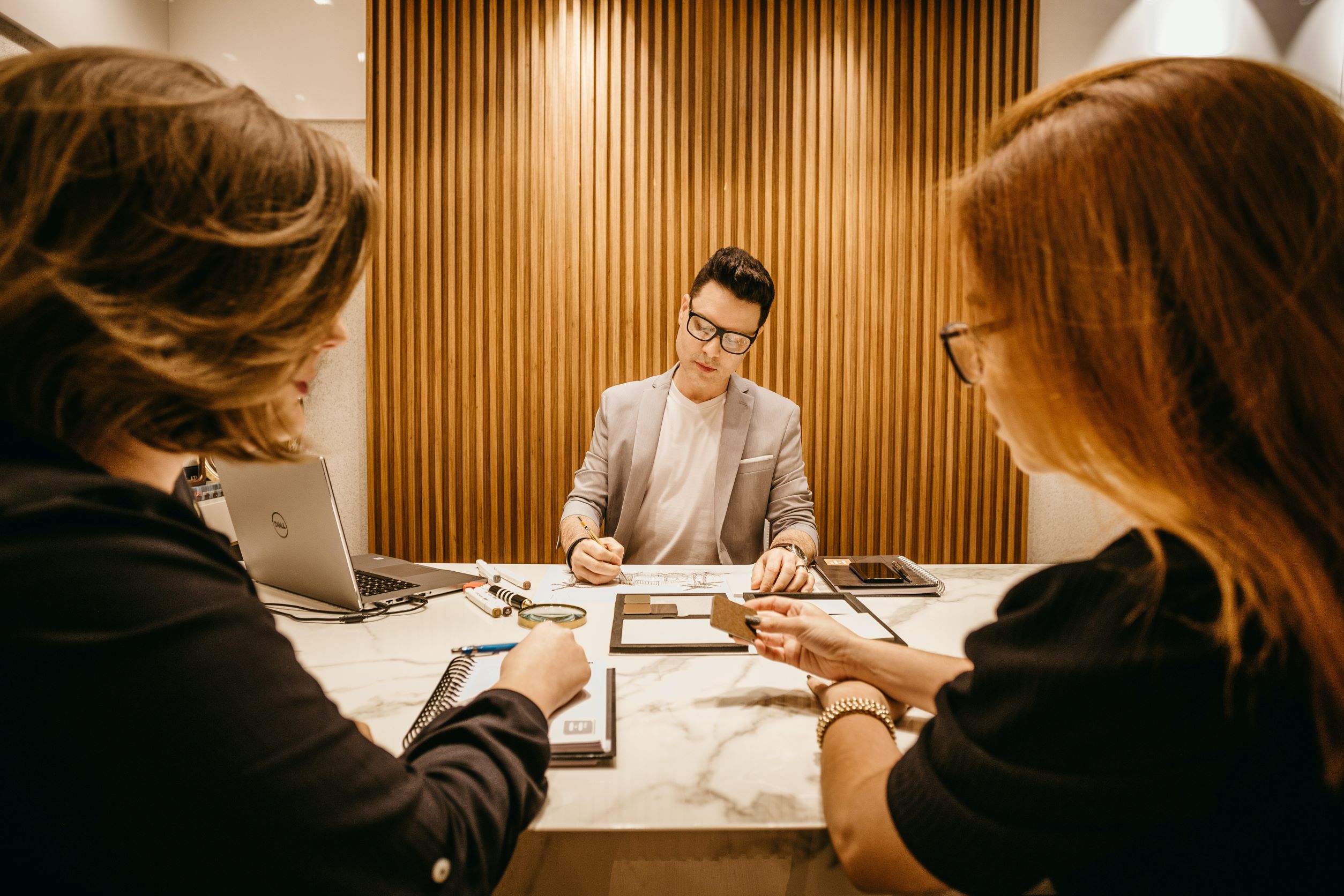 Studying business is a great way to set yourself up for all types of career paths. Whether you plan to join a pre-existing company, work at a start-up, or create your own company, a degree in business can be beneficial.
Canada is home to some of the best business programs in the world, such as Rotman School of Management at U of T, Smith School of Business at Queen's, Ivey Business School at Western or Desautels Faculty of Management at McGill. These are just a few of the business programs available in Canada.
However, before you can start earning your Business degree you need to make sure you take the necessary courses in order to achieve admission to these top schools. Here is a list of the courses you should be taking in Grade 12 in order to gain acceptance to undergraduate business programs.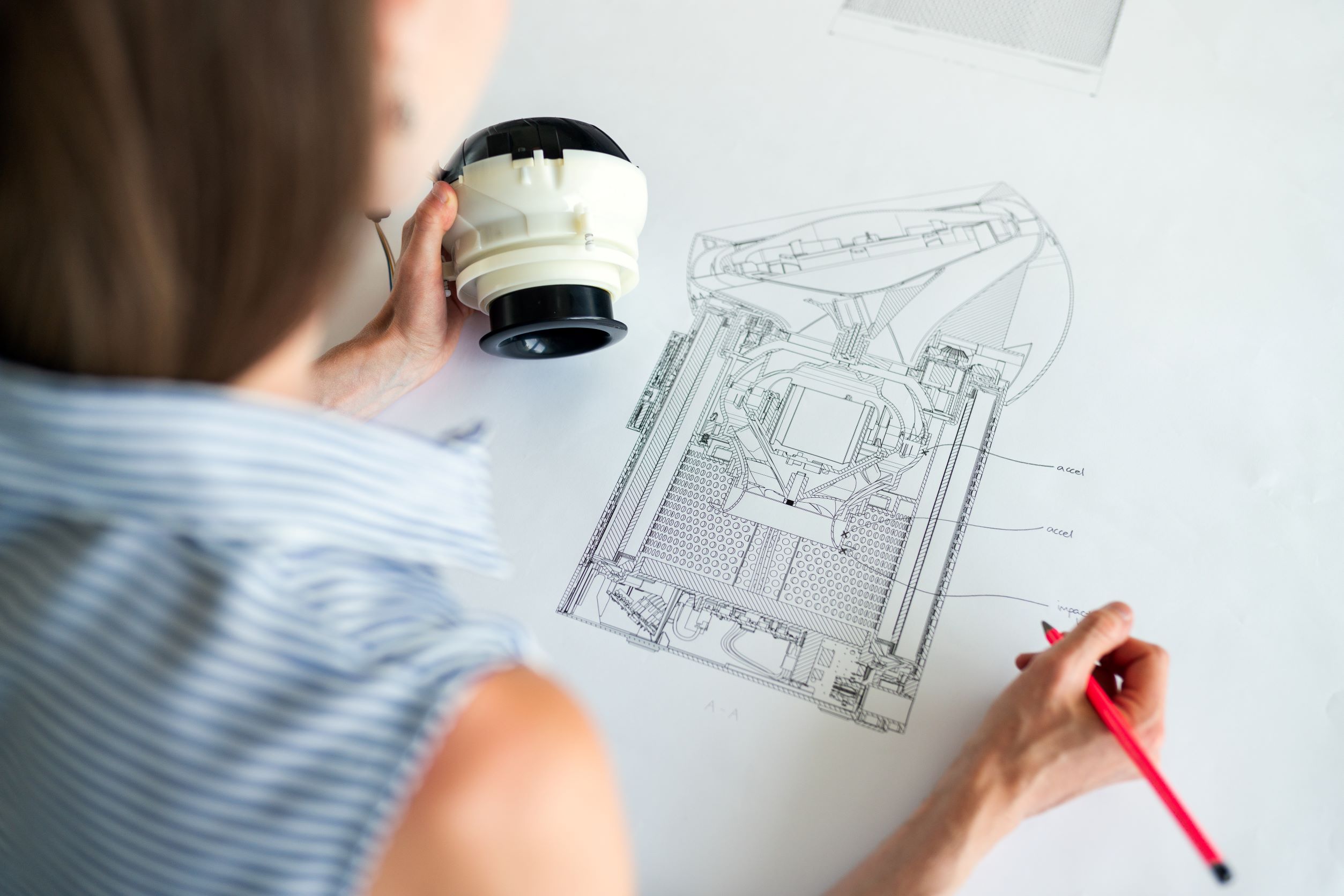 When it comes to Engineering careers there are all kinds of possibilities, from Environmental and Biomedical engineers, to Systems and Electrical, to Chemical or Aerospace engineering and beyond.
There are some amazing engineering programs in Canada, such as University of Toronto, UBC, McMaster and so many more. Below is a list of courses you should be taking in Grade 12 in order to gain admittance into these top engineering programs.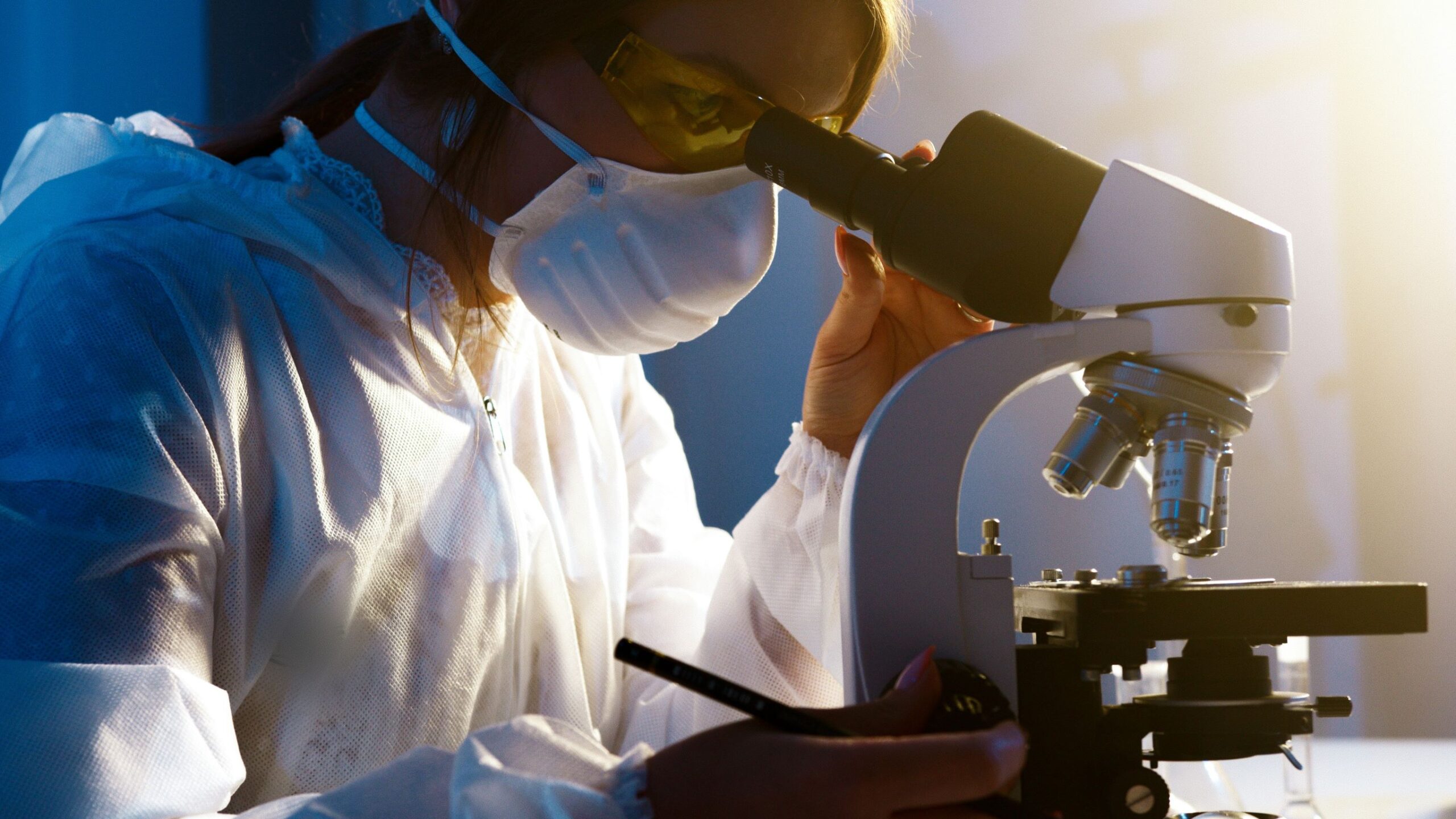 Just as with engineering, there are many fields to choose from if you're interested in Health or Life Sciences. Maybe you're looking into the medical field, such as being a doctor, physical therapist or pharmacist. Perhaps you're more into nature, like becoming a vet or zoologist. Possibly you're interested in the research aspects, such as microbiology or clinical research.
No matter what area of health and life sciences you might be thinking about, there are several core classes to take in high school that will help you create the foundational knowledge you need to be successful in post secondary school programs.
MHF4U Advanced Functions
MCV4U Calculus and Vectors
ENG4U English
SCH4U Chemistry
Elective (some suggestions are HFA4U, HHG4M, PSK4U Kinesiology)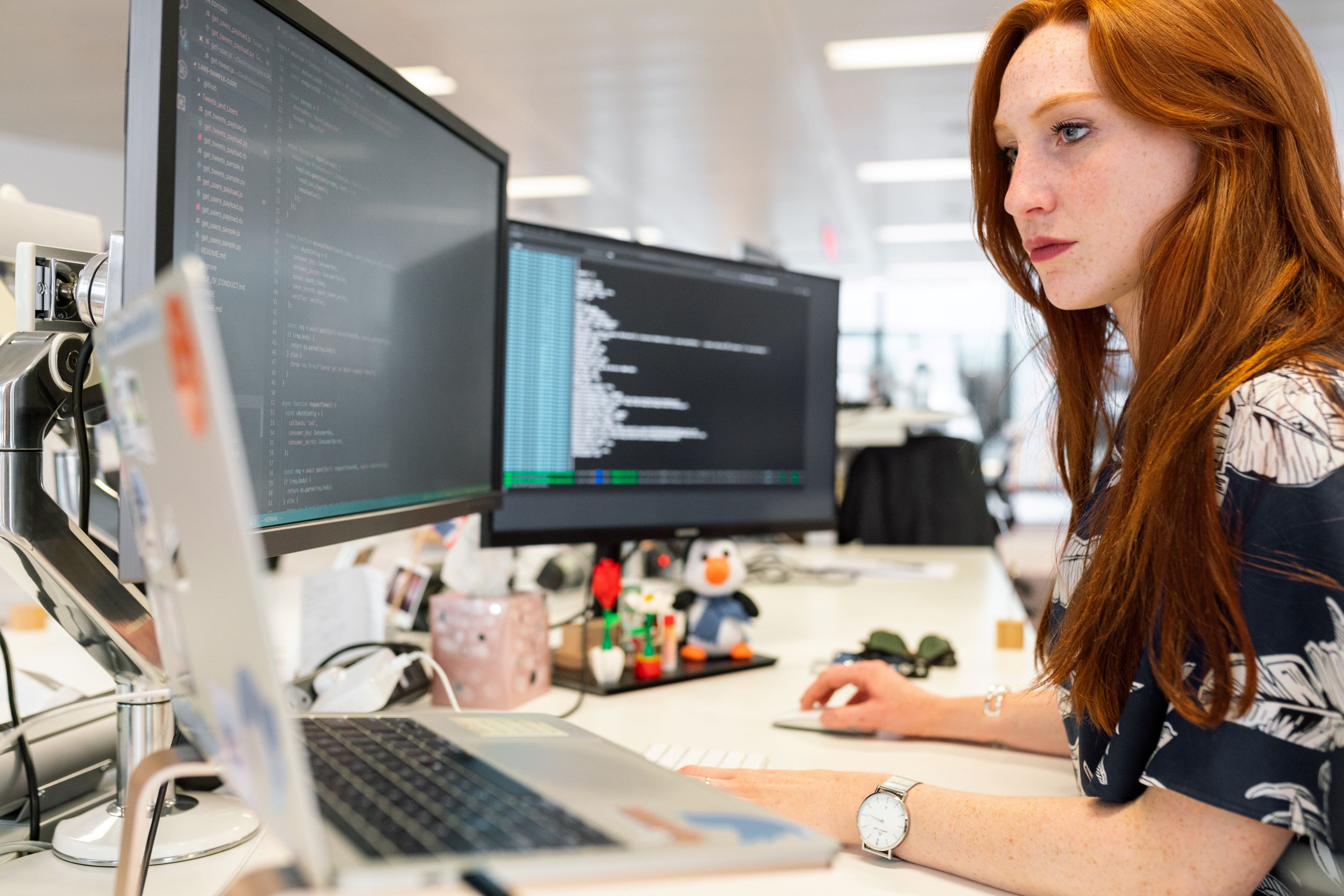 In the modern age, we as a society are more reliant on technology than ever. Computers are used by most people in everyday life, at school, work, home, and beyond. Getting a degree in Computer Science opens up several career possibilities.
With cities like Toronto, Vancouver, Montreal and Waterloo all emerging as major tech hubs in Canada, it's no surprise that the universities in these cities offer exceptional Computer Science programs. If you're thinking about attending a Computer Science program, these are the courses you'll need to gain admission.
MHF4U Advanced Functions
MCV4U Calculus and Vectors
ENG4U English
SPH4U Physics
Elective (some suggestions are TGJ4M)
5. Arts and Social Sciences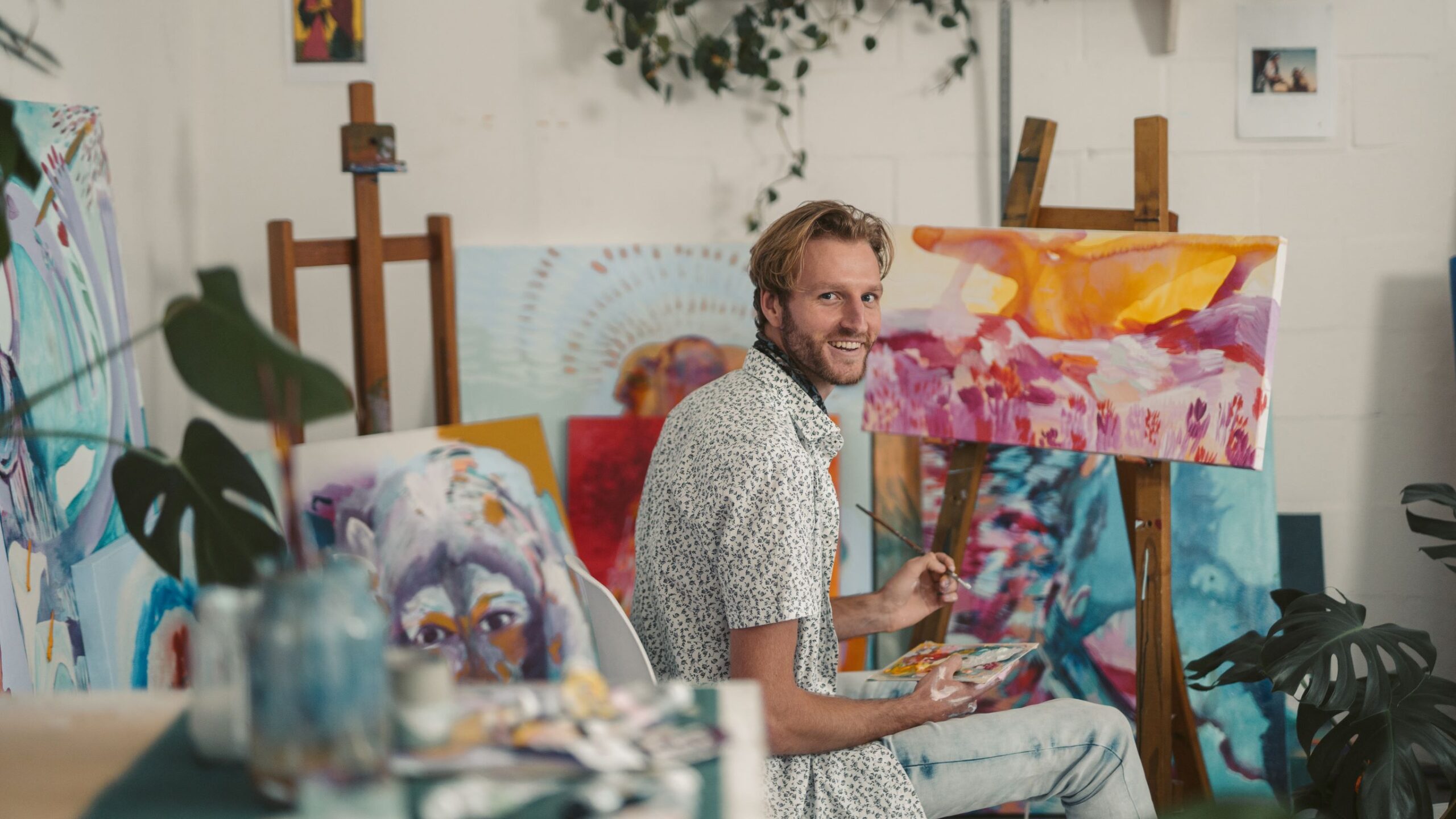 Studying the humanities is another post-secondary pathway that can lead to a wide variety of career paths down the line. When it comes to the Arts and Social Sciences most program only require that you have ENG4U Grade 12 University English, and 5 other Grade 12 U/M courses. Below we've listed potential Grade 12 subjects you can take, besides English, to get the credits you need for your program.  
Arts (Visual, Drama, Photography, Fashion, Design)
History/Canadian and World Studies/Social Studies/English
CGR4M Environment Resources Management
The five pathways listed above are just a few of the options you have when it comes to your post-secondary planning. Whether you intend to take one of these pathways or do something else, Ontario Virtual School is here to help.