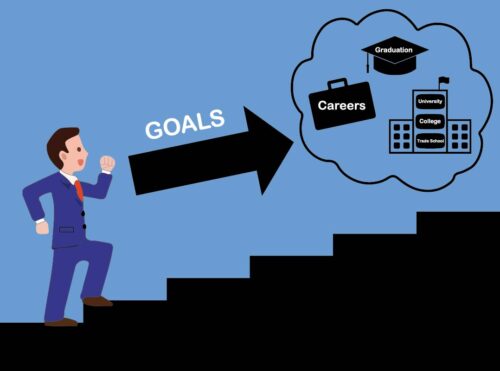 At Ontario Virtual School, we are committed to helping all students reach their goals. Whether you are looking to get an OSSD and enter the workforce or if you plan on going forward to a post-secondary program, we can help you get there.
The Student Life Expo in Toronto, which takes place every fall at the Metro Toronto Convention Centre, is intended to give students all kinds of information to make decisions about their future. From university and college programs, to information on careers, scholarships, travel and more.
This year OVS was excited to attend the event and connect with students about their futures and how OVS can support them. With Ontario Virtual School, students are able to get the high school credits they need to move forward on their chosen pathway, wherever that path may lead.
We offer the entire Ontario High School curriculum, including many French Immersion courses, to help students earn the credits they need to graduate and join the workforce, attend college, or go to university.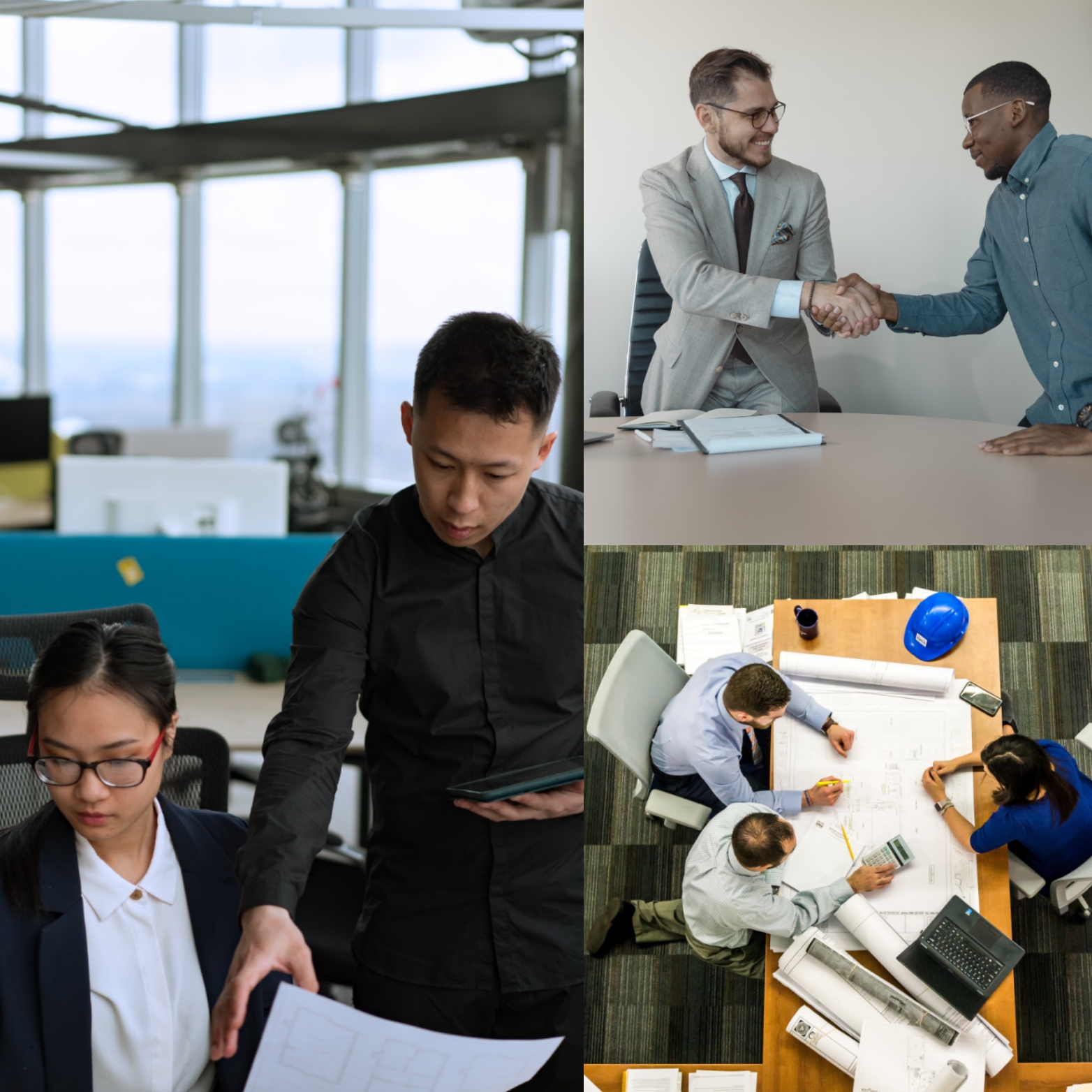 Perhaps you're a current high school student and know that you want to enter the workforce right away, or maybe you're not sure what you want to do yet but want to graduate and work while you figure it out. Maybe you're a Mature Student who has been working for quite some time, but never graduated high school and now need to earn a diploma for further career opportunities. Whatever the reason, if you're a student looking to get an OSSD in order to enter the workforce, OVS is happy to work with you in order to meet your needs.
We offer Open level and Workplace Preparation courses such as Grade 12 Business and Technology English (EBT4O), Grade 12 Ontario Secondary School Literacy (OLC4O), Grade 11 Media Studies (EMS3O), Grade 11 Travel and Tourism: a Geographic Perspective (CGG3O), Grade 11 Workplace Preparation English (ENG3E), Grade 11 Designing Your Future (GWL3O), and Grade 11 Environmental Science (SVN3E). These courses allow you to earn high school credits while building foundational skills that can be applied to a variety of work places.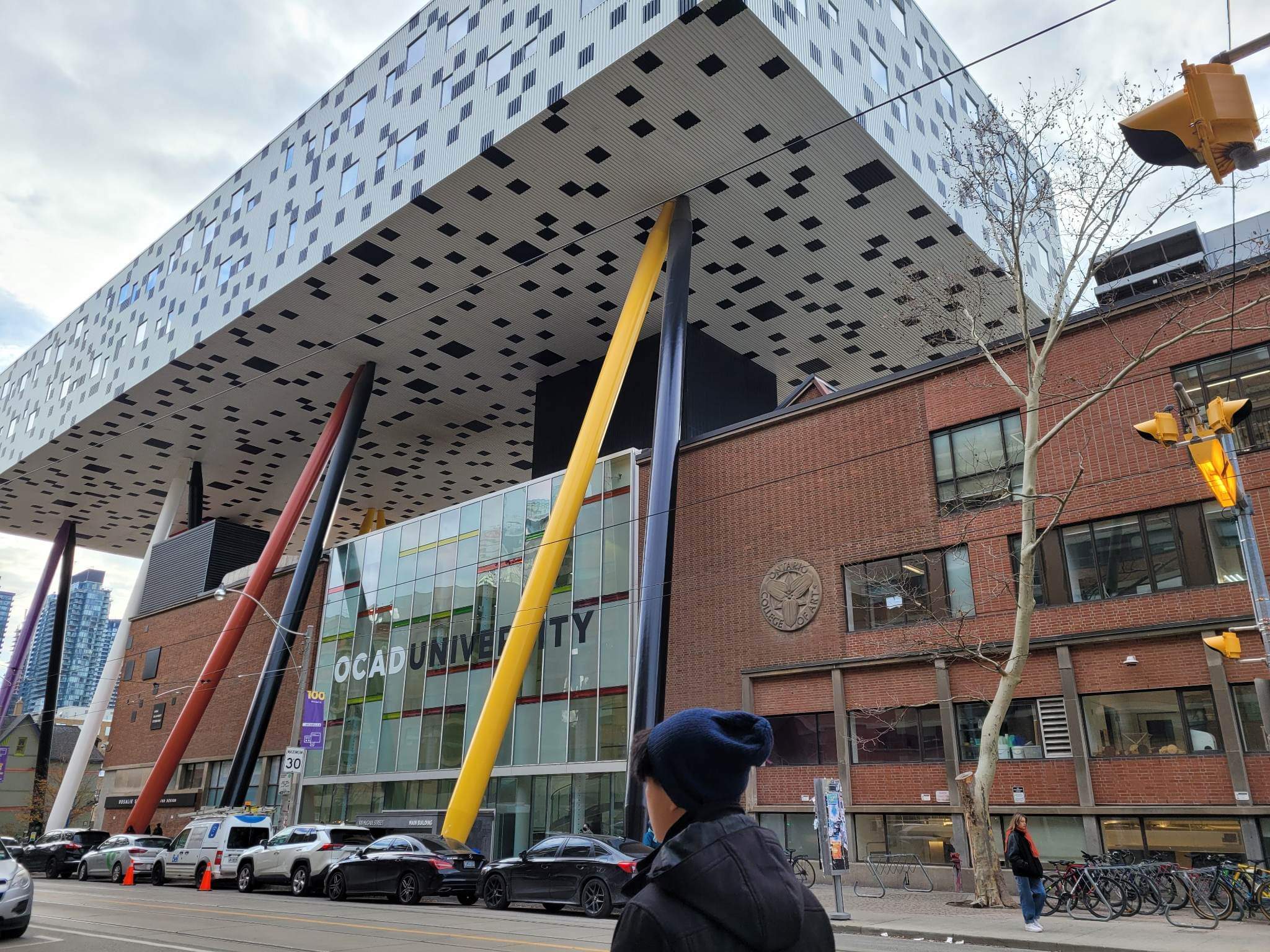 If you're a student planning on attending post-secondary school, OVS can help you too. We offer a variety of classes at the University, College, and Mixed level, that students can take to help you gain admissions into the post-secondary program you desire.
For students going to university, you should check out our blog on 5 Post-Secondary Branches You Should Consider, to learn about different pathways and the high school courses required to reach them. We offer several popular core classes in Math (MHF4U, MCV4U), English (ENG4U, EWC4U) and Science (SBI4U, SPH4U, SCH4U) that can help you get the knowledge you need for your post-secondary future. 
For students going to college, we offer several Mixed and College levels to choose from including our Sciences (SPH4C, SCH4C), Maths (MCT4C, MAP4C), English (ENG4C), and Business/Humanities (BOH4M, CGR4M, BBB4M, BAT4M). Whatever your college program may be, we have great course options for you to choose from.
If you're a parent or a student and you need some guidance to help you make decisions on courses, graduation, post-secondary planning and more, please make a free guidance appointment with us! One of our qualified guidance counsellors will be able to assist you and offer you the support you need!
When it comes to planning for your future there are many pathways to choose from. No matter which direction you plan on taking, Ontario Virtual School can help you reach your goals.