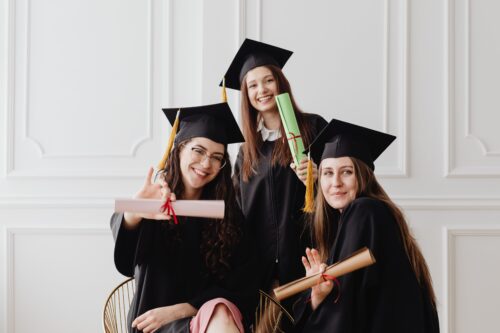 Over the last few years there have been many changes to the Ontario curriculum and requirements for all students earning their OSSD. Everything from de-streamed course curriculum, literacy requirements, and community service requirements has fluctuated greatly. 
For parents and students alike, it can be hard to keep track of the changes and understand clearly everything that's required to not only graduate with an Ontario Secondary School Diploma but also apply to university or college.
In this blog, we'll take an overall look at requirements for earning your OSSD so that you have a clear view on everything you or your child will need to know about completing high school.
In Ontario, students need a total of 30 credits to graduate. These credits are usually spread out over 4 years of high school, Grades 9 through 12. Of these 30 credits, 18 of them are compulsory subjects that students are required to take, while the remaining 12 are electives based on the student's area of interest and their post-secondary plans.
Let's take a look at the way the compulsory credits are broken down:
4 credits in English (1 credit per grade)                                                                                                                                                                                * Alternatively, for students whose first language is not English, they can use English as a Second  Language (ESL) or English literacy development (ELD) courses for up to 3 of these required English credits. However, the fourth credit for Grade 12 must be a standard English course.
3 credits in mathematics (at least 1 credit in Grade 11 or 12)
3 credits for group 1, 2 and 3 courses (1 credit in each group)
2 credits in science
1 credit in Canadian history (Grade 10)
1 credit in Canadian geography (Grade 9)
1 credit in the arts
1 credit in health and physical education
1 credit in French as a second language
0.5 credit in career studies
0.5 credit in civics and citizenship
Now, in the list above, it mentions Group 1, 2 and 3 credits. A student needs to complete one credit from each group. However, these groups allow for some choice when it comes to the subjects required.
Group 1 Credit
English (beyond the required credit. This including the Ontario Secondary School Literacy Course) or French as a second language
Native languages
First Nations, Métis, and Inuit studies
Classical studies and international languages
Social sciences and the humanities
Canadian and world studies
Guidance and career education
Cooperative education
American Sign Language as a second language
Group 2 Credit
Health and physical education
The arts
Business studies
French as a second language
Cooperative education
American Sign Language as a second language
Group 3 Credit
Science (Grade 11 or 12)
Technological education
French as a second language
Computer studies
Cooperative education
American Sign Language as a second language
There are some conditions that apply to these Group credits. Only a maximum of 2 Group credits can be met with French as a Second Language. Meaning, if you use French for Group 1 and 2, then you have to pick a subject besides French for Group 3 and vice versa. The same rules apply to Co-op credits.
Along with the required credits, student must complete an additional 12 elective credits. These credits can be completed at any grade level and depend on the student's area of interest, course availability, and their post-secondary plans.
Ontario Literacy Requirement
During COVID, the Ontario Literacy Requirement was waived for students, allowing them to graduate without completing it. However, as of 2022, this requirement has been reinstated.
Depending on your learning institution (online or physical) the current options for completing this requirement are the Ontario Secondary School Literacy Test (OSSLT) or the Ontario Literacy Course (OLC4).
To learn more specifics about this requirement, please check out our blog.
Online Learning Requirement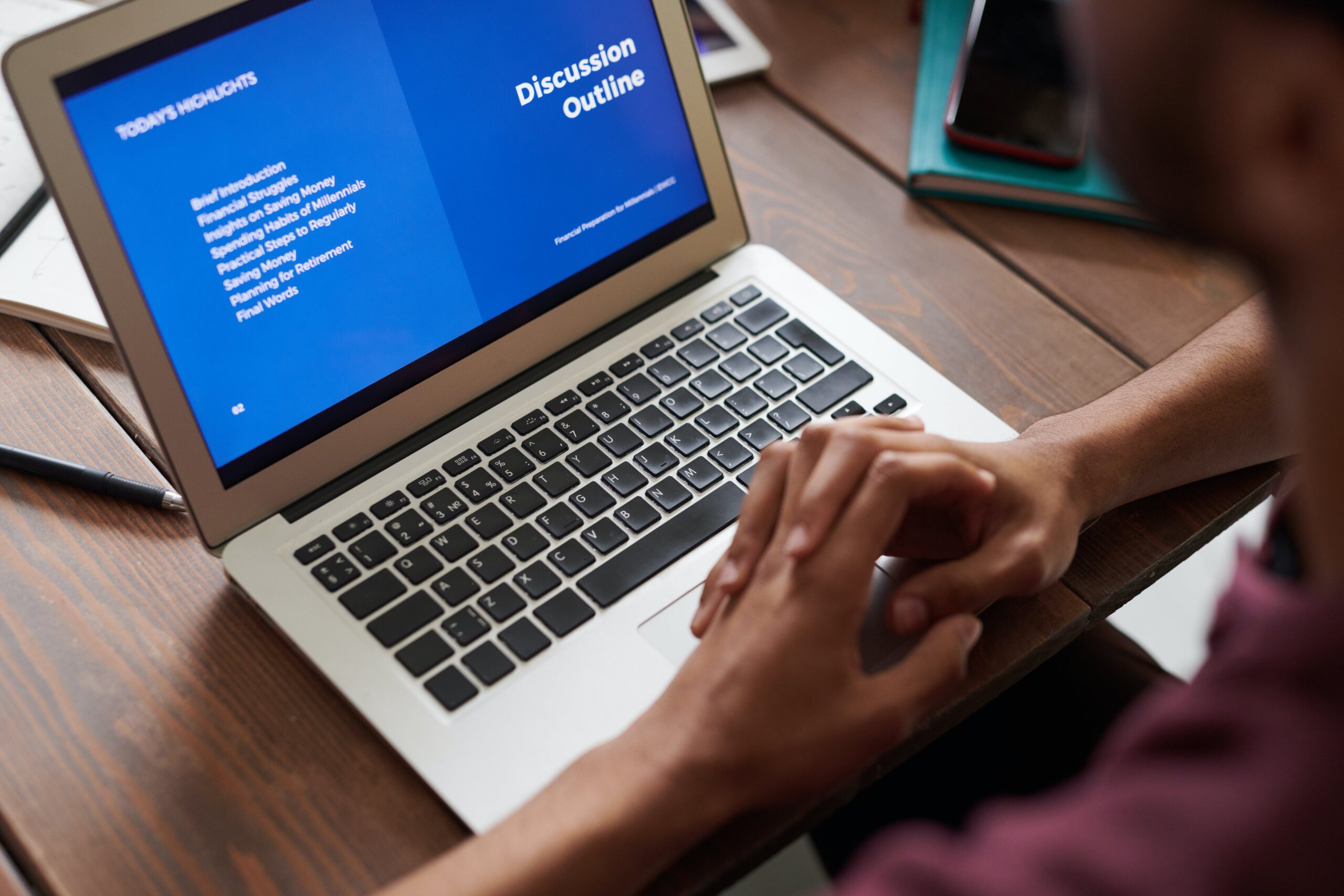 As of the start of the 2020-2021 school year, students are required to earn two of their high school credits online. These credits can include either their required or their elective credits. This requirement is designed to help students develop digital literacy skills essential to modern education.
However, parents and students can still opt-out of this requirement by filling out an opt-out form available through the school board.
Community Involvement Hours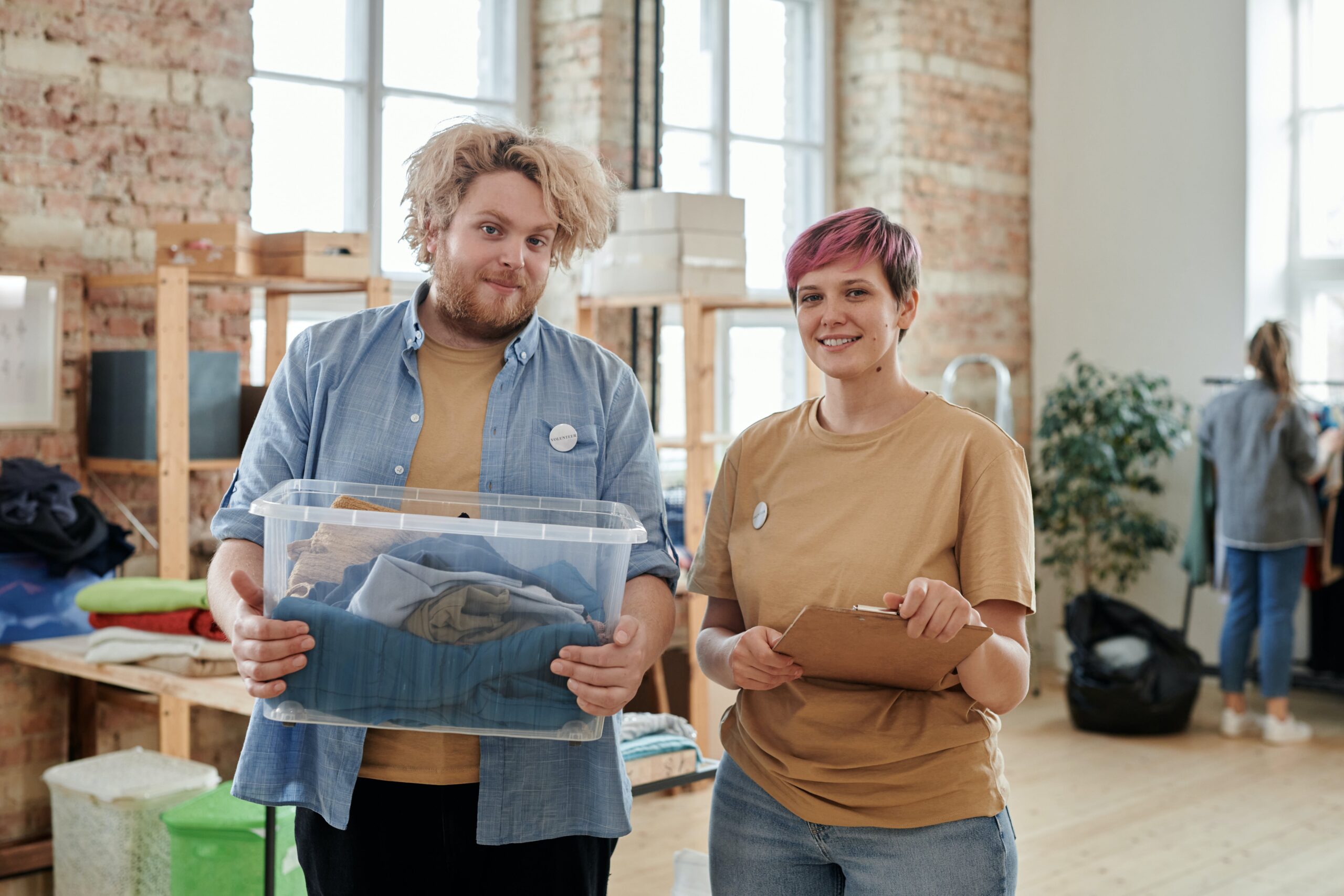 In addition to courses and the literacy requirement, students in Ontario must complete 40 hours of community service between Grade 9 and 12. The purpose of community involvement hours it to develop ties between students and their communities.
Students can volunteer in a lot of ways. First, they should check in with their guidance counsellors to see if their school is running any specific programs that they can earn these hours through. However, there are plenty of ways outside of school for completing these hours.
Here are some options you might want to consider:
Fundraising for non-profit organizations
Coaching or assisting sports at the community level
Activities through religious affiliations such as helping at church sales, bazaars, etc.
Assisting seniors with chores without monetary compensation
Involvement in community committees, food banks, fairs, etc.
Participation in environmental projects, such as a recycling project, etc.
These are just a few options to think about. There are lots of ways that students can earn their hours, and if they aren't sure if a specific volunteer option will be considered, they can check with their guidance counsellor.
As long as students complete their 30 credits (18 compulsory, 12 elective), their 40 hours of community service, and the Ontario Literacy requirement, they will be all set to earn their OSSD and graduated high school.