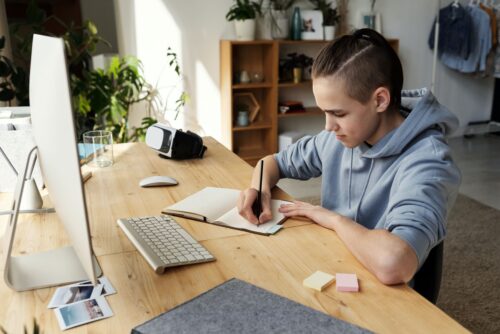 With the ever-growing presence of technology in all aspects of our lives, it comes as no surprise that it is becoming part of our education system. While there have previously been online learning options for those students who desire it, online learning is now becoming a requirement for graduating high school in Ontario.
Beginning with students who entered Grade 9 in the 2020-2021 school year, all students now must earn two online learning credits as part of the requirements for an Ontario Secondary School Diploma. The online learning credits will also be a requirement for Mature Students entering the Ontario secondary school system in the 2023-2024 year.
The idea behind this new graduation requirement is to help students develop digital literacy and other important transferable skills that will benefit them later in life. 
One benefit to online schooling is gaining access to courses that are not available in your regular high school. Whether you attend a small school that doesn't have a lot of options, or a bigger one that just doesn't happen to have the course you'd like, it can be hard when you realize the course you need or want to take is not available to you.
With online schools like OVS, you can find these courses easily. For example, courses like Photography, Kinesiology, or International Language courses, can be difficult to find in regular schools. At Ontario Virtual School we offer these options and you can take them while still attending your full-time high school.
Flexible Learning Options
Another great benefit to online learning is the flexibility it allows for students. Whether you work part-time, have a lot of extra curriculars, or just find you're having a hard time keeping up with the pace of a course, online learning can be a solution.
Ontario Virtual School's flexible platform lets students learn at their own pace. Our lessons are pre-recorded videos that student's can watch any time, day or night, whenever it suits your schedule. There are no set due dates for assignments or tests, so you don't need to hand anything in or write tests until you are absolutely ready to do so. As well, with our program, students can complete a course in as little as four weeks, but they have up to one year to finish it, which means students are truly able to reach whatever goal they set for themselves.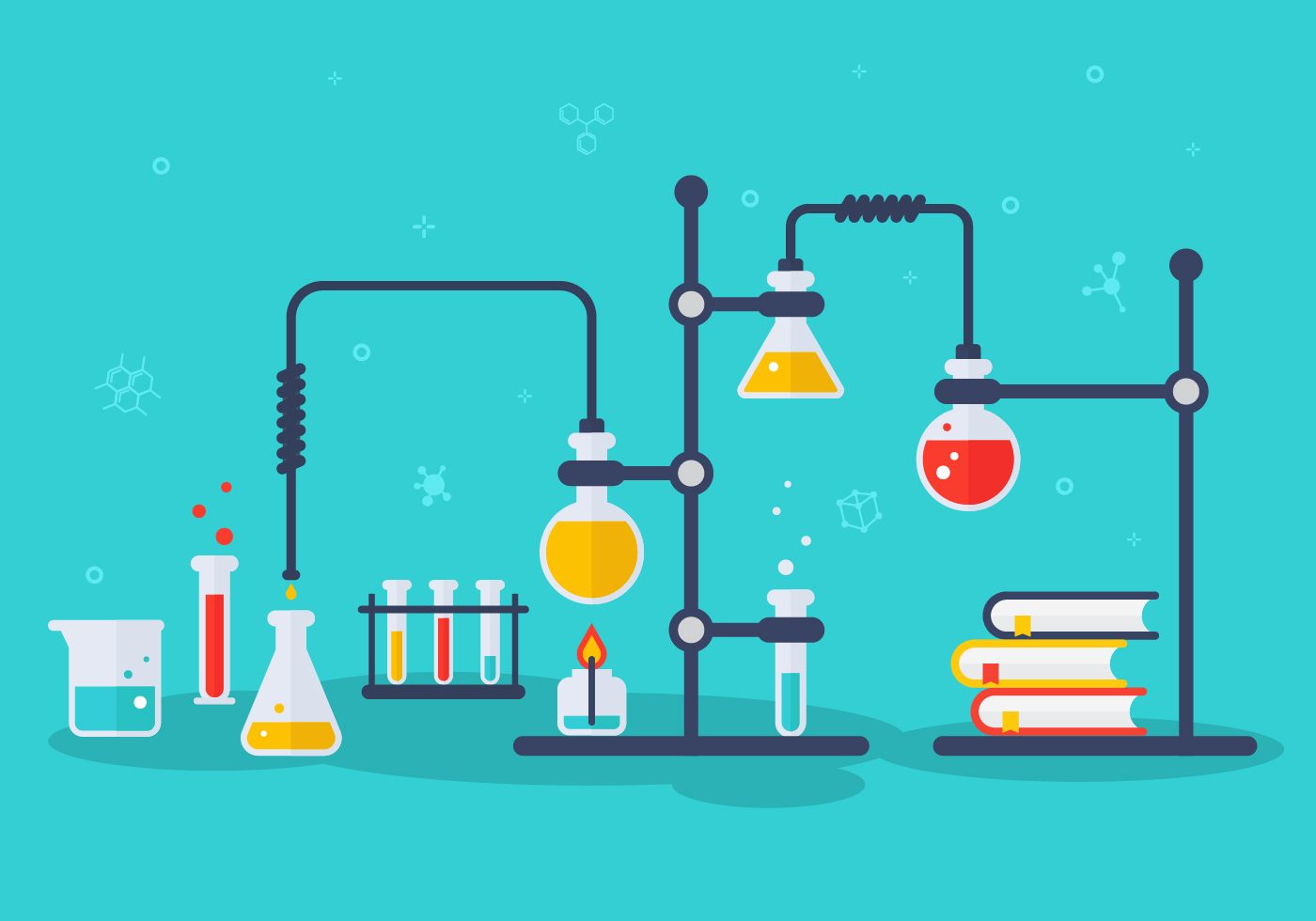 Finally, one of the greatest benefits to online learning is developing new skills. In this digital age, being proficient with technology is essential for success. Online learning helps students learn how to use programs and tools that can be transferred to other aspects of their lives.
OVS has created its own unique online platform that is user friendly and easy to navigate. We've also added an OVS orientations section for all our students, with step-by-step videos on how everything works in our system. For many, this is a great way to get introduced to online learning. Once students have the tools gained from our platform, it can help them to navigate other online learning resources that may not be as intuitive.
As well, for many of our Math and Science courses, we offer virtual labs and simulations through Gizmos. These virtual programs allow students to get some more hands-on experiences while still studying from the comfort of their own home. Learning to use these programs is a great way to develop skills for post-secondary and work situations that require people to use virtual and simulation systems.

There are many advantages to embracing the eLearning requirement that has been set out by the Ministry of Ontario. If you choose to embrace it, OVS can help you with getting the credits and learn new skills along the way.