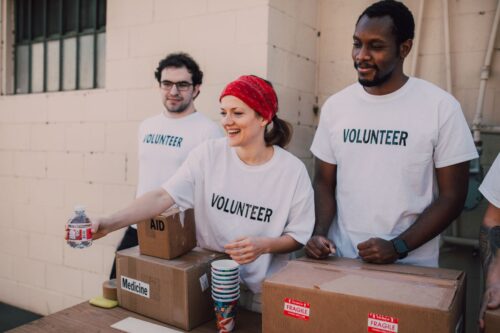 Part of being a senior high school student in Ontario, is making sure that you have met all the requirements for graduation. This includes completing your required courses as well as the Ontario Literacy test or course.  However, there is another requirement for graduation students will need to complete before they receive their diploma and that is their Community Service hours.
During the height of COVID, the number of hours to graduate was reduced to 20. Now though, the number has been returned to the original requirement of 40 hours. If you're having trouble figuring out how to get these hours, here are some ways that you can earn them.
Volunteer at a Community Centre or Library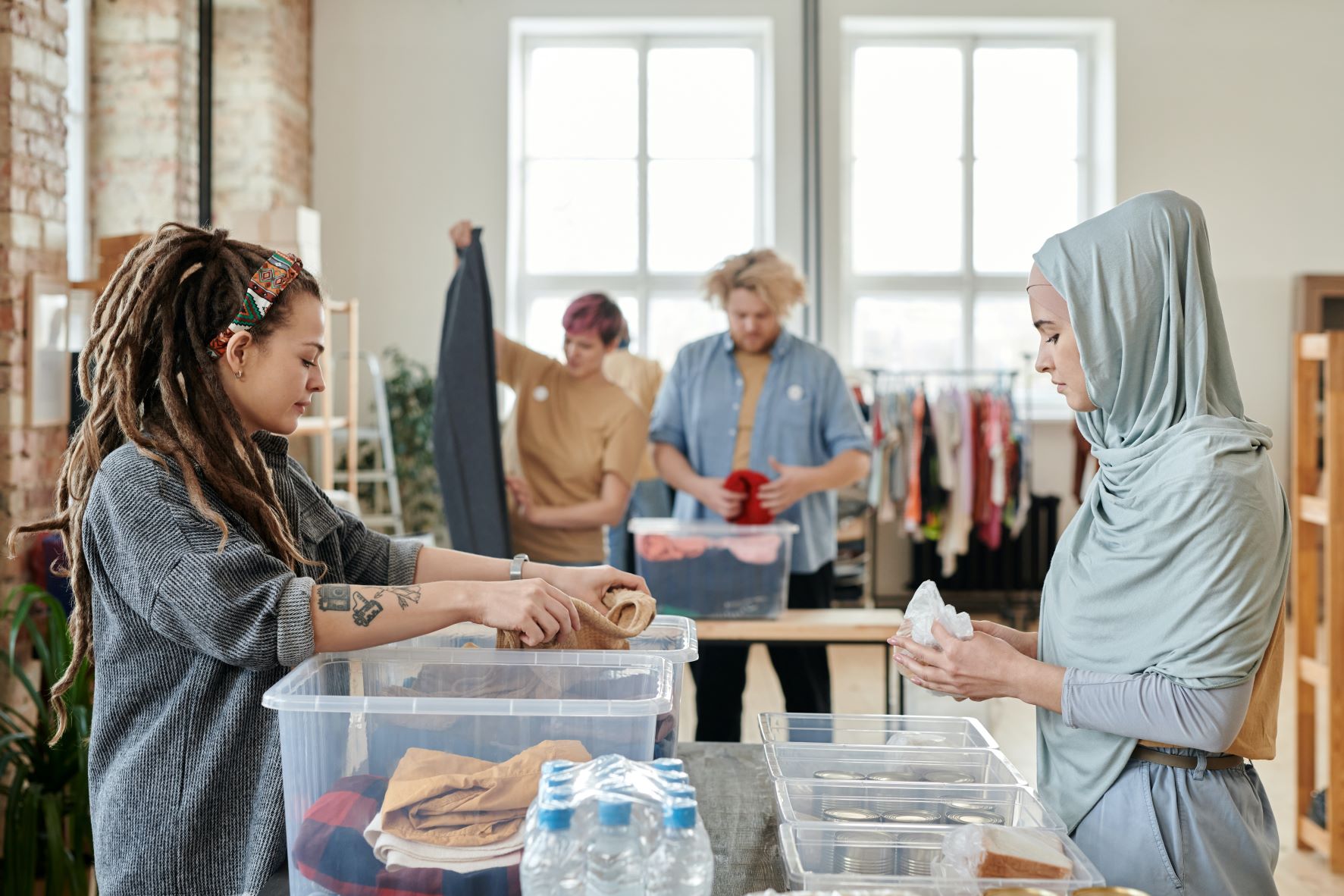 Most neighbourhoods have community centres and libraries for public use. These places often offer many community services for free and require volunteers to help make their programs run. You can take a look online or walk in and see what volunteer opportunities are available that you would like to participate in.
Most community centres will have events involving Art, Sports, Swimming, and even Day Camps for children. There are a wide variety of events to choose from, so finding something you're interested in and asking staff about volunteer opportunities can be a fun, easy way to get your hours.
As well, many local libraries will need volunteers to help out with reading programs for children or the elderly, or many libraries offer free classes that they need help running. Whatever your interest, there is something to choose from.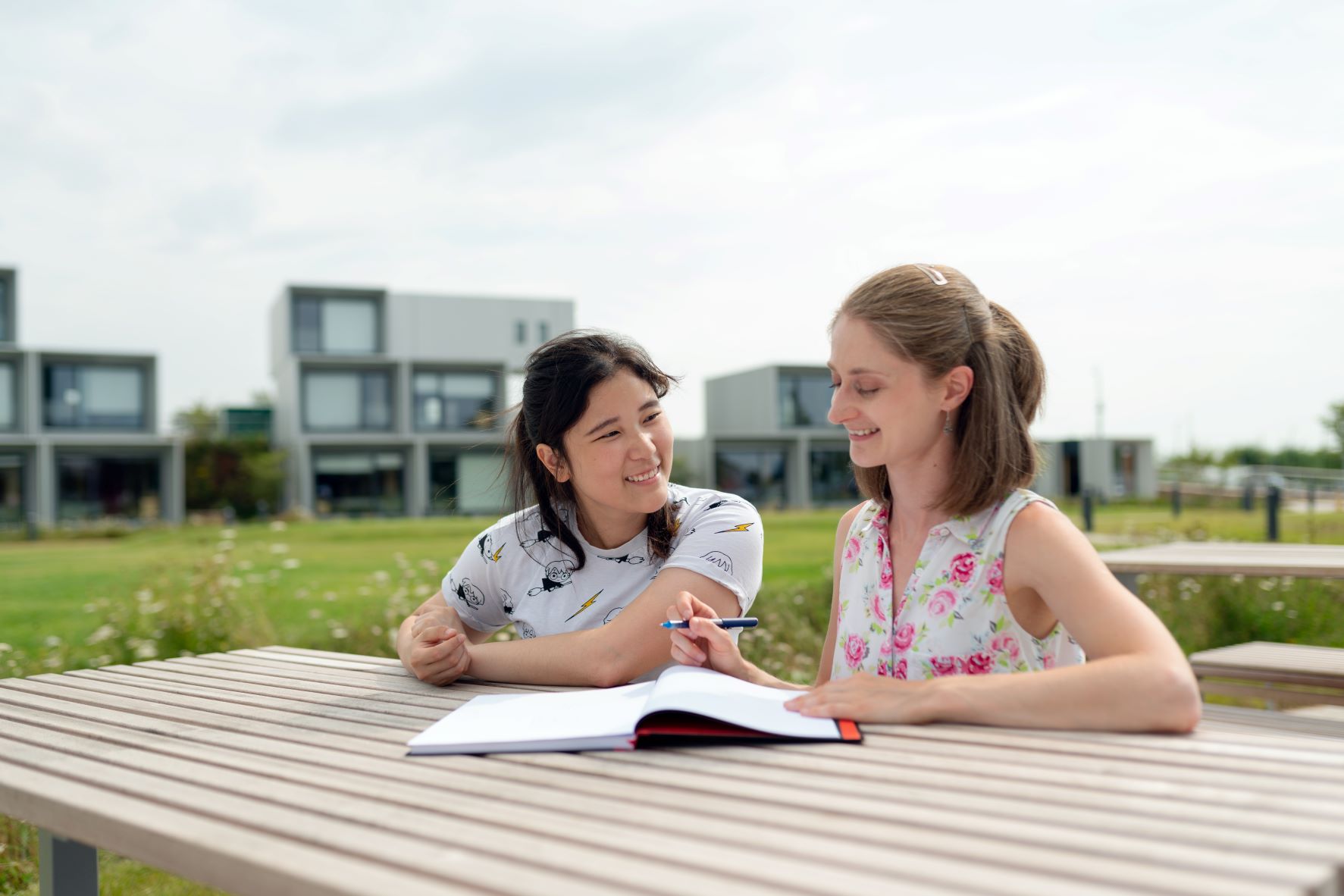 While you might be an excellent student, others can sometimes need help and can't afford private tutoring. For these students, having others willing to volunteer their time and knowledge to help them is essential to success.
There are a multitude of ways that you can get involved with tutoring, such as going through your high school tutoring centre, checking for tutoring programs at community centres and libraries, or you can do it on your own, connecting with family friends and neighbours to help out.
As well, there are resources that can allow you to be an online tutor, volunteering from home with a flexible schedule. Below is a list of some online tutoring programs.  
Tutoring is a wonderful way to earn your community hours while also supporting your fellow students.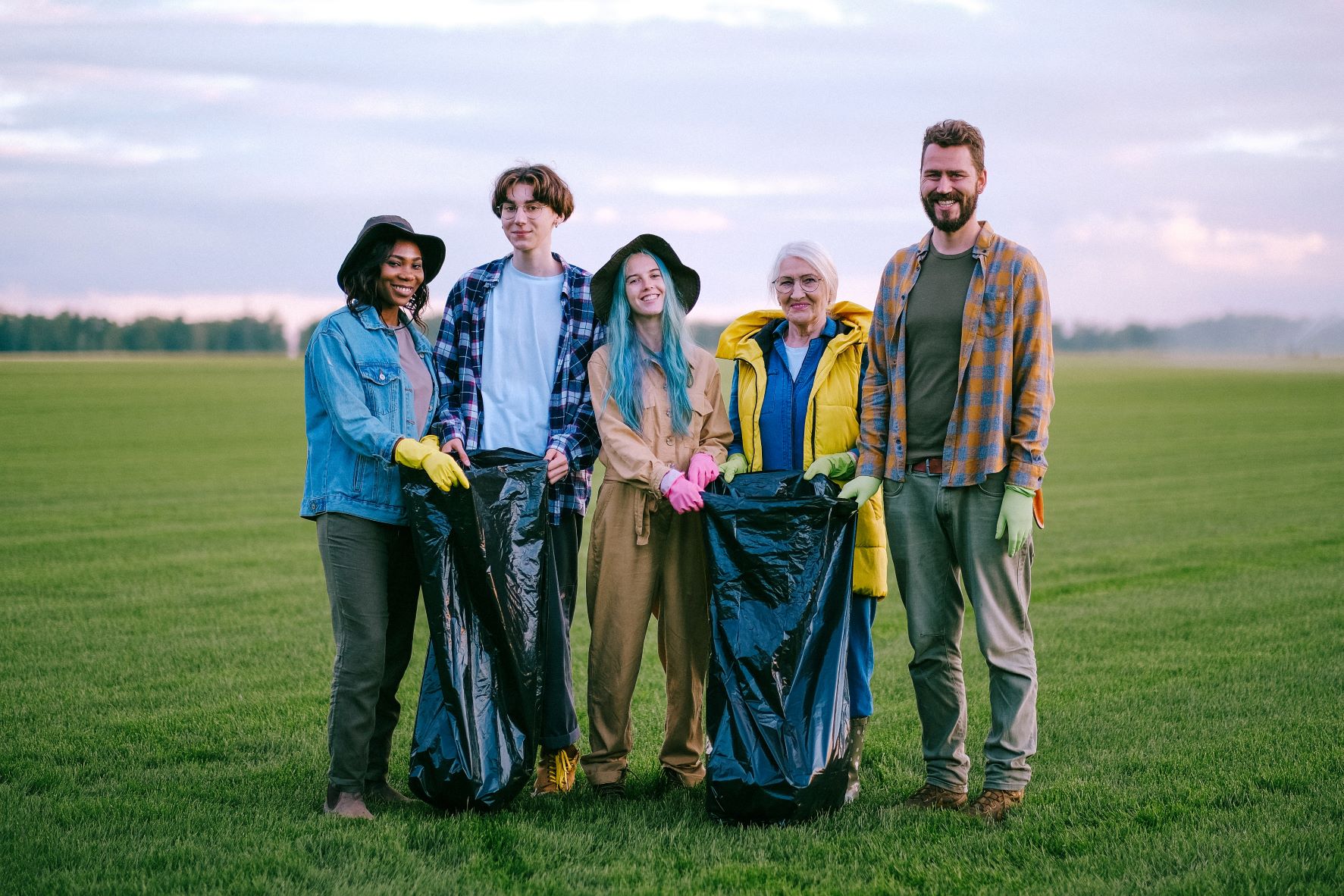 You don't have to go through a formal program in order to earn hours. Sometimes, getting your community involvement hours is as simple as helping out your neighbours. There are lots of ways that you can help in your own neighbourhood and benefit the people around you.
Offer to do yard work or shovel a driveway
Offer to babysit or tutor a neighbour's children for free
Do chores or other errands for those who might have mobility issues
Help organize a park clean up
Organize a charity drive or bake sale to support a neighbourhood cause
All of the options listed above are a great way to not only get your required volunteer hours but to directly help out the community you live in.
So, if you're a senior ready to graduate or are just looking to get ahead with your volunteer hours, there are many ways in which you can earn your required hours.