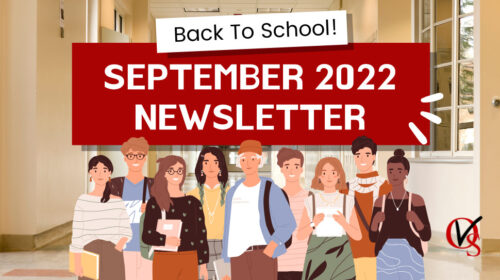 It's that time of year again, fall has arrived and with it comes the start of a new school year. Perhaps you've gotten your class schedule but are unhappy with the courses you're in? Maybe there wasn't enough room in a class you really wanted to take or your school doesn't offer a course that you need? Do you need to take an extra class because you've fallen behind in credits? If the answer is yes, OVS could be the solution for you.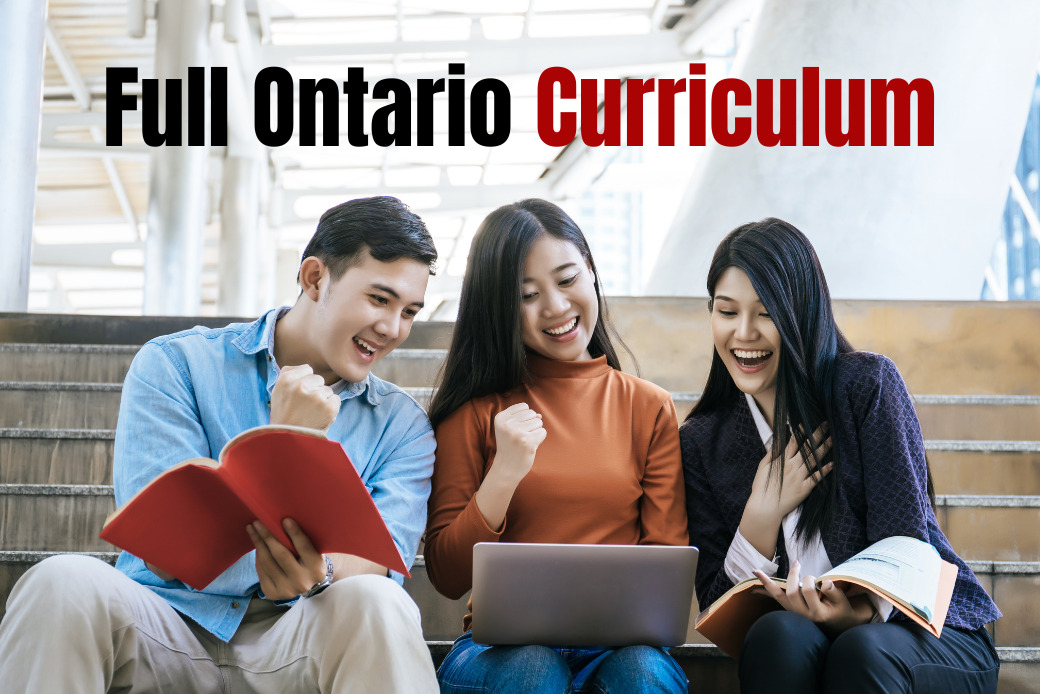 Ontario Virtual School offers the full Ontario high school curriculum online. We have courses in every subject, like the main core subjects of Math (MHF4U), English (ENG4U), French (FSF4U), and Science (ICS4U, SBI4U, SPH4U, SCH4U). We also offer several elective subjects such as Art (Photography, Visual Arts, Drama), the Humanities (Nutrition and Health, Families in Canada, and Challenge and Change in Society),  and Business (Financial Accounting Principles, International Business Fundamentals, and Business Leadership).  
With so many courses to choose from, you're sure to find the course you need to fill out your schedule.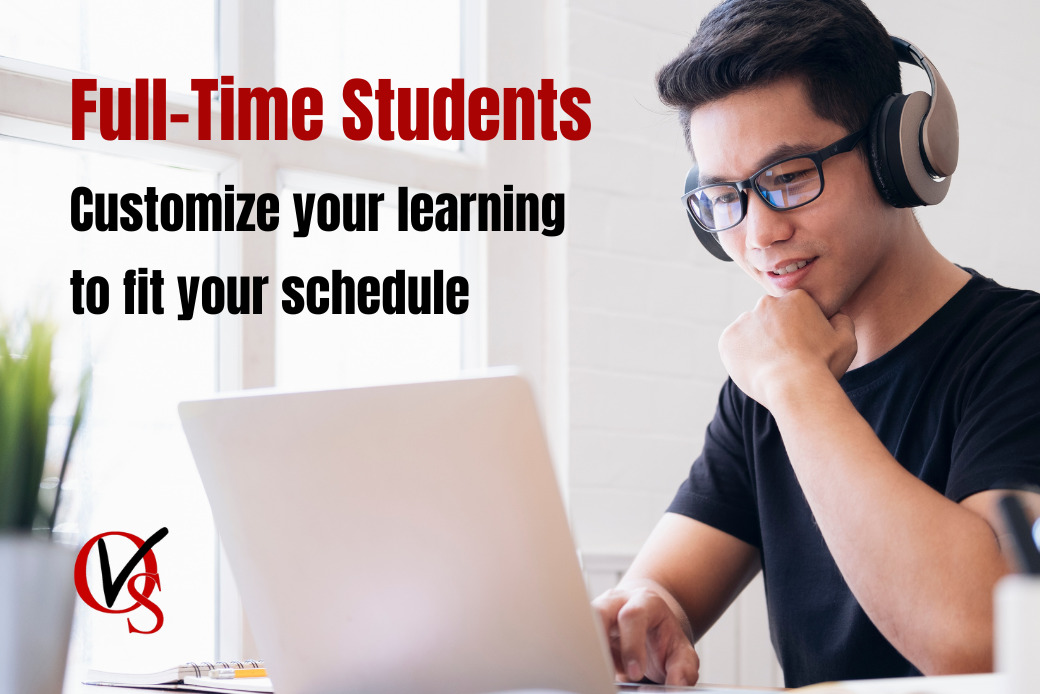 Are you a student who finds regular day school programs don't work for you? Do you have a lot of extra curriculars like sports, acting, or work that make regular full-time programs difficult to keep up with? Maybe you're a parent who is interested in homeschooling but doesn't have the time to teach your teen?
With OVS, you can sign up as a full-time student and never have to attend a regular day school. You can customize your learning to fit your schedule, watching lessons, and handing in assignments when it works best for you.
As a parent, you can rest assured that your teen is getting a quality education from the comfort of home. There is an Ontario Certified teacher attached to each course that students can reach out to if they need help. We also have a student support team that monitors student activity and will reach out if they notice students aren't active in their courses. You can be confident that OVS will help your child succeed.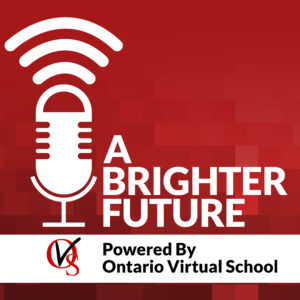 We have two new podcasts for you to check out.
On the August 17th episode of A Brighter Future, powered by OVS, Alicia Cuzner and Dwayne Matthews discuss the pros and cons of online learning. Listeners will learn about the symbiotic relationship that online and in-person learning has, and what they believe is the future to education. Dwayne will cover some ideas regarding online risk mitigation, and Alicia will give us some tips and tricks to manage our online learning experience. This episode will conclude with a Secondary School Spotlight on the University of Toronto, Scarborough Campus.
In the latest episode of A Brighter Future, powered by OVS, Alicia Cuzner and Dwayne Matthews will discuss the facts and research behind studying Mathematics and how Math memorization works. Listeners will learn about the statistics behind the EQAO testing in Ontario, and debate about the pros and cons of standardized testing. Dwayne will cover tips on learning and memorization, and Alicia will discuss some findings in prominent Math studies conducted on students learning Math.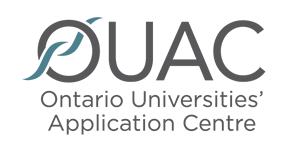 For senior students, this year is incredibly important when it comes to planning your future. Maybe you've already given it a lot of thought and know exactly what you're planning to do after graduation, or you could just be figuring it out. Either way, knowing your options is important. To learn more about the Ontario University Application Centre (OUAC) and other important information about universities check out our blog.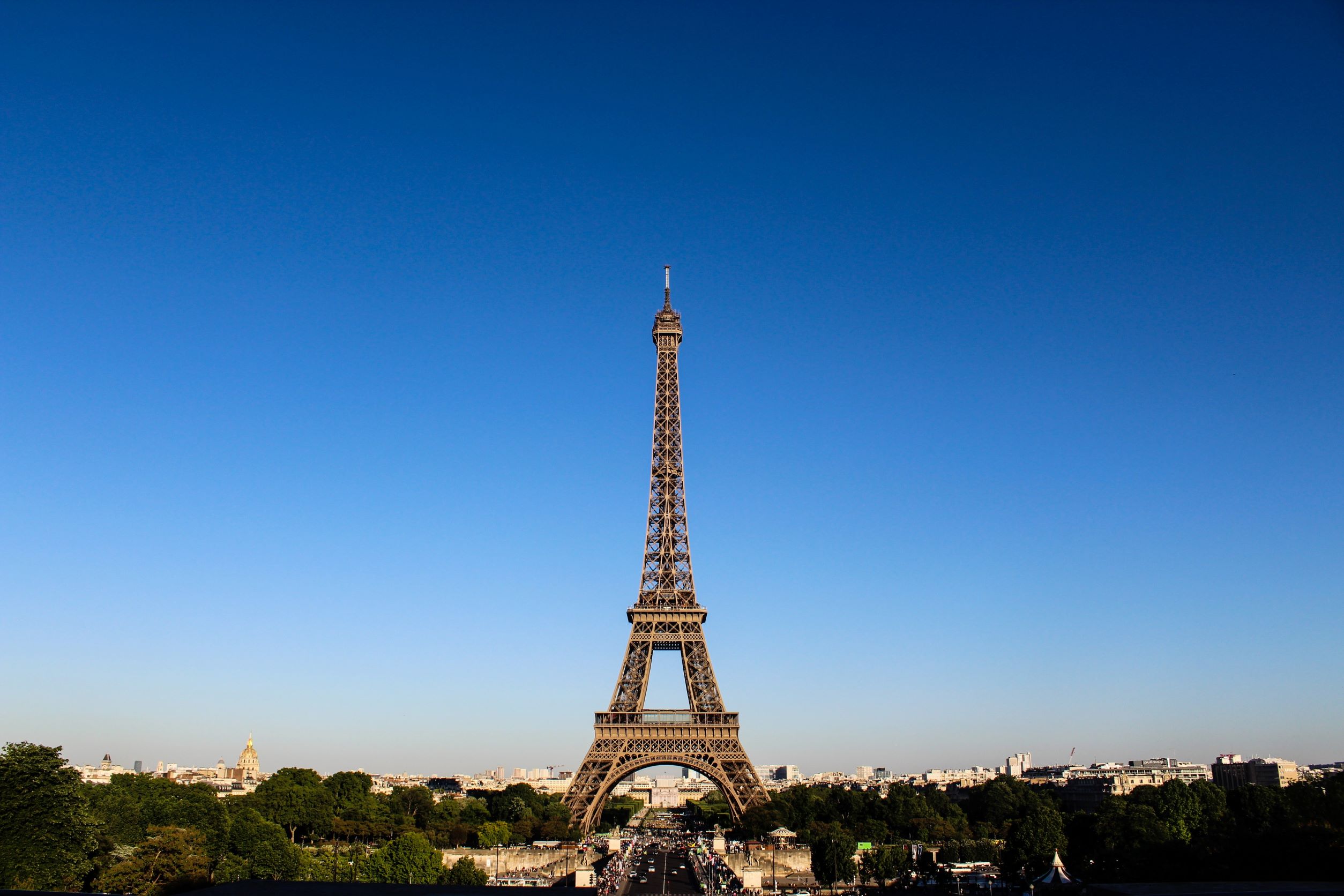 At Ontario virtual school, students are able to take French Immersion courses. In a country that is known for having two official languages, French is often underserved in many schools.
At OVS we offer the FIF French Immersion courses in Grades 9 through 12. We also have a variety of other subjects in French Immersion such as business, math, science, humanities, history and geography. So, if your current school doesn't offer French Immersion OVS has got you covered.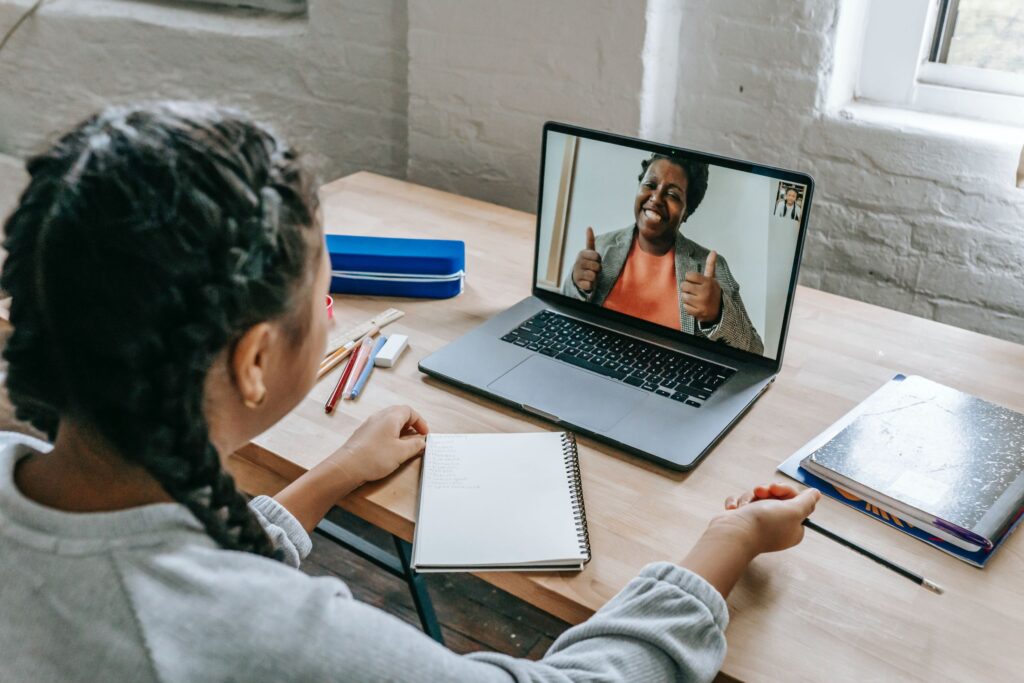 Along with French there are all kinds of international languages that students can learn at OVS. Being able to communicate in more than one language has many benefits, especially given the global interconnectivity of today's society.
We offer advanced language courses in Farsi (Persian), Hindi, Spanish, Punjabi, Mandarin, and Korean.