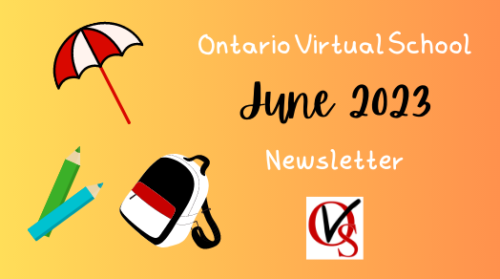 With the end of the school year drawing near and the start of summer rapidly approaching, here is some important information from OVS for our students in regards to our summer programs.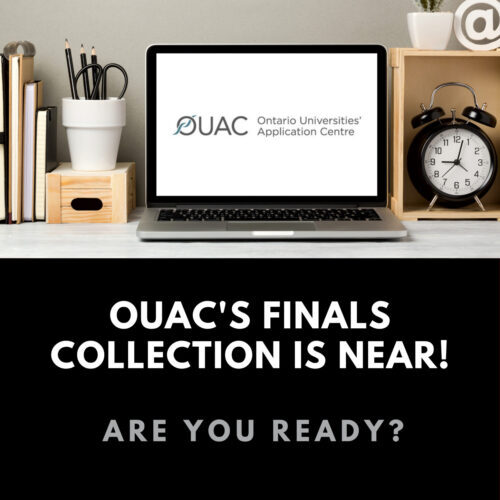 As the school year comes to an end, senior students will soon be walking across the stage and receiving their diplomas, officially graduating high school. Some students may be joining the workforce, while other may be attending college next year. For those students who've accepted university offers through the Ontario University Application Centre, there is still a deadline you will need to meet to ensure you maintain your offers of acceptance.
July 6th 2023 is the deadline for OUAC to receive all final grade for 4U/M courses from Ontario high schools. For students in asynchronous high school programs, like OVS, you'll need to make sure all your course grades are submitted by your institution.
Students with Ontario Virtual School should make sure they request their final report card no later than June 28th to ensure their grades are processed and sent to OUAC in time for the deadline.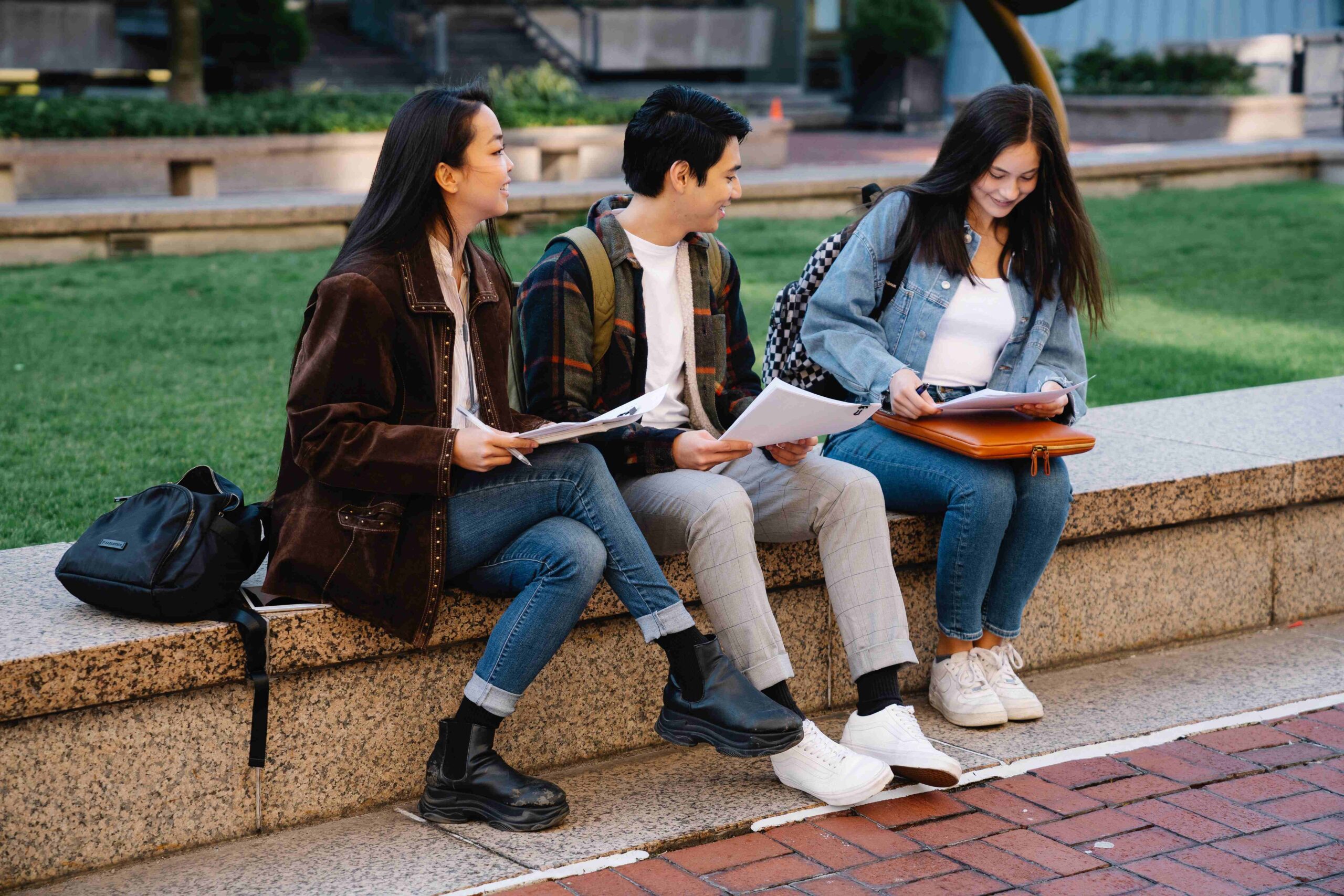 While summer is a wonderful time to relax and enjoy some warm weather, it can also be the perfect time to catch up or get ahead on your high school credits.
If you didn't pass a course during the school year, but don't want to end up behind on your studies by having to retake it next year, or you want to get ahead in your school work by taking an extra credit, you can complete it over the summer with OVS.
For your Summer Courses, you must be enrolled for a minimum of 3 week (21 days) in order to complete it, but you can also take 1-2 month, or up to 1 whole year to complete the course; when you complete your course depends entirely on you and your goals.
So, if you find yourself wanting to balance summer fun and your academics, taking an asynchronous, self-paced course through OVS is a great way to do it.
Grade 12 Summer Courses and Post-Secondary Applications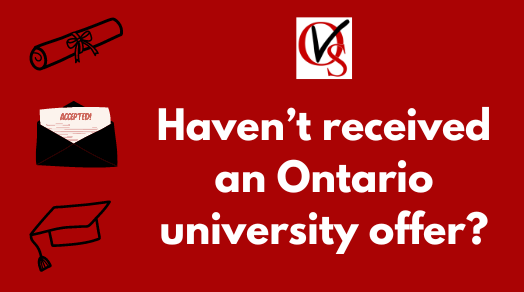 Are you a recent high school graduate but didn't meet your requirements for your conditional offer to university? Or maybe you didn't get an offer and are still hoping to apply to open spots for the fall semester? Ontario Virtual School can help.
For students who didn't earn the required grade that might need in a course for their conditional offer, there is still time to adjust. You can take an Upgrade Course with OVS, completing it in a minimum of 3 weeks. With our practice tests and exams, along with teacher support, you can work to improve your original mark and still meet your post-secondary admission requirements for the fall.
If you applied to university but didn't receive an offer, you may still be able to attend a post-secondary program in the fall. After the initial round of offers and acceptances, many programs will find that they have remaining open spots. Our staff at OVS can assist you in finding university programs that still have availability.  
In order to apply to these open spots, you'll need to meet the following criteria:
You have graduated or will be graduating with an OSSD (or equivalent), having completed six Grade 12 U/M credits, by August 2023.
You must have an average of at least 60%, though most programs do require a higher average.
If you meet these criteria and are a current student with OVS, we can help you apply for open programs. Make an appointment with our guidance department to discuss your options and how you can still apply.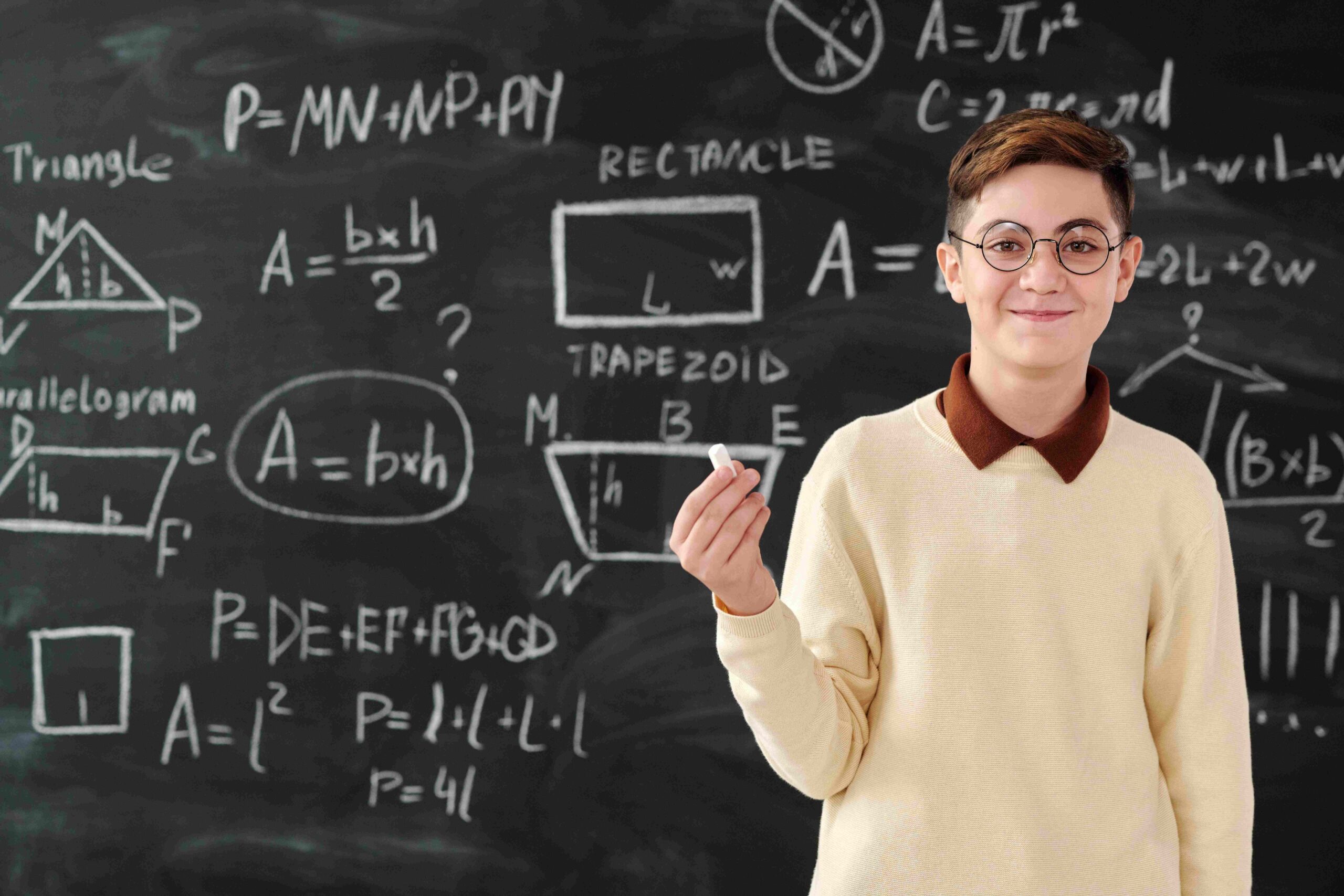 Have you just completed 8th Grade and will be heading into 9th Grade in the fall? For many students, the transition from elementary school to high school can be both an exciting and stressful time.
For students who might be nervous to immediately jump into high school, they may want to consider taking a summer course to prepare. At Ontario Virtual School, we offer a free Preparing Grade 9 Math course. While this course does not count as a credit, it a great way for students to review the math skills they learned in Grade 8 and build on them in order to be ready to jump into Grade 9 Math in the fall.
Perhaps you are an incredibly enthusiastic student and can't wait to get started on you high school education, then you can use the summer to earn Grade 9 credits ahead of time. By earning credits over the summer, students can open up time slots in their regular day school and have more options when it comes to selecting courses throughout the school year.
Some great Grade 9 courses to consider taking over the summer are Art (AVI1O), Healthy Active Living (PPL1O) or Core French (FSF1D). Art and Physical education are great open level courses, meant for students who may not be overly familiar with either subject. They are also a wonderful way to stay creative or active throughout the summer. Core French does require that the student has previously study the language, but is a good way to build on previous knowledge from 8th Grade and develop a sturdy foundation for learning the French language in the future.
Podcast Season 3 Episode 1: Effective Communication Skills
In this episode of A Brighter Future, powered by OVS, Alicia Cuzner will discuss what communication skills are, and how to better our communication skills in school. Listeners will learn about strategies and tools for communicating, both verbally and written. This podcast also includes a Student Spotlight with one of our OVS students, Paula.