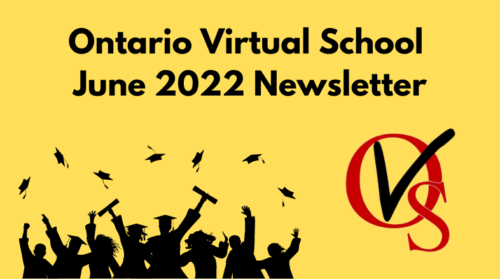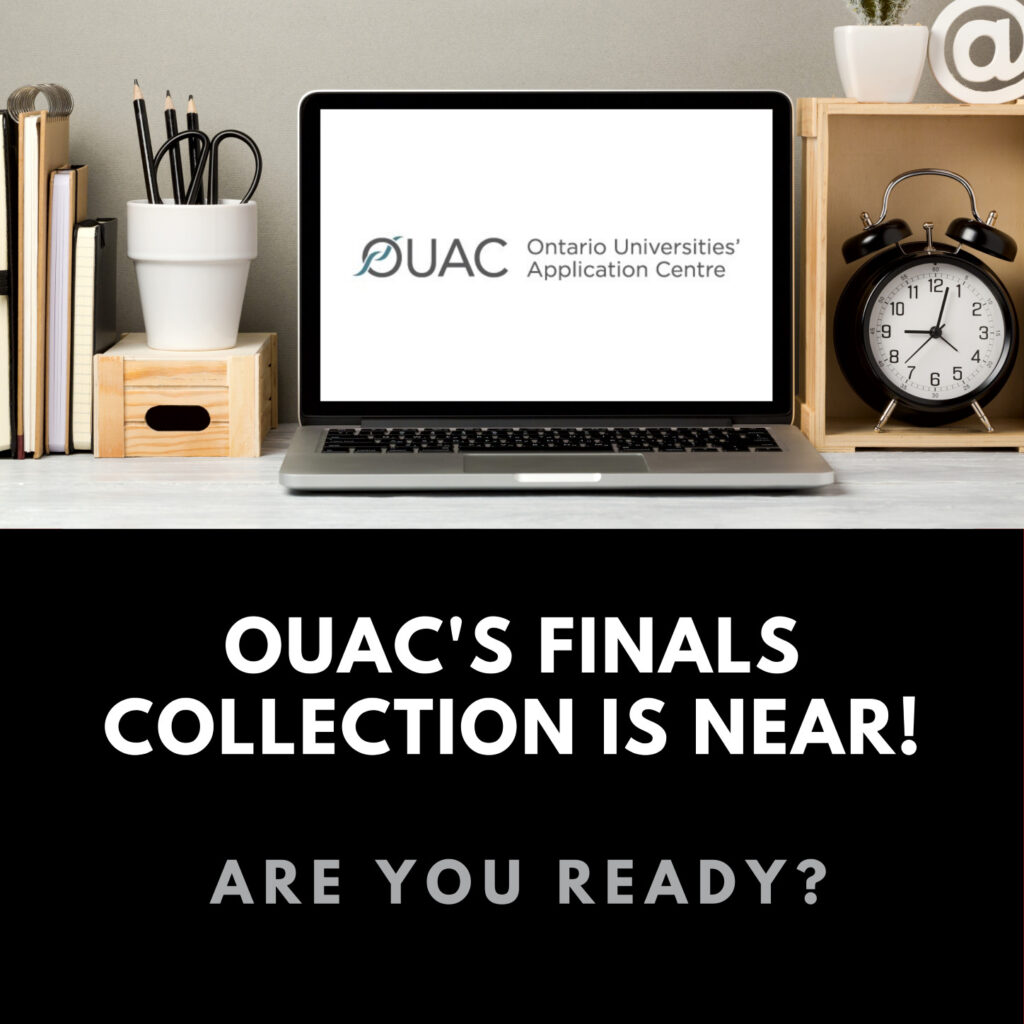 For senior students applying to post-secondary this year, the final dates for OUAC submission are fast approaching.
If you are a Group 1 student and still have outstanding work, you need to get it in as soon a possible and check in with you day school about the latest they can accept a report card for graduation purposes.
For Group 2 students, please remember to have all your work submitted by June 24th and request a final report card no later than June 29th.
Check out May's newsletter if you're not sure which group you fall into.
OUAC Admission Information Services
Have you or a friend not received an Ontario university offer? Don't worry, OVS can help. You can connect with our Guidance Department to get assistance with OUAC Admission Information Services (AIS). We will coordinate with OUAC to help you find programs that are still open and accepting late applications. If you did not meet the marks requirement, you can take or retake a course with OVS over the summer and complete them by the end of August in order to meet late application deadlines. 
So, if you didn't get accepted to university with the first round, there is still time to be accepted into a post-secondary program for this fall!
Preparing for Post-Secondary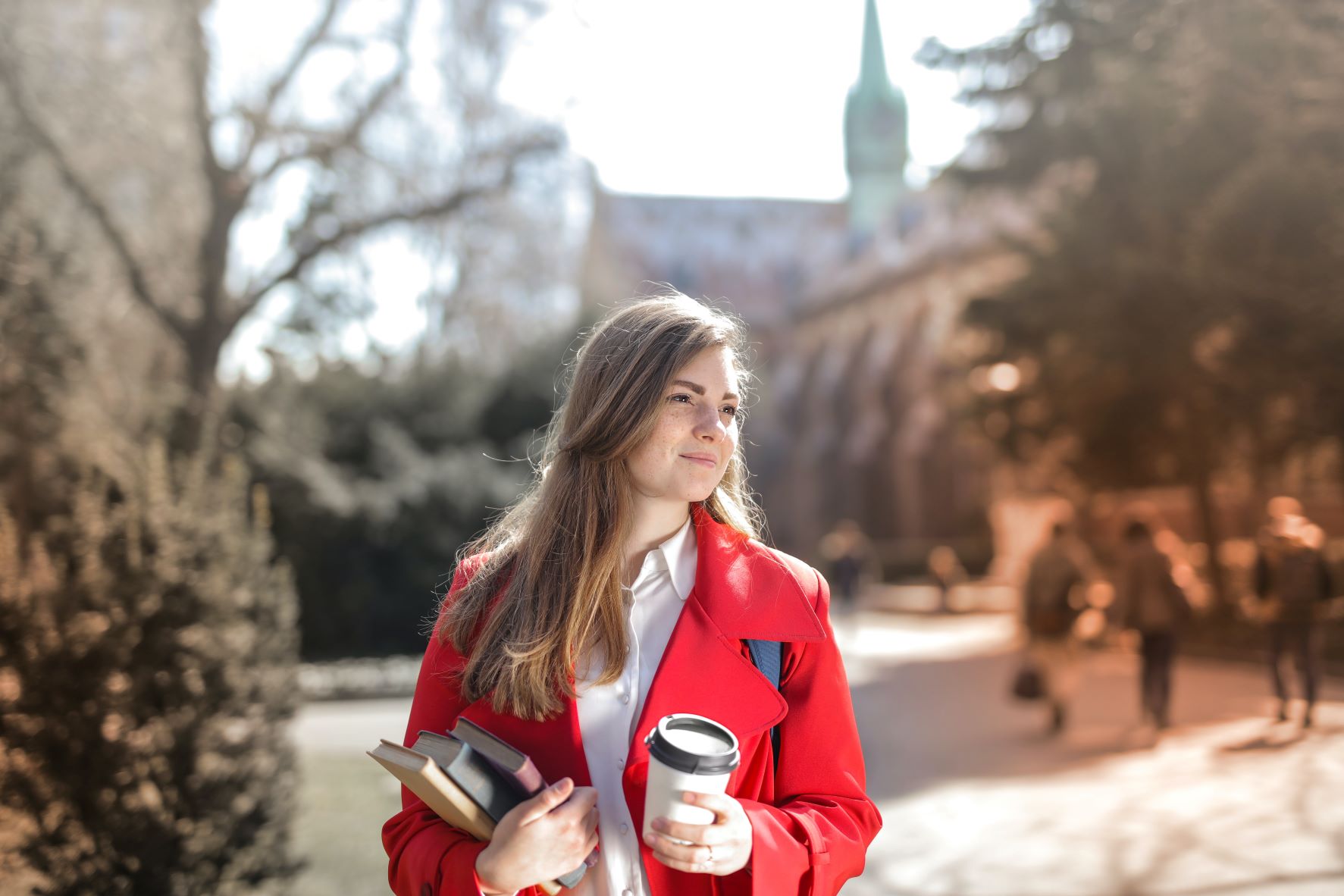 For many students, the idea of start post-secondary can be daunting. However, taking some time to prepare yourself over the summer can help you start your first semester off right. OVS has two free courses that can help students get ready for their post secondary journey.
OVS5O University Writing Preparation, enables students to further develop their writing skills through various activities centered around the types of writing they will encounter in post-secondary. This course covers topics from essay writing and research papers, to workplace writing. Exceptional writing skills are important for all post-secondary programs and this course can help student get there.
One of the biggest issues many students can face in post-secondary is struggling with their mental health. For many students, university or college is the first time they've been away from home. Many are trying to balance an academic schedule, work, and social interactions and this can be stressful, especially if they don't have a support system nearby. OVS can offer students some help through our free Supporting Mental Health course. This course is for teens, both in high school or entering post secondary, and it can help you learn effective strategies for dealing with your mental health.
With OVS, summer presents ample opportunities to start off strong in September, without compromising your summer vacation! Whether you need to catch up or want to get ahead, or you simply want to explore electives or language courses not available at your day school, OVS has you covered! With great options for students from grade 8 and onwards, OVS allows both public and private school students to take advantage of the summer months to supplement their learning with the support of OCT-certified instructors. With OVS, you can take as many courses as you want over the summer months, and our dedicated administrative staff will ensure the credits are forwarded to your day school or post-secondary institutions as needed.
Be sure to check out our latest podcast. In this episode Alicia Cuzner and Dwayne Matthews will discuss what an IEP is, and the misconceptions behind IEPs. Our hosts unpack the challenges behind getting an IEP made, as well as the stigmas behind IEPs and learning disabilities. Listen to find our more about what an IEP is, and how everyone should have one. This episode also includes a Post Secondary Spotlight on the University of Toronto, Mississauga Campus, and an interview with the U of T Diversity Recruitment and Admissions Officer, Oje Izerein.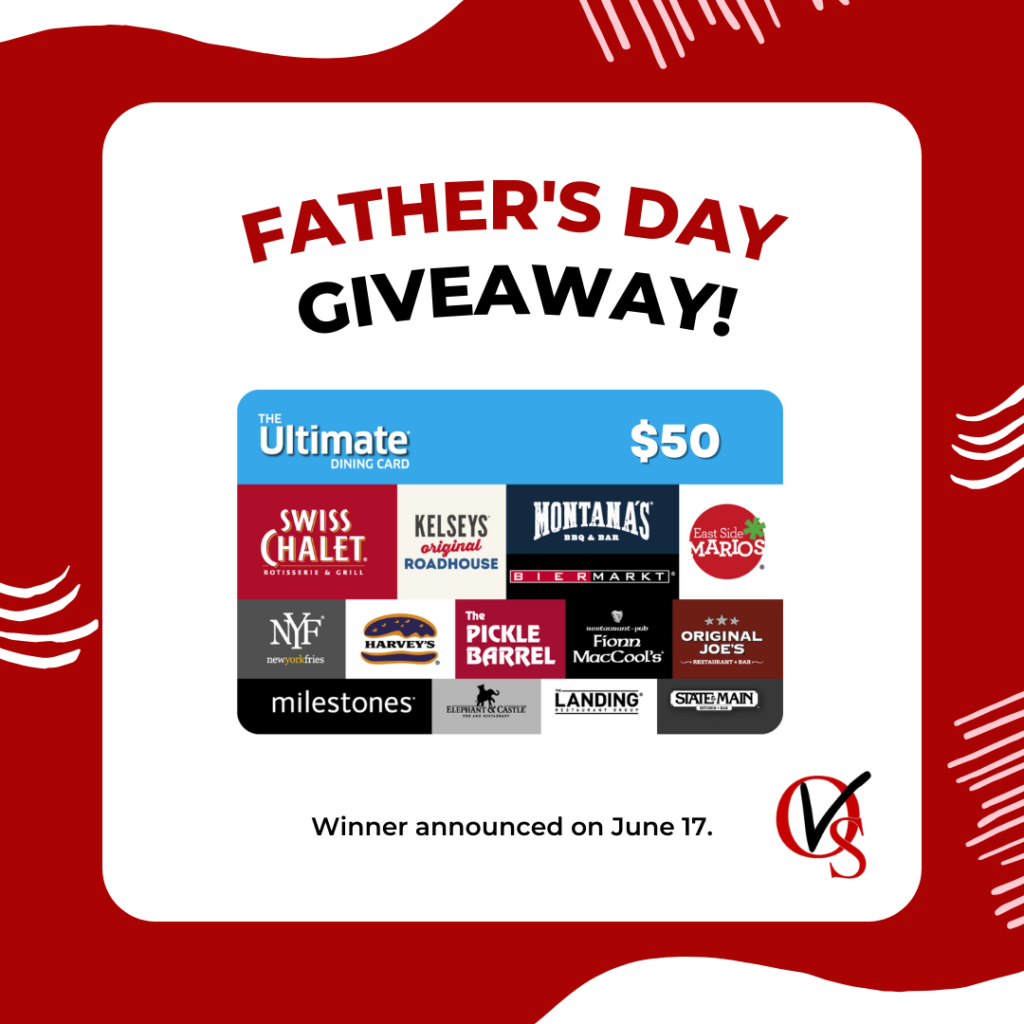 !!!Father's Day Giveaway!!! 
Father's Day is just around the corner!
Treat your Dad to a free meal on us with this $50 Ultimate Dining Card!

To enter, visit our Instagram page and click on the giveaway post for details.

Winner will be announced on Friday, June 17.

Good luck!