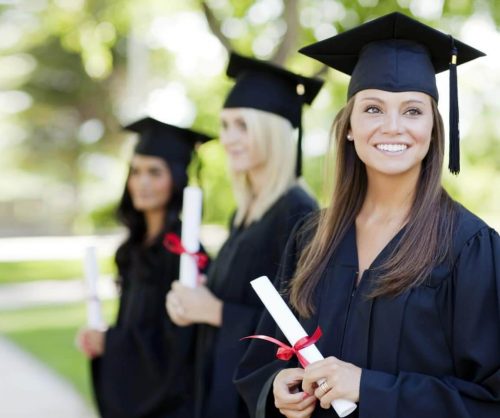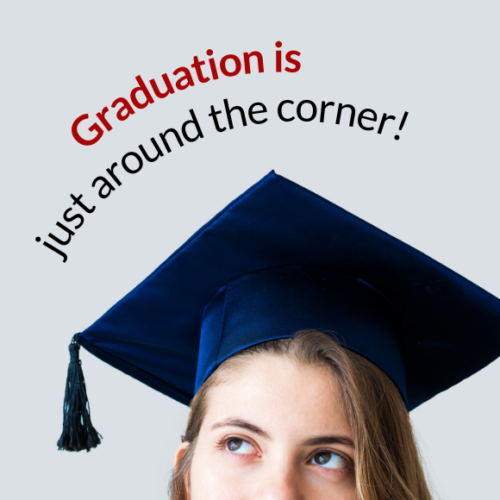 Finals season is upon us!
Summer break is mere weeks away, and for Grade 12 students, that means Graduation looms near! A reminder for all graduating students to follow these 3 easy steps to ensure your marks get where they need to go in time for your graduation and post-secondary needs!
1) Check your course homepage(s) for submission timelines
2) Follow the timeline that fits your situation
3) Request your final report card, including your guidance email and OUAC/OCAS information, as needed.

Not sure which timeline fits your situation?
Check out this blog to help you decide OR book a guidance appointment to have all your questions answered!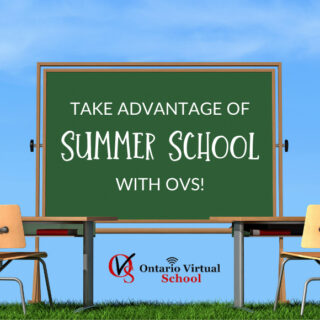 Get Ready for Summer School with OVS!
Summer is likely going to look a little different this year, so why not take advantage of the extra time to get ahead or catch up? Earn high school credits on your own schedule, from anywhere with WiFi!
3-week summer registration starts July 1st.
Did you experience great academic success this year?

We are always looking for students to spotlight on our website.

Email [email protected] for next steps in sharing your OVS story today!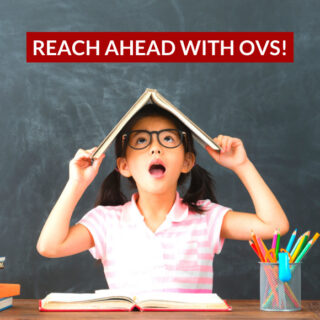 Reach Ahead with OVS!
Do you know a young learner anxiously waiting to start high school this fall? Why wait when you can get ahead with OVS's Reach Ahead Program!

Eligible students currently in their Grade 8 year can earn up to 3 high school credits prior to September to boost their confidence and ease their Grade 9 schedule.
Click here to learn more & download the applicable form!
Student Spotlight: Mature Student Samantha Kaszas Returns to Prepare for Post-Secondary & Discovers Talent for Creative Writing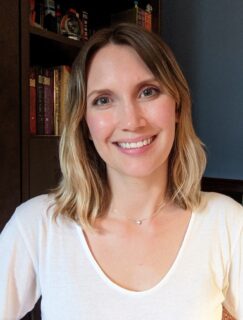 Meet Samantha! After more than a decade in the workforce, she decided to return to the [virtual] classroom and set her sights on pursuing post-secondary. Along the way, thanks to the urging of her Creative Writing teacher, Samantha entered online writing contests and found great success, so much so that her prize money began to fund her tuition!

I never would've started to submit my writing at this point if it hadn't been for the course and I am so happy I did. […] The contests pay cash prizes, so I have been saving any money I have made from the site and putting it away for my university education. […] OVS has been a great stepping stone for me and I feel much more confident about pursuing post-secondary now.
Read Samantha's full interview here!