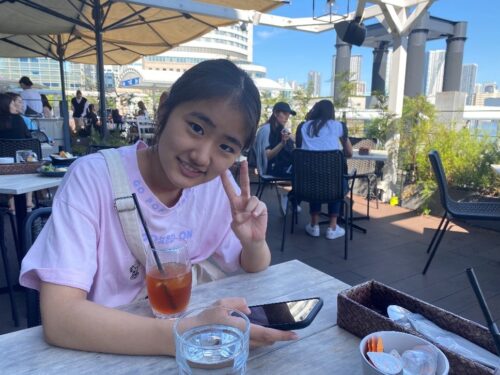 Even before she started high school, Maiko Fukagai had a goal. She knew that after graduation, she wanted to attend a Canadian university. The biggest hurdle to that goal? Maiko lived in Japan, more than 10,000 km away! Yet, this didn't stop Maiko from pursuing her goals. Instead, she sought out an agency whose role it is to help with this sort of geographic roadblock. Maiko approached Westcoast International Education Consulting, who introduced her to OVS!

Ontario Virtual School is a fully online school that allows students to take classes and earn Ontario credits from anywhere in the world. Through OVS, students can earn a Ministry-inspected Ontario Secondary School Diploma, even if they're living and studying in Japan!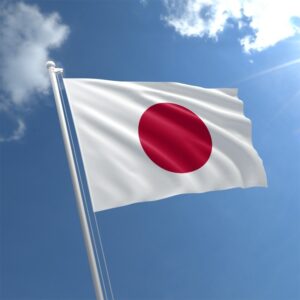 Of course, Maiko knew she could attend any number of well-respected schools and universities in her home country of Japan, but she also recognized the advantages of attending a Canadian university as well. And since that was her goal, she knew that attending a Canadian high school would give her an advantage when applying to these prestigious post-secondary institutions.
So far, Maiko has taken two Grade 10 courses with OVS, Grade 10 Science, and Information and Communication Technology. However, in addition to learning the science and technology curricula that are the intended goals of those courses, Maiko also says that they "helped (her) improve (her) English reading, listening, and writing skills." With the multimedia lessons, students get practice both reading and writing, as well as listening to audio narration and watching video. Not only does this ensure that students get to practice in all these critical areas, it also ensures that lessons are able to cater to different learning styles and language levels.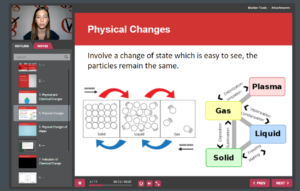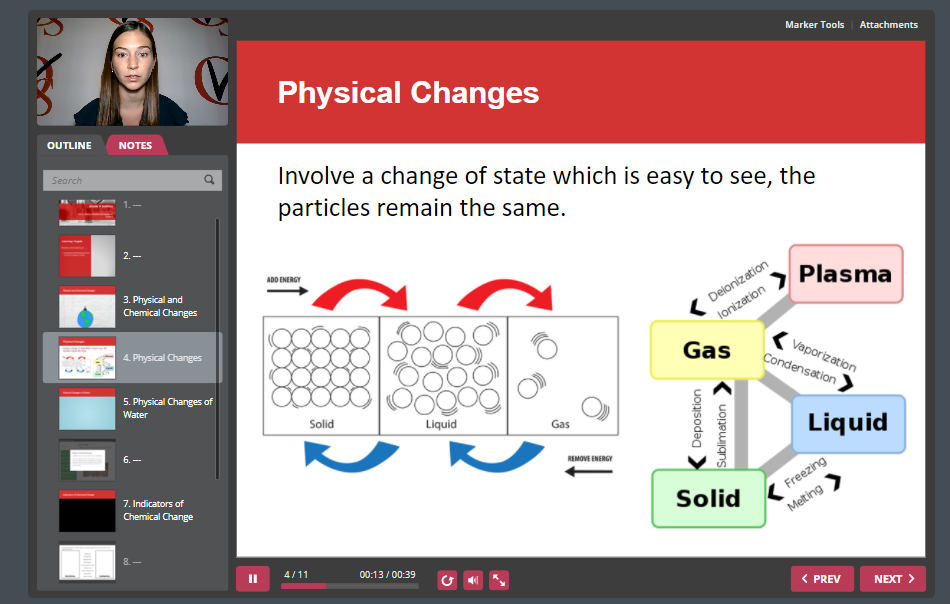 Of course, Maiko noted that in some ways, adjusting to online learning and a very different curriculum was not without its struggles. Yet, she notes how this ultimately helped her develop critical life skills like time management and self-regulation.
"OVS courses were a challenge for me at the start because they needed me to make a daily studying plan by myself. This way, I could stay on track to complete them successfully. This helped to teach me to develop my time management skills, which we all need to work on. And of course, the teacher was always available to help me."
Once she surpassed these initial transitory road bumps, Maiko discovered the many advantages of OVS's unique platform, including many things that made learning online with OVS even easier to keep up with than her day school studies in Japan!
"I really liked that I could watch class videos many times, over and over again, and whenever I wanted. Some days, like on Saturdays, I could complete a few lessons, so that during the week, I could focus on my regular schoolwork. This flexibility was really nice."
We are thrilled to report that Maiko has been very successful in her classes so far, and her teachers are confident that she is on the right path to reach her goals! We look forward to continuing to support this exceptional young student in meeting her ultimate goal of attending university in Canada!