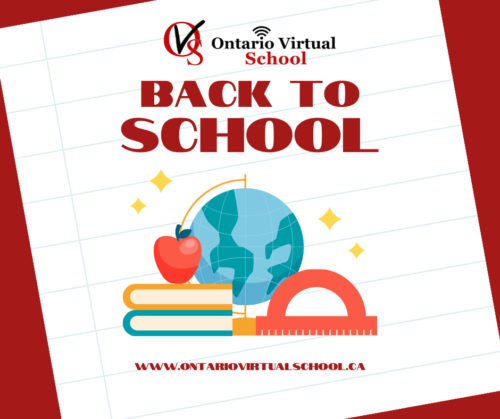 As families across the province weigh the pros and cons of online versus in-person learning, many continue to seek out alternative options to ensure a safe, reliable return to school.
As a Ministry-inspected school with more than a decade of online-only experience, OVS offers an easy-to-use platform that supports multiple learning styles. Our self-paced, fully online courses alleviate concerns surrounding in-person contact, mask and vaccination requirements, as well as inconvenient or unreliable scheduling.
Get in touch with our office today to inquire about switching to OVS full-time, or check our website for more information!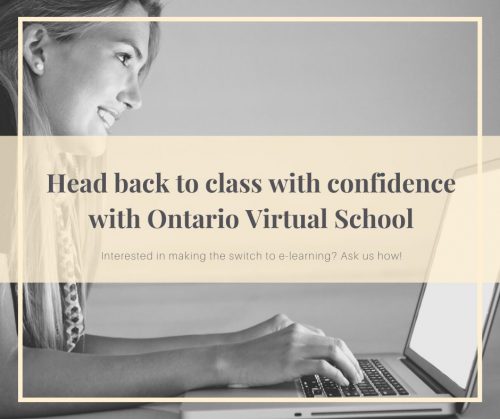 Getting back into a routine can be tough! Check out our website for helpful tips from our Student Services team that will help you set yourself up for success by designing a study schedule that works for you. Or, get in touch with our Guidance and Student Support teams to ensure a smooth transition back this Fall.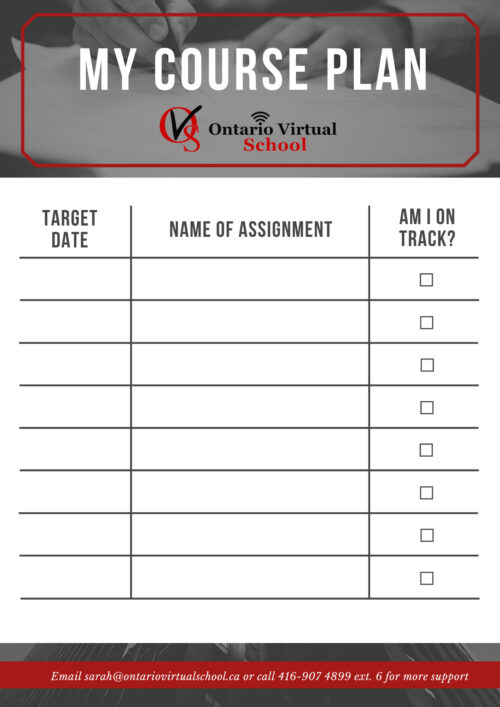 OVS x Labster – Partners in Educational Innovation
OVS is proud to partner with Labster, the world's leading provider of virtual science labs, to bring innovative and interactive virtual lab experiences to each of our 15 science courses, from Grades 9 through 12!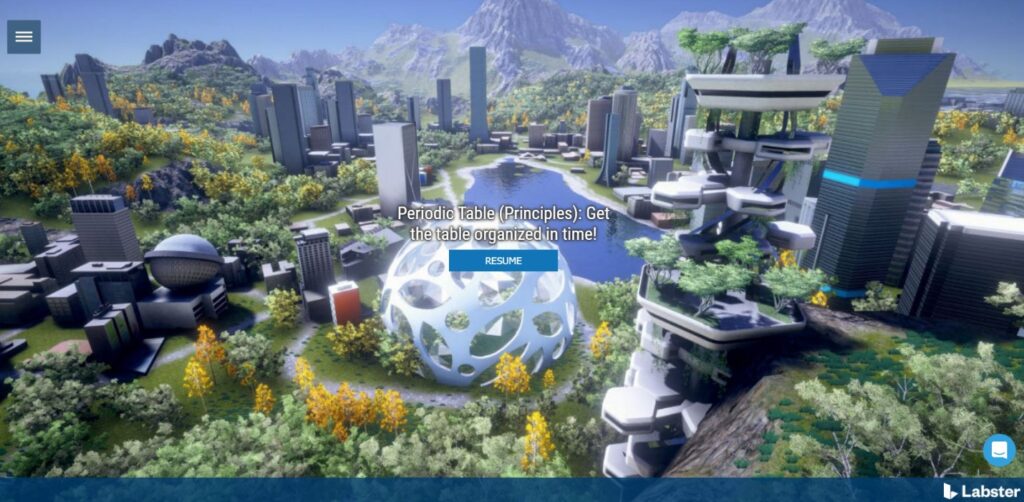 Labster's virtual lab simulations offer an immersive 3D learning environment where students can complete interactive laboratory experiments online. These simulations allow students to work through real-life case stories, interact with lab equipment, perform experiments, and explore scientific concepts, procedures, and theories in a uniquely interactive setting – without ever leaving their home!
To learn more about Labster's innovative virtual lab technology, watch the video below.
Planning Your Path to Post-Secondary
Check out our blog for university fair information for across Canada, UK, USA.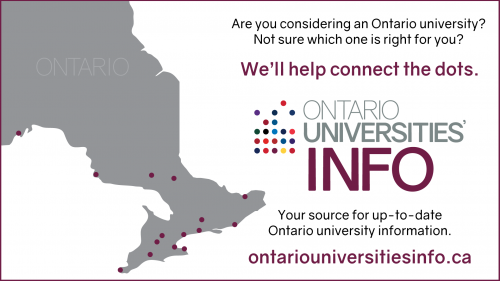 Be sure to mark your calendar for the virtual Ontario Universities' Fairs (OUFs)! This year's OUFs will consist of 2 virtual events held on:
• Saturday, September 25, 12-2 pm (ET)
• Tuesday, October 26, 5-7 pm (ET)
All Ontario universities will participate in these free events and anyone may attend – pre-registration is not required. Each event will be divided up into four 30-minute sessions, where students can learn about the universities of their choice and ask questions.

These events are a great opportunity to get answers about programs, admission requirements, student life and much more! To learn more about the OUFs at: www.ontariouniversitiesfair.ca.
OVS Tip: Don't forget to check out our blog on Understanding the OUAC Application Process , as well as our post-secondary pathways series to help you plan your best path forward!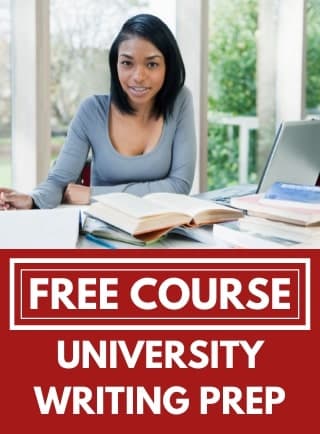 New Course Spotlight
OVS is proud to introduce a new, free non-credit resource course that is designed to help students of all ages prepare for the unique challenge of producing high-quality academic writing in a post-secondary environment.
Sign up for OVS5O today!