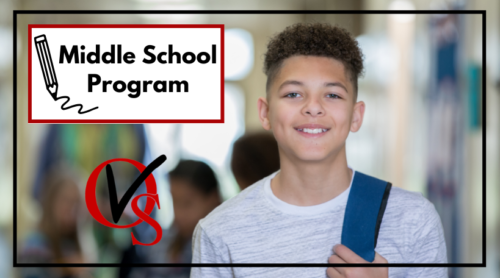 While originally starting out as a high school program, OVS has been making steady progress on branching out into Middle School programming, so that more students have access to an online education.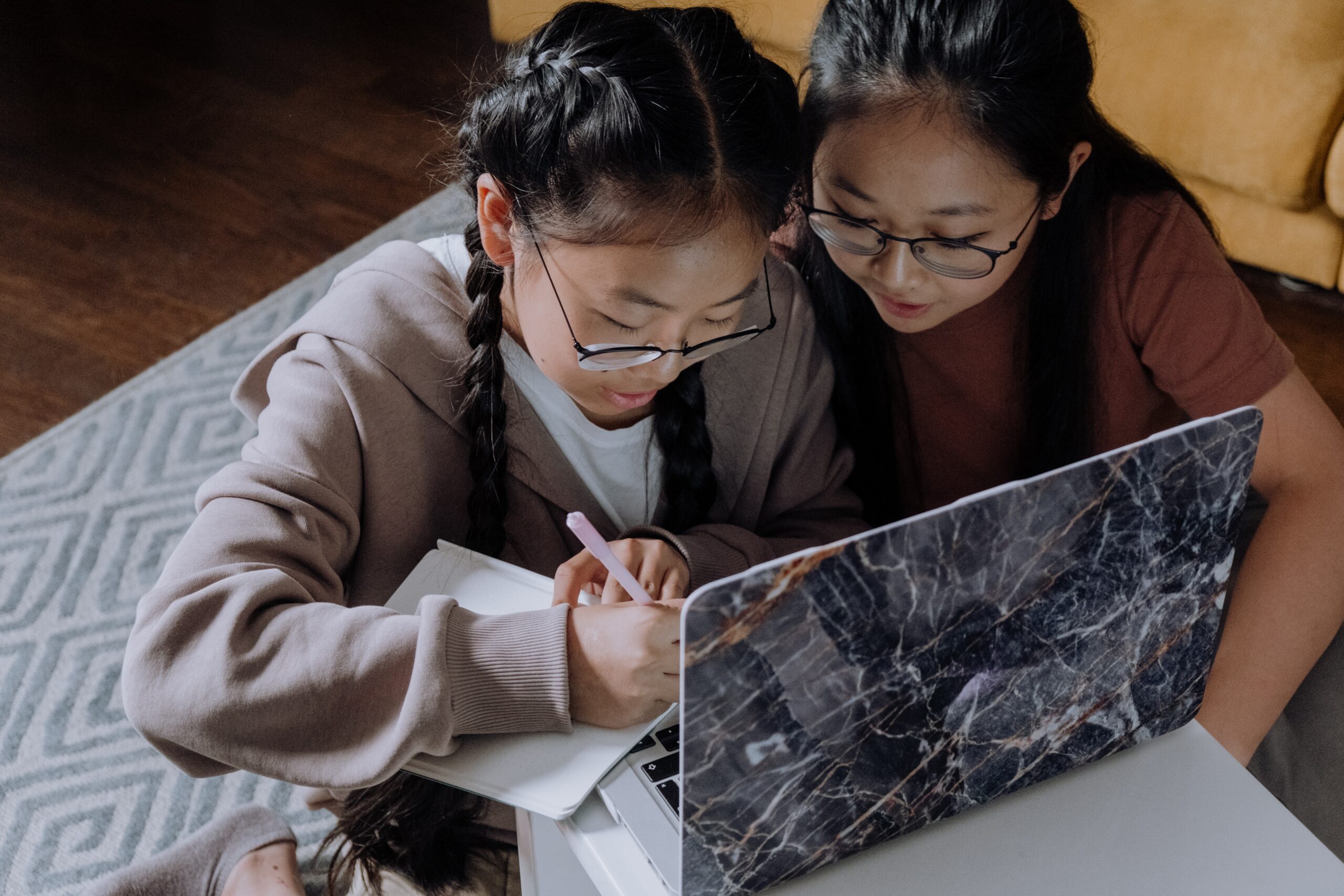 Depending on what province in Canada you live in, each school system has a different set of rules. Meaning what is considered middle school in one province might not be the same in another. Even what it's called can be different, while provinces like Manitoba and New Brunswick call it "Middle School" other provinces such as Alberta or Nova Scotia might call it "Junior High". The general idea, no matter what you call it, is that it covers the middle years of grade school, usually spanning somewhere between grade 6 to grade 9, depending on the province.
In Ontario, Grade 7 and 8 are considered the "middle school" grades. However, depending on which region of Ontario you live in, there are a few different options when it comes to attending grade school.
Option 1: You'll attend an elementary school from kindergarten to grade 8, then attend a high school from grade 9 to 12.
Option 2: You'll attend an elementary school from kindergarten to grade 6, then attend a middle school for grades 7 and 8, before moving on to high school for grades 9-12.
Option 3: You'll attend an elementary school from kindergarten to grade 6, then a high school from grade 7 to 12. This is primarily done in smaller, more rural communities, where class size and space availability dictate which school you'll be attending.
Option 4: You'll attend the same school for all grade levels, but there are different spaces for the younger grades' vs the older ones.
No matter which type of school you attend, grade 7 to 8 falls directly in the middle of the grade system. For our purposes, we'll define middle school by Ontario standards, meaning grade 7 and 8.
Grade 7 History will teach students to examine the social, political, economic and legal changes in Canada between 1713 and 1850. They will explore how different communities, such First Nations, Metis and Inuit communities, were impacted during that time.
Grade 8 History builds on the skills learned from Grade 7 and covers the time period between 1850 and 1914. Students will learn about Confederation, the Canadian Pacific Railway, and the Gold Rush among other notable topics.
In Grade 7 Geography students will learn about the physical features of the Earth, learning to read topographic maps, understanding bodies of water, and the development of landforms.
In Grade 8 Geography students continue to delve further into the geographics topics from grade 7. They will develop more complex map skills, in both reading and creating them. As well as understanding human settlement patterns, and how the human factor effects the environment.
Grade 7 Language is all about students learning to understand, reflect and apply language and communication skills in a variety of ways. They'll learn about non-fiction, poetry, short stories and media studies. In our course there is also a novel study in which students will take a detailed look at J.R.R Tolkien's The Hobbit.
For Grade 8 Language students will continue to develop skills from Grade 7, while taking a look at the more nuanced aspects of language and literature. Students will continuer to learn more about poetry, short stories and media studies. While also going into more detail about literary aspects, specifically revolving around the fantasy genre.
Grade 7 Math focuses on helping students develop a positive attitude towards math and learn skills in Algebra, Data Management, Spatial Sense and Financial Literacy.
Grade 8 Math gives students a wider range of math skills to learn, helping build a solid foundation of knowledge to prepare them for the more difficult and details concepts covered in the Grade 9. Students will cover subjects in Root and Pythagorean Theorem, Integers, Fractions, Measurement, Rate Ratio and Percent, Equations and Graphs, Data Management, Geometry, Financial Literacy, and Coding.
Students in Grade 7 Science will learn about life systems and the environment. Students will be introduced to complexities of understanding ecosystems including food chains and photosynthesis, along with concepts around form, function and force, applying those concepts to various structures and design. As well, they will learn chemistry skills around substances, mixtures, and solutions.
Students in Grade 8 Science will learn a mix of biology, physics and chemistry concepts. They will learn about cells, both animal and plant cells, as well as cell structure, human organ systems, and osmosis. As well as develop knowledge about systems in action, fluids, and water systems.
Along with the courses mentioned above, we are currently developing Art and Health and Physical Education courses for Grade 7 and 8, which will be available on our site soon. In addition, we will be adding Grade 6 curriculum course to our program!
Whether you continue into high school courses with OVS or you decide to attend another high school, these five subjects in both Grade 7 and 8 are the core building blocks for creating a foundation of knowledge that students will use to be successful in high school.