The struggle to ensure a safe return to class this September has led to a rocky start for families across the province. As we now face the dreaded (but widely anticipated) second wave of COVID-19, many are growing frustrated with the continuing uncertainty surrounding the 2020-2021 academic year.
At OVS, we are fortunate that our pre-existing online model has allowed us to provide consistent, quality service to our student body throughout these challenging times. It is our sincere hope that the quality course content we offer will allow students to maintain their daily learning routine, while providing the added flexibility that is so essential in fostering good mental health. As always, our dedicated instructors and caring student success team are here to support you throughout your studies.
Wishing you continued health and academic success,
The OVS Team
Did you know you can enroll full-time with OVS?


With the second wave of COVID upon us, many families are searching for a reliable alternative to ensure an uninterrupted 2020-2021 school year. With continuous intake and full course offerings, Ontario Virtual School can offer just that!

As a Ministry-accredited school with over 10 years of online-only experience, OVS offers an easy-to-use platform supporting multiple learning styles. Our self-paced, fully online courses also alleviate concerns of in-person contact and ever-changing schedules.
Get in touch with us today to inquire about switching to OVS full-time!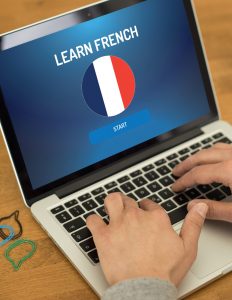 Study French Immersion Online!
As the province adjusts to the continuing challenges of COVID-19, French programming has been one of the areas hardest hit by shortages. Fortunately, OVS is now offering fully accredited French Immersion courses for Grades 9 through 12.
Our FIF courses are taught by bilingual, OCT-certified instructors. With this new online option, vos élèves can continue their French studies, earning transferrable FIF credits from home. To find out more about our Immersion programming, click here.
Save $50 on any single course purchase using the code: FALL50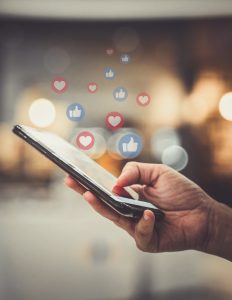 LET'S GET SOCIAL
Be sure to follow OVS on all your favourite platforms!
FOLLOW US ON FACEBOOK
TWEET US
CATCH US ON THE 'GRAM
We post daily study tips, weekly blogs, plus student spotlights, deadline info & giveaway contests!

Student Spotlight: Professional Dancer Seeking Flexibility Joins OVS as a Full-Time Student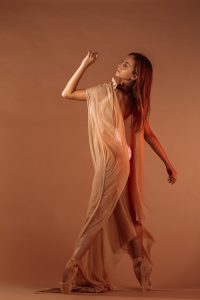 Meet Anna Turkington, an award-winning competitive ballerina & a new full-time OVS student!
After switching to OVS, I will likely not return to a regular school ever again! It is refreshing to be able to complete schoolwork on dance breaks, in hotel rooms, on a road trip, or anywhere I am! […] With OVS, I can complete high school while chasing my dreams of becoming a professional ballerina!
Read Anna's Full Story on our Alumni Page!