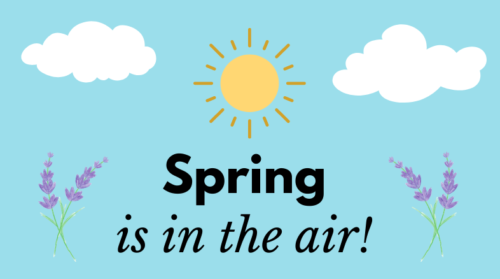 Spring is Just Around the Corner!
Spring is almost here and with it comes sunny skies and warmer weather. All of us here at OVS are looking forward to the brighter days and helping our students ensure brighter futures.
FOLLOW US ON FACEBOOK
TWEET US
CATCH US ON THE 'GRAM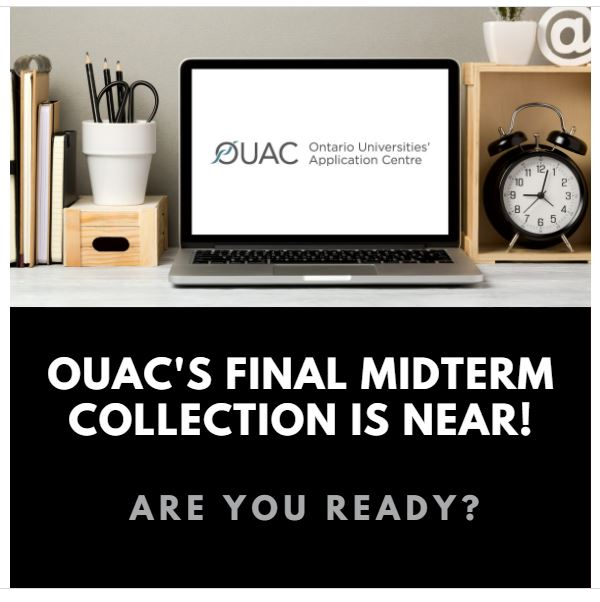 Applying with OUAC/OCAS
Looking towards the future means thinking about your post-secondary education. If you are applying to university this year there are some important dates you should remember. Our deadline for requesting midterm marks is April 15th. Other important upcoming OUAC updates can be found here.
Remember, in order for us to add any marks or enrollment to your OUAC profile, you need to add "Ontario Virtual School" as an alternate school in the "Academic Information" section of your OUAC account. This blog will show you how! If you are looking to apply to college you can find information about applying through OCAS here.
Are you enjoying your course(s) with OVS?
We'd love for you to share your experience with others! Search "Ontario Virtual School" on Google and leave us a review in the right-hand panel.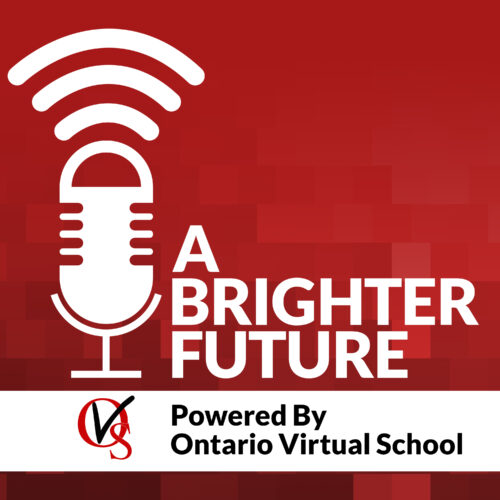 Mental Health Awareness
Coming out of the dark winter months it's important to check on your mental health. We have a new podcast that discusses how virtual learning can be beneficial for some students' mental health. In the podcast we talk about issues with bullying, microaggressions, racism, and general anxiety that students can face and how online learning can help negate some of these issues. You can check out our podcast.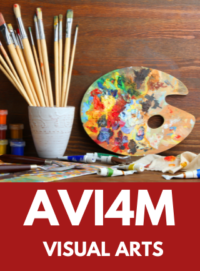 New Course Spotlight: Visual Arts
We are happy to announced that we have a new course available. AVI4M – Grade 12 Visual Arts. This course allows students to refine their creative process while creating and presenting two- and three-dimensional artwork. Students will explore connections between art and personal, contemporary, historical, and cultural contexts.
Follow this link for more information on this great course, or to sign up today: AVI4M !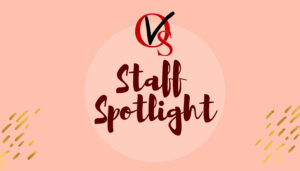 Dwayne Matthews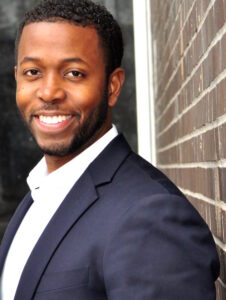 We are pleased to be working with Dwayne Matthews an internationally recognized Future of Education and Innovation Strategist. Helping government leaders, businesses, schools, educators and parents understand new and evolving themes in the future of education. He is currently the Future of Education segment expert on Canada's national breakfast show, CTV's Your Morning and The Marilyn Denis Show.
Ms. Humphreys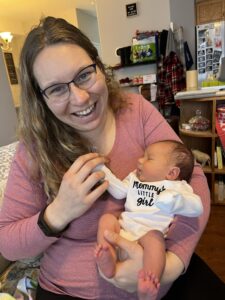 Last, but certainly not least OVS welcomes an adorable new addition. We would like to congratulate Ms. Humphreys on the arrival of her beautiful little girl. Ms. Humphreys is one of our exceptional English teachers and we wish her all the best on this exciting new journey.