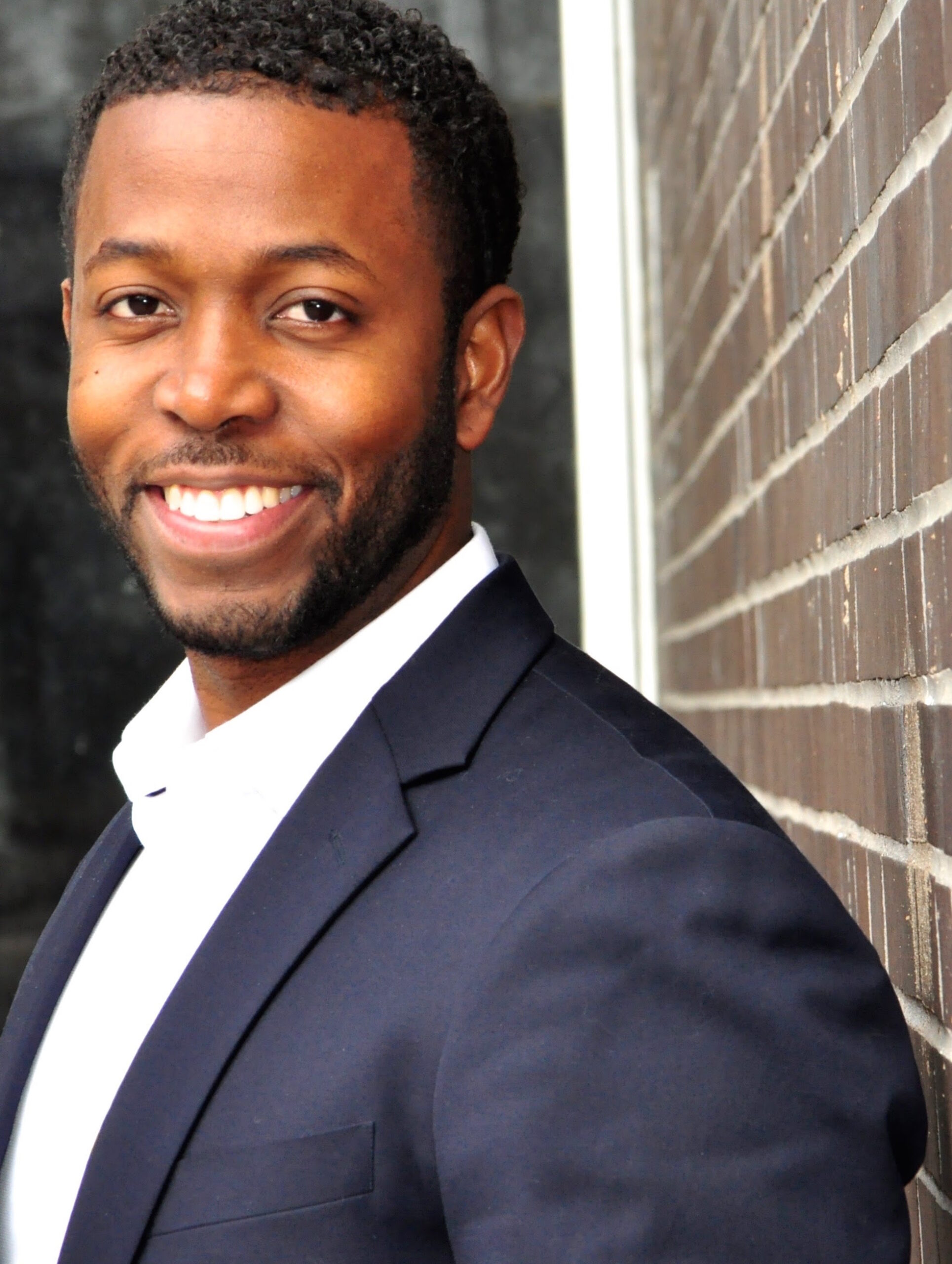 Dwayne Matthews is an internationally recognized Future of Education and Innovation Strategist. Over his 22 year career Matthews has leveraged a unique perpendicular thinking modeled career path, to help government leaders, business leaders, school districts, school leaders, educators and parents understand new and evolving themes in the future of education, the future of work and how to create strategies to prepare students to thrive in this rapidly evolving digital transformed world.

Matthews founded the TomorrowNow Learning Lab, which was the world's first "future of learning" lab to integrate the metaverse, neuro technology platforms and protocols, project based learning and management to increase student success and mental wellbeing

Matthews sits on a number of boards including the OVS advisory board, Hackergal advisory board, and the Universal Proptech advisory board. Matthews is also a former advisory board member of XPrize Connect: The XPrize Connect Future of Learning Lab worked to create a vision of a globally equitable and sustainable future for education.

Dwayne is also the former education lead at The Faubert Applied Research Centre (ARC), a non-profit research centre dedicated to studying and furthering cognitive human performance potential, neuroscience and neurotechnology.

In 2019 Matthews was the recipient of the BAIE Trailblazer in Education Innovation Award, for his work leveraging neurotechnology in schools to improve academic performance and mental wellbeing

Matthews is also the former Executive Director at a stealth technology Intelligence firm (generated models and gathered intelligence on disruptive and novel technology that would transform industry and economies for Fortune 500 companies) as well as the former exclusive Canadian partner to the world's largest open innovation marketplace that conducted innovation and future technologies to various industries.

Matthews was also a member of the core strategic planning team for one of the best international private schools in South America and helped design and implement the inquiry based learning curriculum.

Dwayne is currently the Future of Education segment expert on Canada's national breakfast show, CTV's Your Morning and The Marilyn Denis Show