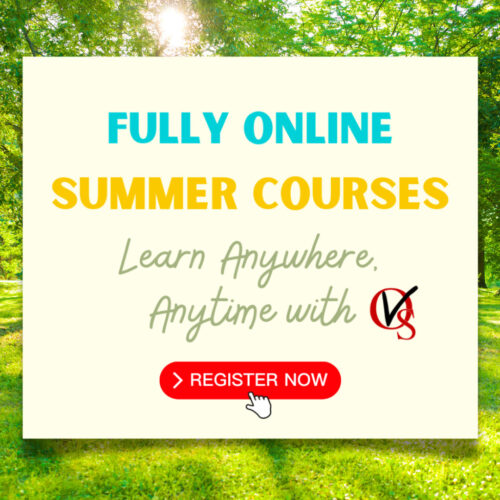 Get Ready for Summer School with OVS!
Summer is officially here! Why not take advantage of the extra time to get ahead or catch up? Earn high school credits on your own schedule, from anywhere with WiFi!
Register before August 10th for fast-track completion – complete any credit in as little as 21 days! Over 130 courses available for fast-tracking, enrichment, and credit recovery. Visit our Summer School page to learn more!
Congratulations 2020-2021 Graduates!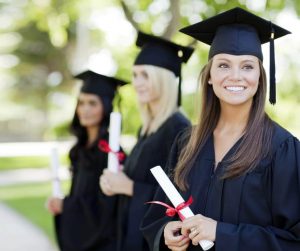 The resilience you have shown working through numerous policy changes these past two years is admirable. Your ability to adapt to changing circumstances and to persevere through challenges will undoubtedly serve you well in all your future endeavors.
Did you get into the school of your dreams?

We are always looking for students to spotlight on our website.
Email [email protected] for next steps in sharing your OVS story today!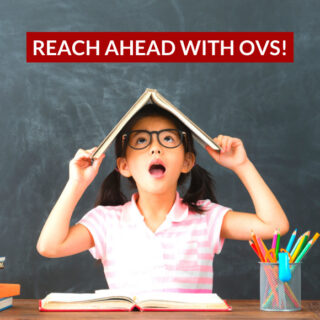 Reach Ahead with OVS!
Do you know a young learner anxiously waiting to start high school this fall? Why wait when you can get ahead with OVS's Reach Ahead Program!

Eligible students currently in their Grade 8 year can earn up to 3 high school credits prior to September to boost their confidence and ease their Grade 9 schedule.
Click here to learn more & download the applicable form!
Student Spotlight: Juanita Rangel Galvis earns vital credit for UofT acceptance through OVS from her home in Colombia!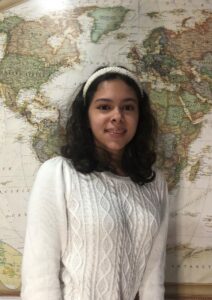 Meet Juanita! A grade 12 student from Colombia with dreams of attending the University of Toronto. The only problem? She was missing a Chemistry credit in her Grade 12 year at the time of application. Thankfully, she was able to enroll and complete this vital course through OVS – without even leaving her home in Colombia!
I have been accepted and I am planning on going to the University of Toronto to study Mechanical Engineering. Although I haven't started classes, I do feel confident in the knowledge I have gained thanks to the SCH4U course I took at OVS.
Read Juanita's full interview here!