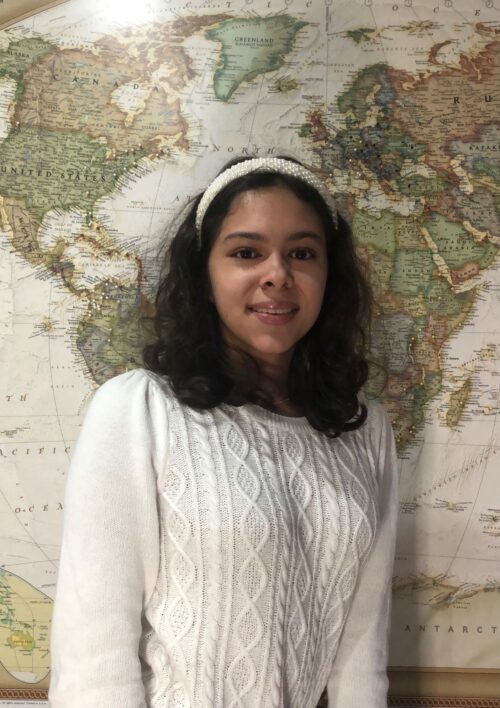 Juanita Rangel Galvis is a young woman from Colombia, currently finishing high school and getting ready to pursue university. When completing her applications, Juanita came face-to-face with a common problem among post-secondary applicants: she was missing a required course for her desired program. In Juanita's case, the program was Engineering, and the course she had missed – Grade 12 Chemistry.
In a traditional school environment, this all-too-common oversight often ends up costing students an entire semester, or even an entire year, as they work back to complete the requirements before re-applying. Fortunately for Juanita, she discovered Ontario Virtual School.




With OVS, Juanita was able to register and complete her required course online, entirely at her own pace. The flexible schedule allowed Juanita to complete the course quickly so as not to delay her post-secondary plans. And thanks to the fully virtual format, she was able to study from her home in Colombia – nearly 4,500 kilometers away!
We asked Juanita a few questions about her experience with OVS, and she provided us with the following responses:
What are you currently doing regarding your education?
I have been accepted and I am planning on going to the University of Toronto to study Mechanical Engineering. Although I haven't started classes, I do feel confident in the knowledge and skills I have gained thanks to the SCH4U course I took at OVS.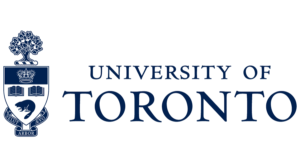 Why did you decide to enroll with OVS?
OVS allowed me to take the class I needed as my prerequisite for engineering, but it was also the perfect opportunity to be in charge of my schedule so that the chemistry classes did not interfere with my day school. Another deciding factor was that their platform was complete. From the beginning, I knew what they were going to teach me; including the number of classes and hours, in general, all the information is completely available to the interested from the start.
Do you feel OVS has helped to prepare you for university?
Even though I have not started university yet, I feel much more confident in my knowledge and understanding of the different topics that I know will be important in my future career. Also, thanks to all the material given in class I feel ready to problem solve as this was an important part of my OVS classes.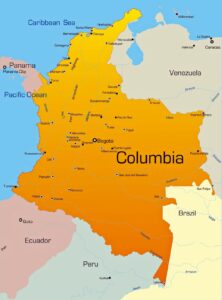 What were your favorite parts of online learning with OVS?
I had two favourite things in my OVS classes. The first one was the fact that I could see and track my progress, not only the grades but also the number of classes I had and had not done, or the number of labs that I finished and the ones missing. The second thing I liked the most was being able to rewatch the classes so if a lesson was harder for me, I could hear it all over again, or even specific moments of the class depending on what I needed.
How did your experience with OVS compare with your experience at your day school?
Even though I did miss having class with different people, the truth is that I did enjoy some things better than my day school. For starters, when I did my chemistry course, I was also taking online classes in my day school because of COVID-19, but it was clear that OVS classes were better planned and were easier to handle, I believe this to be because of their vast experience in teaching with online modality. Also, I felt that I was in charge of my schedule, a privilege I do not have at my day school.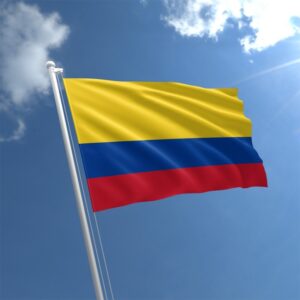 Do you have any advice for people who may be considering online learning?
1. Take it easy. I was in a bit of a hurry to finish my course, some days I took so many classes that the next day, I did not want to enter the platform.
2. Try to schedule your classes. OVS courses can be flexible but don't get too comfortable, if you make a schedule and stick to it, it will be rewarding and easier.
3. Be realistic. The platform will let you finish your course in one month but if you also go to day school don't expect it to be that way. This is even more true for harder courses.
4. Use the material that is available to you. The material is there for a reason, and many times the questions from the exam are very similar to the exercises in the different worksheets.