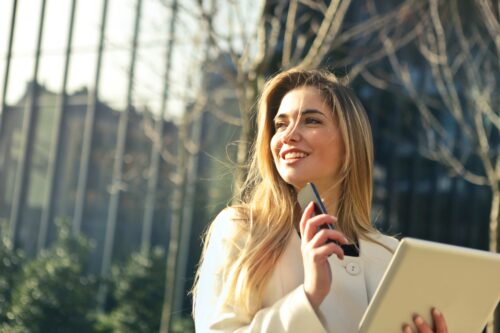 Communication Studies is exactly what it sounds like, the study of human communication and behavior. Students majoring in Communications Studies will learn about effective forms of communication across multiple digital and analogue platforms and gain an understanding of how communication is affected through social, economic, political, and cultural lenses.
A degree in Communication Technology teaches students a variety of interdisciplinary skills that can be beneficial to a multitude of potential careers, everything from marketing and advertising, to film and television, to journalism and beyond.
Whether you have your heart set on a specific career in which communication is key or you're not sure what career you may want in the future, attaining a degree in Communication Studies can help you achieve your goal.
Grade 12 Courses You Should Take
If you plan to apply to a university program in Communication Studies, you'll need to have 6 Grade 12 U/M credits to apply. The following courses are great for both getting the credits you need and learning important skills to help you with your future career.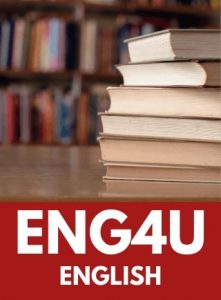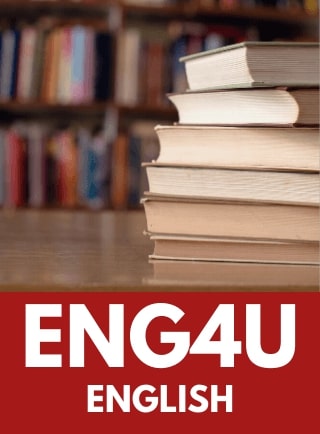 Grade 12 University English
ENG4U is not only a requirement for graduation but also a requirement for most university programs. Students learn effective writing skills such as grammar and sentence structure, as well as formal and essay writing. Having a strong background and understanding of written text is essential for Communication Studies.
Grade 12 University Writer's Craft 
While ENG4U focuses on the technical and formal aspects of writing, Writer's Craft helps with the creative side of written communication. In this course, students will learn to think creatively, and learn about narrative writing, poetry, and informal writing. That ability to not just write clearly but also creatively is especially beneficial for students looking to enter a career in communications.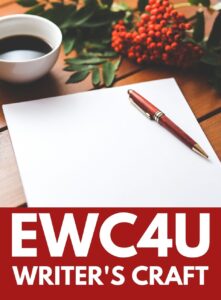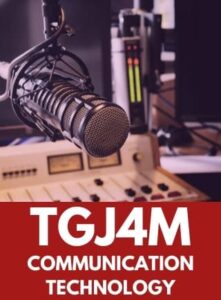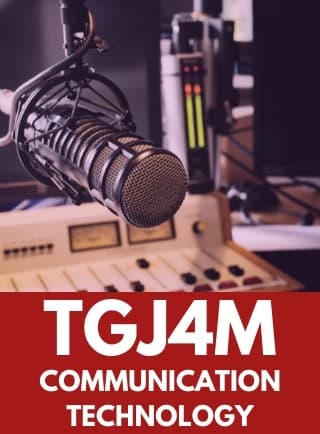 Grade 12 Communication Technology 
TGJ4M builds on the skills learning the Grade 11 course in digital communication and exposes to students to additional types of media productions such as illustrated print, video production and broadcast journalism.
Though you cannot use these courses as part of your university application, the following courses are excellent for building a solid foundation of skills and knowledge for a post-secondary program in Communication Studies.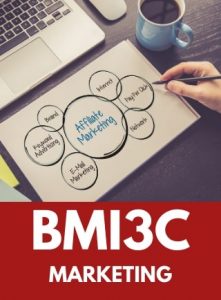 Grade 11 Marketing
Though not every student interested in majoring in Communication Studies will want to focus on marketing, understanding basic marketing tools can be applicable to all types of careers. BMI3C teaches student to understand consumer trends as well as global and economic changes that effect the consumer.
Grade 11 Media Studies 
In the digital age, understanding how to interact and engage with the media is an asset to any career or post-secondary program. In Grade 11 Media Studies, students learn critical thinking skills and how to engage with the media while using ethical judgement. While Open level courses cannot be used for your university application, students interested in careers in film, journalism and beyond will find this course helps create a solid foundation of knowledge to build from.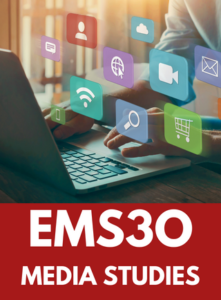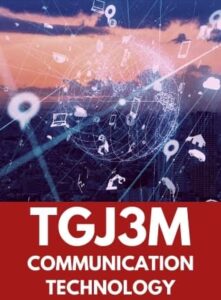 Grade 11 Communication Technology TGJ3M
Grade 11 Communications Technology teaches students how to produce media projects in graphic design, photography, animation, and audio production. Not only knowing what to communicate but understanding the process in creating and delivering messages across different digital platforms is a skill anyone interested in Communication Studies should have. This is also the perquisite course for Grade 12 Communication Technology.
With Ontario Virtual School, you can easily get the courses you need to apply to a Communication Studies program, and to succeed in your future career.