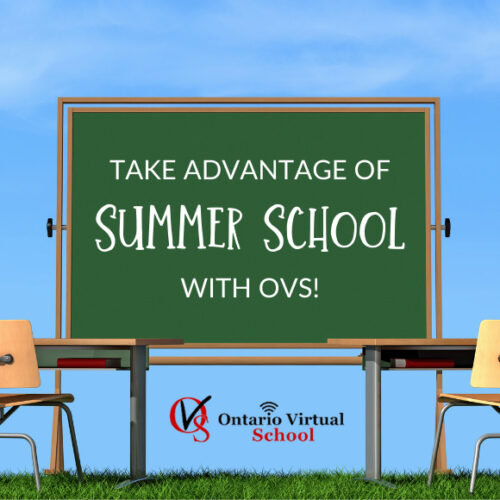 It's Not Too Late To Start Summer School with OVS!
September may be around the corner, but summer isn't over yet! Why not take advantage of the next month to put yourself ahead of the game for next year. Earn high school credits on your own schedule, from anywhere with WiFi!
Register before August 17th for fast-track completion – complete any credit in as little as 21 days! Over 130 courses available for fast-tracking, enrichment, and credit recovery. Visit our Summer School page to learn more!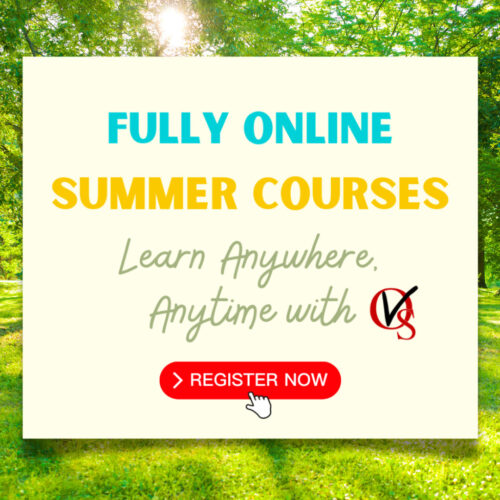 Student Spotlight: Clara Adamian Earns Final Credit for UofT Admission from the UK!
Meet Sadeka! A grade 12 student from the UK with dreams of attending the University of Toronto. The only problem? She was missing a Biology credit in her Grade 12 year at the time of application. Thankfully, she was able to enroll and complete this vital course through OVS – without even leaving her home across the pond!
I am studying Psychology and Criminology at the University of Toronto, and I'm absolutely loving it! The biology course at OVS made it possible for me to get into Psychology, and made the program much easier to understand, so THANK YOU OVS!
Read Clara's full interview here!
Did you get into the school of your dreams?

We are always looking for students to spotlight on our website.
Email [email protected] for next steps in sharing your OVS story today!