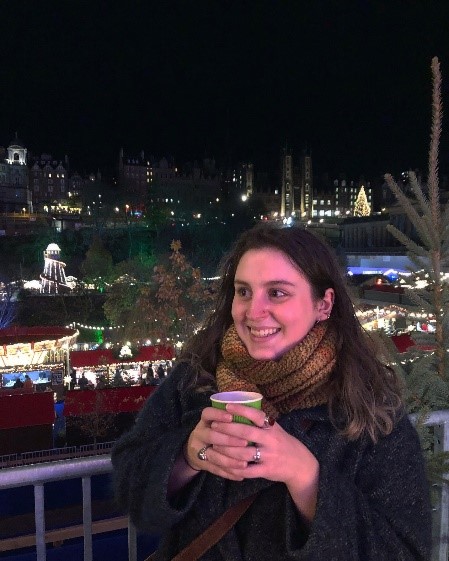 Q & A with Clara Adamian from Great Britain
Clara Adamian is originally from Great Britain, but is now studying at the University of Toronto. This dream was nearly squashed, however, when she found that she was missing a prerequisite course for her program. Luckily, UofT's admissions team recommended Ontario Virtual School as a way for Clara to earn this required credit, without taking an entire semester to finish a single course.
With OVS, Clara was able to study at her own pace, allowing her to complete her credit quickly enough to attend university on schedule. We asked Clara a few questions about her experience with OVS; here's what she had to share: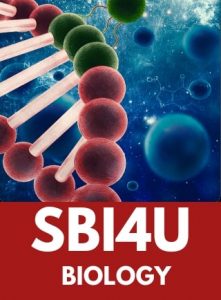 What course did you take with OVS?
What made you interested in enrolling with OVS?
I needed to take the course for admission into my university program, and OVS had the most informative and friendly staff. Additionally, there was a list of courses recommended by UofT, and OVS was the school that they recommended.

Do you feel your time with OVS has helped to prepare you for university?
OVS has prepared me very well. The biology course was very comprehensive, and the teacher, Ms. West, was very helpful with any questions I had, which made it possible to succeed and do well in her course! I really enjoyed the labs, which I was weary about since they were done virtually. However, OVS did a superb job at making it seem like a traditional lab. I also quite enjoyed the addition of outside videos that helped to explain some difficult concepts. Overall, the course was really good!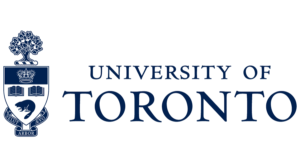 What are you studying in university?
I am studying Psychology and Criminology at the University of Toronto, and I'm absolutely loving it! The biology course at OVS made it possible for me to get into Psychology, and made the program much easier to understand, so THANK YOU OVS!
What were your favourite parts of your experience with OVS?
I really enjoyed OVS because I could complete the course at my own pace: if I felt like doing 3 lectures in one day, that was absolutely fine. Ms. West was also quick at replying to any questions I had, so I didn't feel like I was missing out on the student-teacher interaction.
Do you have any advice for people that may be considering online learning?
I would recommend that you set some form of schedule to stick to so that you don't get overwhelmed and get behind, but really, the way that OVS make their courses really makes this easy to do. Also, communicate with your teacher. It's easy to think that because it's online and asynchronous that you won't need to talk to them, but honestly, they're very helpful and can make the whole experience easier for you!