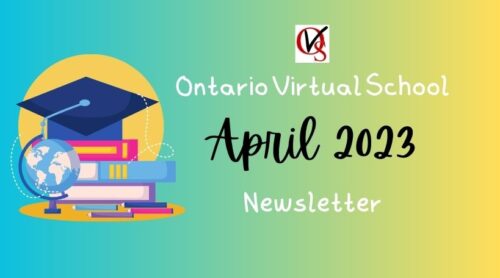 Ontario Virtual School operates both locally and internationally to bring education to students around the globe. Whether they are taking just a few credits, or getting their entire high school education online, OVS is dedicated to allowing all students to get the education they need to ensure successful futures.
Canadian International School of Afghanistan
Ontario Virtual School has recently partnered with the Canadian International School of Afghanistan. CISOA is a virtual school that provides the Ontario Secondary School Diploma for girls in Afghanistan. The school was created in response to the Taliban closure of schools for girls.
Our principal Gary Michael was invited to the ribbon cutting grand opening ceremony which took place in Toronto and addressed the group of community members, donors, sponsors and dignitaries.  The purpose of the even was to discuss the issue and solutions to helping girls in Afghanistan get an education under the Taliban rule.
OVS and CISOA are committed to providing quality education to girls in Afghanistan and helping them to prepare for bright and successful futures.
At Ontario Virtual School, we are dedicated to our goal of giving all students access to an excellent education, no matter where they are located in the world.
We recently had the honour of working with a former Canadian rugby team member who attended a school in Kenya before immigrating to Canada. His previous school has no electricity, or internet, making an online education not possible for these students.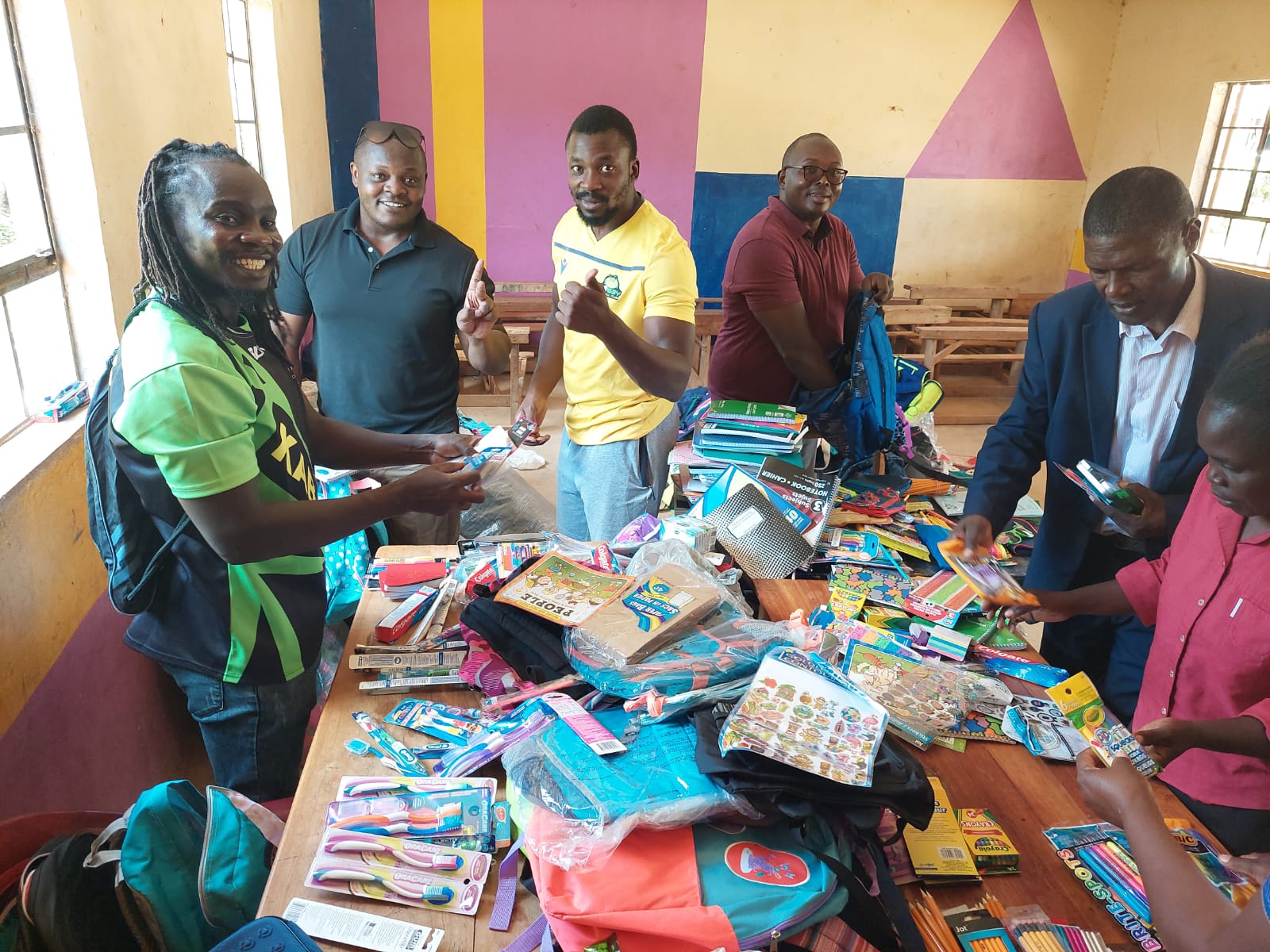 However, OVS was able to help sponsor these kids by providing a backpack filled with school supplies to each student. Now, they can attend school with quality materials to help aid them on their educational journey.
OUAC's next collection period for midterm marks and any final grades available begins on March 13th, and will end on April 27th, 2023. For a full list of OUAC's collection dates for 2022-2023, please see OUAC's Grades Collection Chart.
IMPORTANT: In order for us to update OVS enrollment or marks to your OUAC profile, you must first add "Ontario Virtual School" as an additional school within the Academic Background section of your 2022/2023 OUAC Account. Please see OUAC's Tutorial #3 between 1:45-2:10 for a step-by-step run-through of this process.
If you have already added OVS to your OUAC account but do not see your current OVS enrollment or marks listed, please contact [email protected]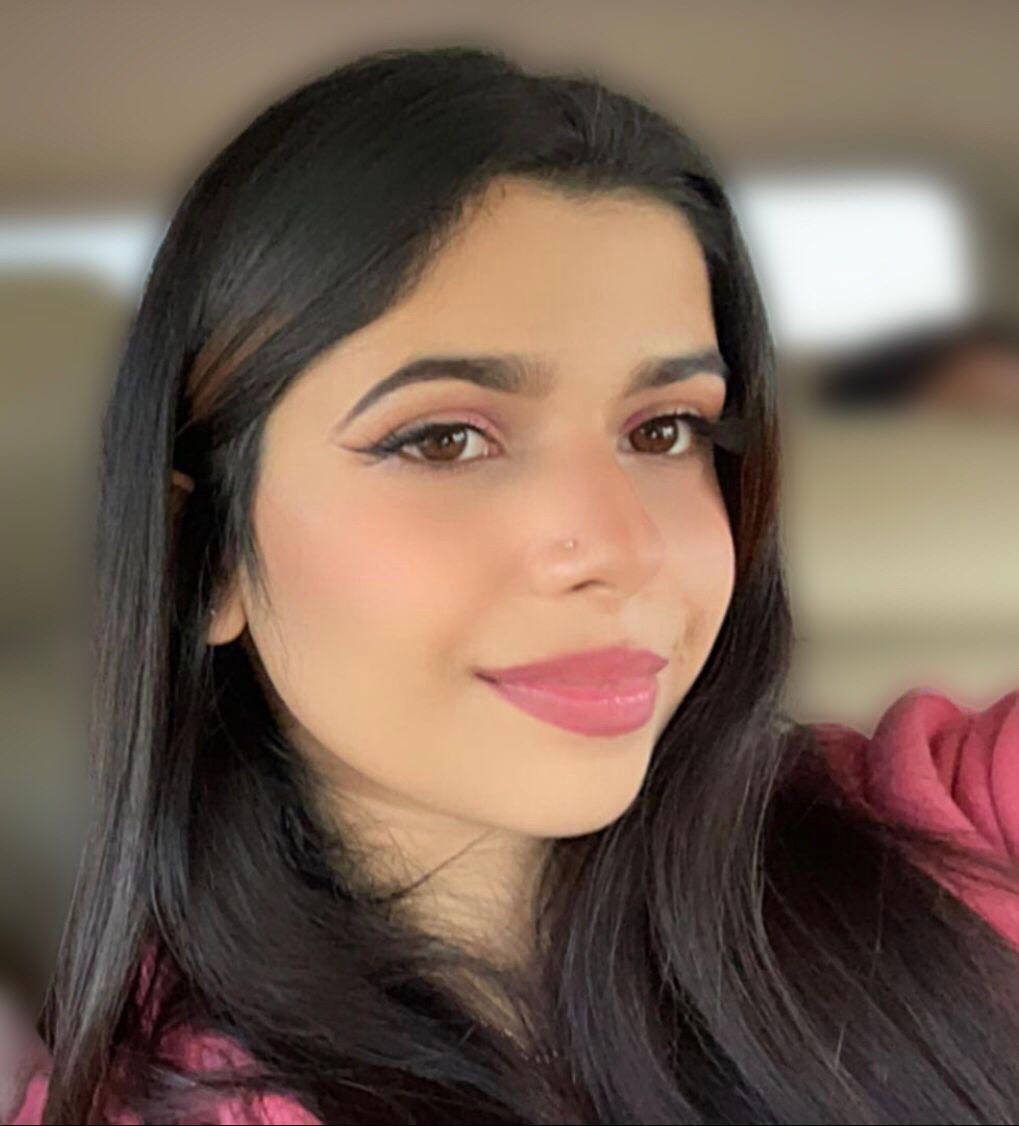 Nishra is a current full-time student with Ontario Virtual School, completing her Ontario Secondary School Diploma entirely online from Pakistan.
Currently, Nishra is completing her last course with OVS. As a soon to be graduate, Nishra has received several acceptances from post-secondary programs. Nishra applied to and was accepted to Conestoga for Advertising and Marketing Communications, Sheridan for Makeup for Media and Creative Arts, and Humber College for Advertising and Marketing Communication. She also received a scholarship offer for Sheridan College.
Nishra has elected to attending Humber College for Advertising and Marketing Communication.
All of us here at OVS are very proud of Nishra's accomplishments and are certain she will achieve great success in both her secondary program and future career opportunities.