Nishra is a current full-time student with Ontario Virtual School, completing her Ontario Secondary School Diploma entirely online from Pakistan.
After completed the Cambridge GCSE program in Pakistan, Nishra came to OVS and completed her Grade 12 year with us in order to earn her OSSD. She completed courses in Biology, Mathematics, Computer Science, Photography, English and other Humanities courses, receiving excellent marks.
Nishra's favourite part of taking courses with OVS was the flexibility. As a student diagnosed with ADHD, she tended to have trouble in physical schools, struggling to get her work done and stay focused in class. She found that her teachers in her day school were not overly understanding of her issues balancing her ADHD with her education. However, at OVS, with the freedom to set her own due dates and understanding teachers that worked to support her, Nishra was able to complete her courses successfully.
"Something I would like to share with the students looking to take courses online is that if you're like me and have a learning disability, I 100% recommend that you take a course at OVS. They are more than understanding and helpful and they have helped me achieve milestones."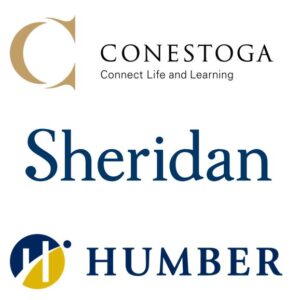 Currently, Nishra is completing her last course with OVS. As a soon to be graduate, Nishra has received several acceptances from post-secondary programs. Nishra applied to and was accepted to Conestoga for Advertising and Marketing Communications, Sheridan for Makeup for Media and Creative Arts, and Humber College for Advertising and Marketing Communication. She also received a scholarship offer for Sheridan College.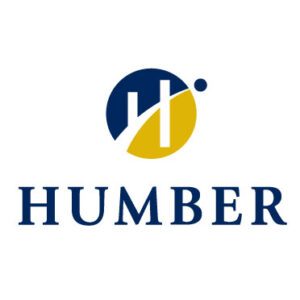 Nishra has elected to attending Humber College for Advertising and Marketing Communication.
All of us here at OVS are very proud of Nishra's accomplishments and are certain she will achieve great success in both her secondary program and future career opportunities.
"I would like to thank my teachers and the staff at OVS for helping me reach a milestone because of them I applied at 3 colleges and got accepted to all of them. I had applied to Conestoga's Advertising and Marketing communications program and it was hard to get into. There were 600+ applicants and only 35 seats but thankfully I was selected and I'll give credit where credit is due, the teachers and the staff at OVS made this possible for me."