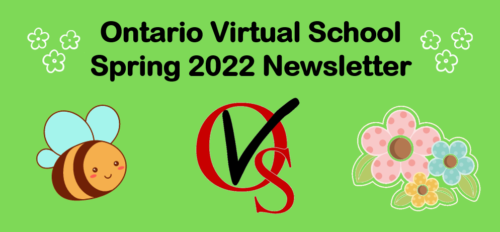 Midterm Season Is Upon Us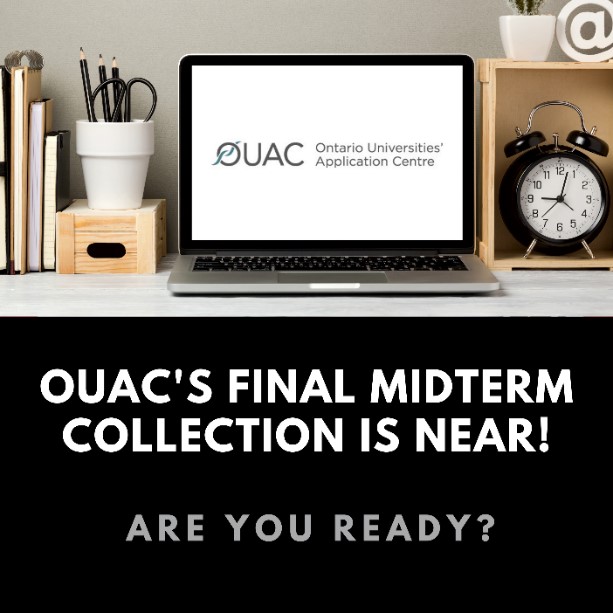 The OUAC midterm collection period is fast approaching. High school seniors are hard a work getting grades in to apply to post-secondary institutions. At OVS, our students need to submit their required midterm work by APRIL 15th if they want to get their midterm submitted before the official last day of the OUAC collection period.
When requesting a midterm grade make sure you remember to inform us you would like your grades uploaded to OUAC. In order to upload grades as a 101 applicant to OUAC you need to add "Ontario Virtual School" as an alternate school in the "Academic Information" section of your OUAC account.
If you're applying as a 105 student, make sure to provide us with the information we need to send grades to your applicant schools, this would include the name of the school, your student number, and an email address where we can send the grades.
Still need to enroll and get midterm marks? Even though enrolling this late will mean you cannot get your midterm grades completed in time for the official OUAC deadline, don't worry. We can still submit midterm grades outside the official collection period.
Mental Health & A Brighter Future Podcast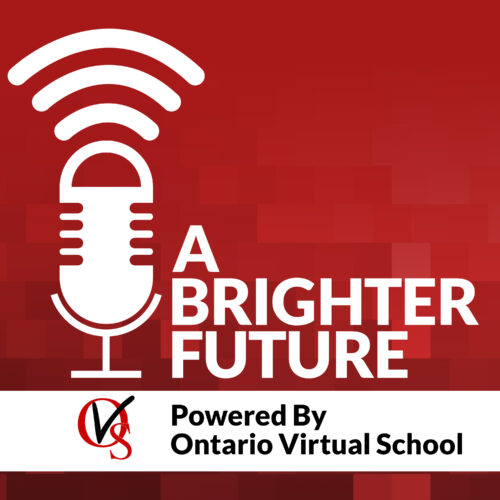 At Ontario Virtual School we do out best to support all our students during this busy midterm season. If you are struggling to stay on task or create study plans, you can get some help from our Student Success team. You can also check out our podcasts, which have helpful tips and tricks about memory and executive functions that can help you on your educational journey.
Trying to finish course work in time for midterms and getting organized for post-secondary can be an anxiety inducing time for many students. If you feel like you are struggling, check out our blog for tips on practicing mindfulness and relaxation techniques.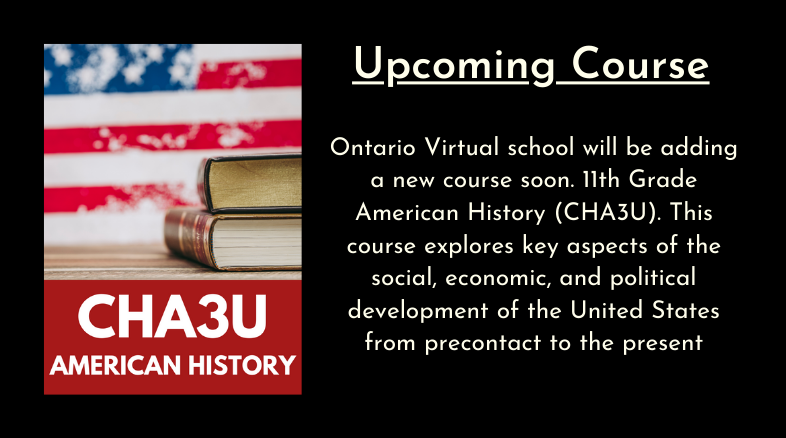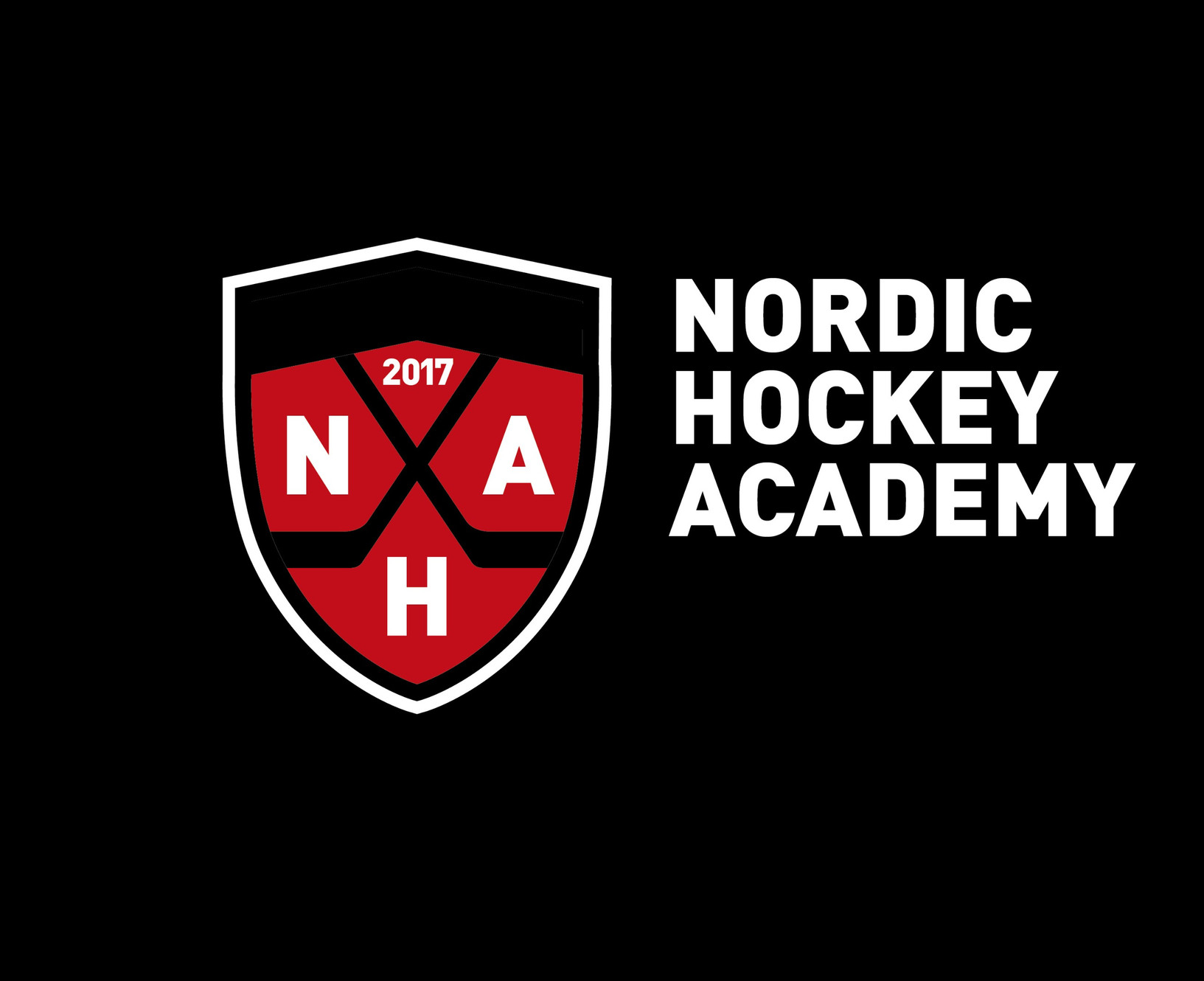 Nordic Hockey Academy
We are excited to introduce one of our newest educational partners, the Nordic Hockey Academy. They believe in a comprehensive and holistic approach when it comes to educating their athletes. They chose OVS for our flexible platform and modern teaching methods. Our program allows their students to train and travel for tournaments without missing out on school. Check out our blog post for more information on our partnership.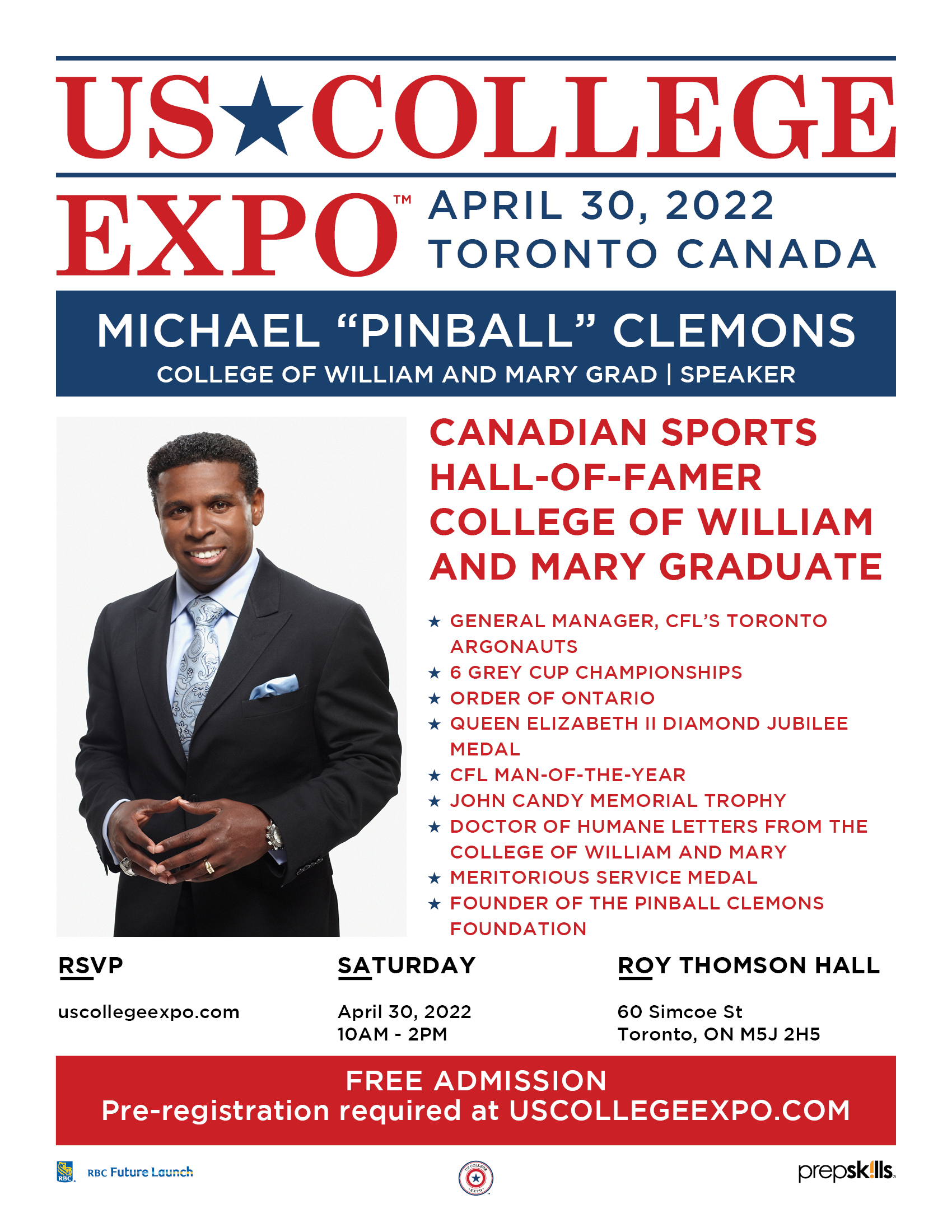 US College Expo Canada
On Saturday April 30th there will be a US College Expo at Roy Thompson Hall here in Toronto.
This is a one-day event that allows prospective college students to connect in person with US College representatives. They can explore their US college options, and listen and learn from guest speakers. This is also an opportunity to understand all aspects of the US admissions process. If this event is something you would like to attend you can checkout their webpage to learn more information or register for the event.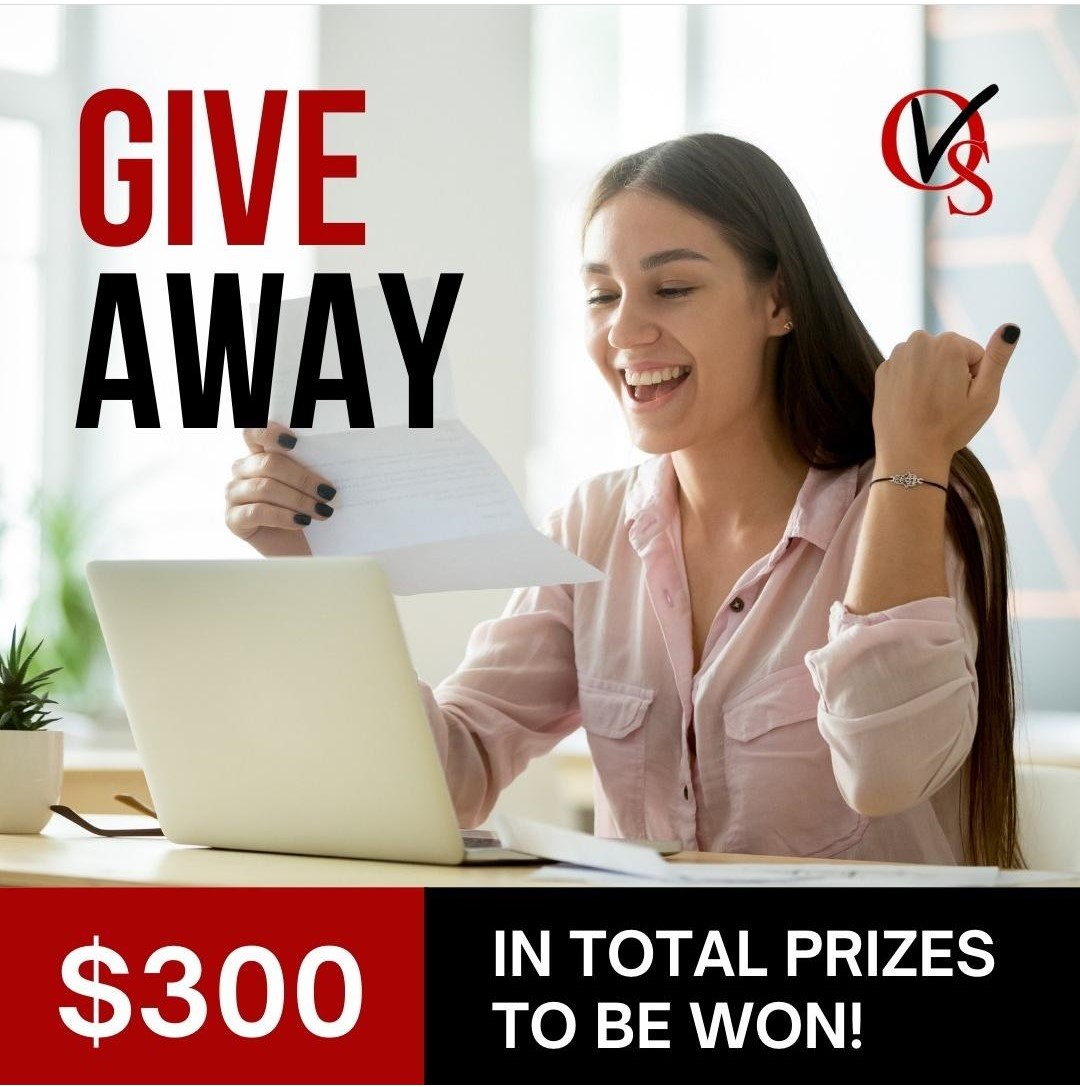 !!!!!!Give Away!!!!!
We are doing a social media give away! Tag us in a post or story of you receiving a college or university acceptance letter for a chance to win one of three $100 Amazon gift cards.
Winners will be randomly chosen on Tuesday May 3, 2022.
*Must be a former or current OVS student to enter*