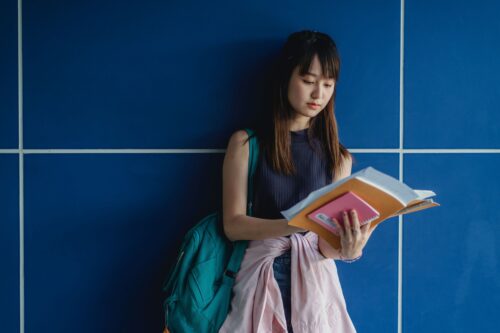 As the holiday season comes to an end and schools are opening back up, students are now heading into their exam season. Students have to worry about studying on top of finishing other course work, partaking in extra curriculars, and for seniors, submitting their post-secondary applications if they haven't done so already. With so much going on, it's not surprising students would struggle to keep up and find themselves stressed out. For those students who are worried about getting ready for exams, here are several helpful steps to help you prepare. 
1. Get Information On The Exam Format
The first step to getting ready for any exam is to understand what to expect. Will it be multiple choice? Fill in the blank? Long or short answer questions? Ask you teacher about information on the format or see if you can get older versions of exams so that you can get a feel for what the actual exam will look like. Not only will this help with your studying, but knowing what your test will look like can help to ease some anxiety about it.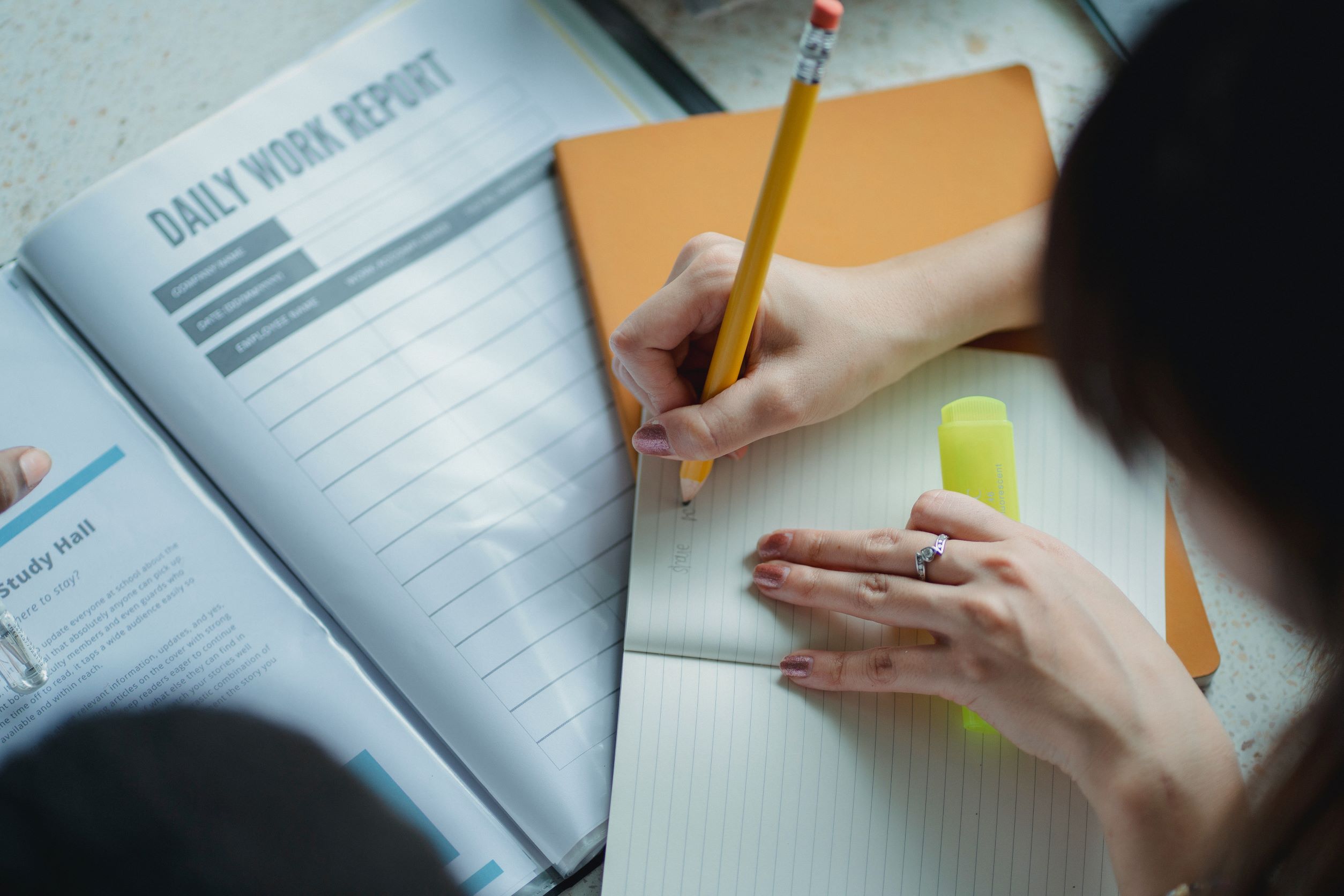 Thinking about where to start studying can be a bit overwhelming, not to mention finding the time in your schedule. To help make this easier, break down your tasks into smaller parts. First, figure out the major topics you'll need to prepare for your exam. Don't worry too much about the subtopics, but focus on the big picture headings.
Once you have your topics create a study schedule. Whether you prefer pen and paper or an electronic calendar, it's important to physically create a schedule to keep track of your study plans. Sticking to a dedicated schedule can help ensure that you always make the time you need to review your notes.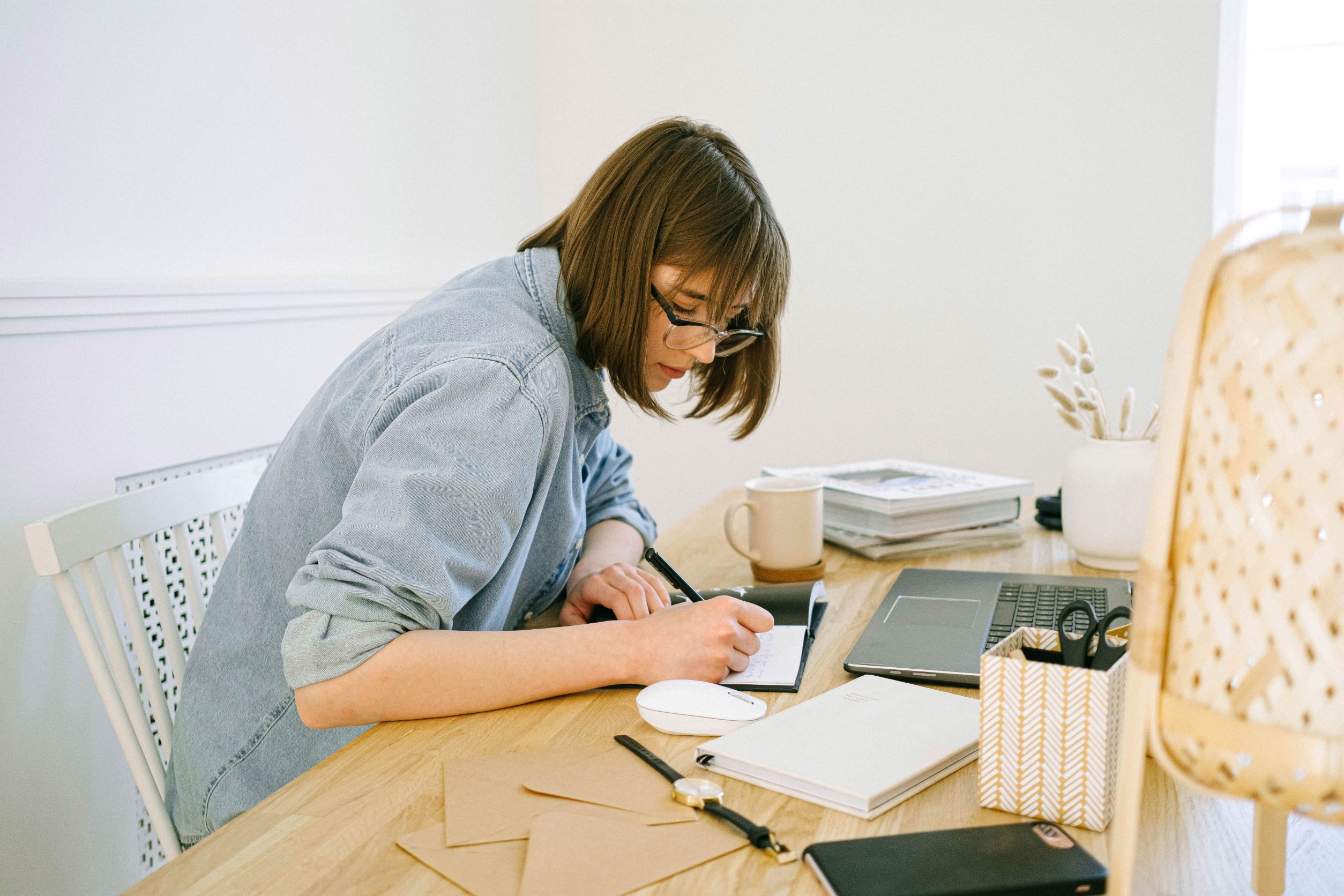 In order to help keep you on track with your study schedule, it's important to make sure your notes are organized. You don't want to waste time every study session trying to find notes or information. Go through all your notes and organize them by the subject topics you know you need to cover. It can also be beneficial to rewrite your notes, both for organization but also memory and retention.
Make sure when you create your study schedule that you make time for breaks. Get up and move around or stop to have a quick snack while you're studying. If you try to study for too long without taking a break, it can be hard to remain focused and engaged. By taking short breaks throughout your study session, you can clear your head and help yourself to refocus with more energy when you return to your notes.
5. Practice With Old Exams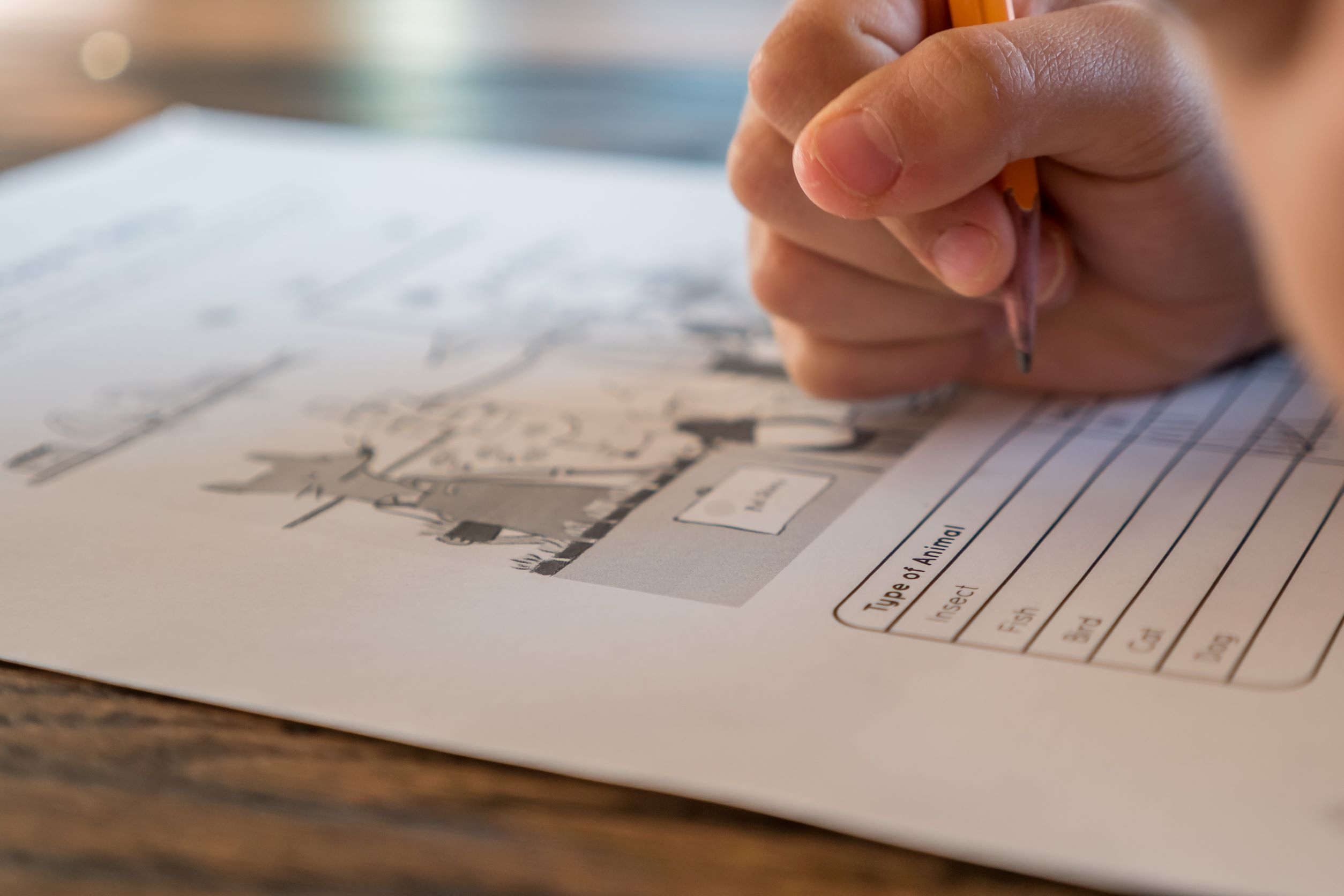 After spending some time studying, it can help you feel confident that you are as prepared as possible by taking a practice exam. At OVS, whether you're taking Grade 12 English (ENG4U), Grade 10 Math (MPM2D) or Grade 12 Chemistry (SCH4U), all of our courses come with practice tests and exams that you can use to help you study. The practice exams are older versions of our current exams, and come with answer keys. By taking a practice test the same way you would a real one, you can reduce your anxiety around the actual testing procedure and get an idea whether or not you're on track to be successful in your exam.
6. Get A Good Night's Rest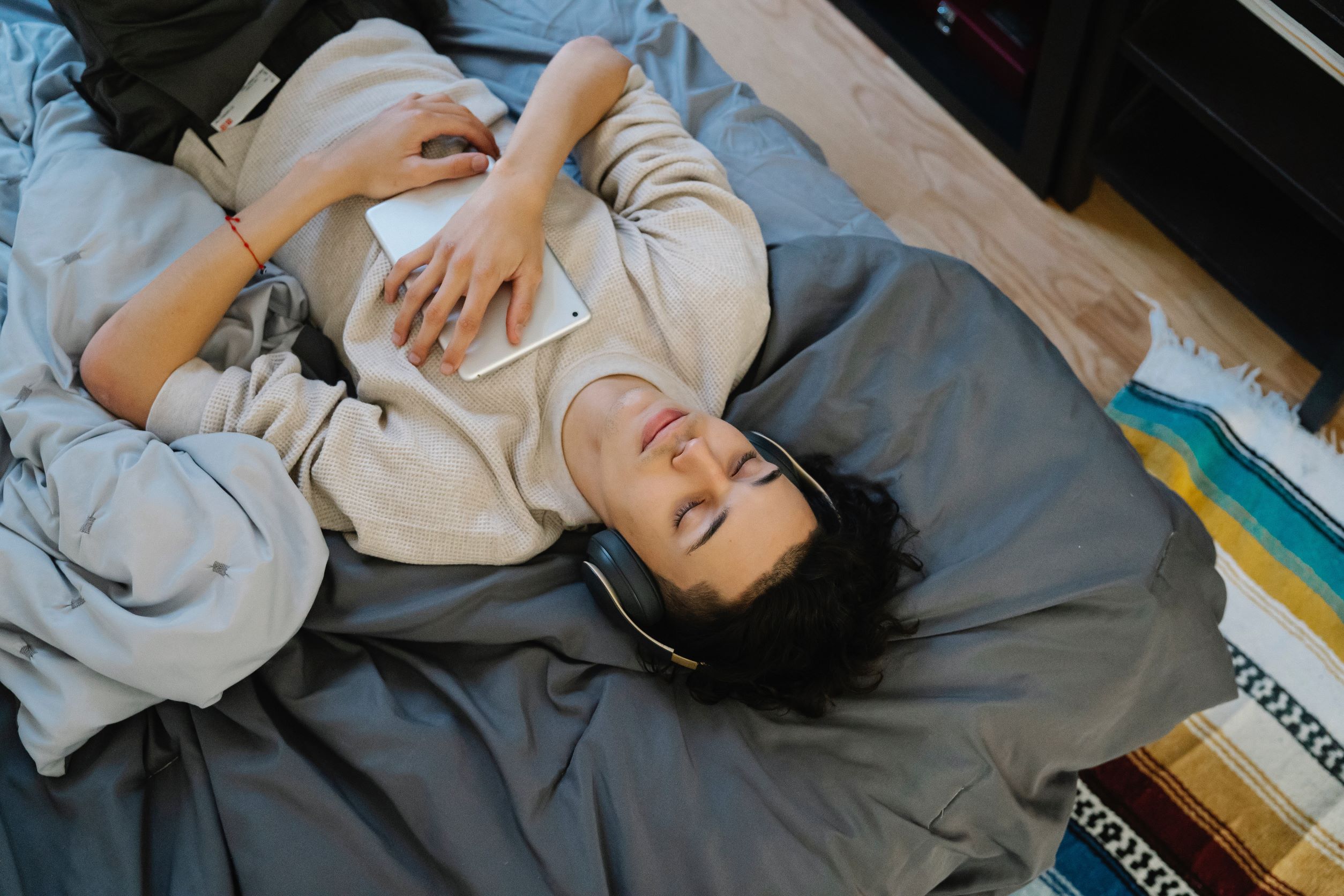 Now that you've done your studying and completed your practice exam, it's important to get a good night's rest so you are fully recharged for your exam. Make sure that you do something other than study before you go to bed, otherwise you may find that you're too anxious to sleep. Read a book, listen to some music, anything that will help get your mind off studying and your upcoming test. To learn more on how sleep can affect your memory and learning, check out this podcast.
7. Plan Out Your Exam Day
Last, but certainly not least, is to make sure you plan out the day of your exam ahead of time. By making a plan this can help reduce your anxiety and stress. Being as relaxed as possible going into an exam is important to achieving success. Here are somethings you can do to plan your exam day ahead of time:
Set an alarm. Figure out what time you need to wake up in order to get ready and travel to your exam location. Making sure you have enough time can help keep you calm before heading to your exam.
Comfy clothing. Make sure you wear something you feel comfortable in. There's nothing wrong with heading to an exam in sweatpants or an oversized sweater. Feeling comfortable can help keep you focused while you're working.
Good Breakfast. There is nothing more distracting than a rumbling stomach. Eating a good breakfast (or lunch depending on the time of your exam) will not only give you energy but also make sure that you don't get distracted by hunger during your test.
Make Travel Plans. If you need to travel somewhere to write your exam, it is important that you know where you're going and how to get there. Whether you drive, take public transit, or it's close enough to walk, having a plan for travel will make sure you get to your exam on time.
Following these quick and easy steps can make sure you're ready for any test or exam.