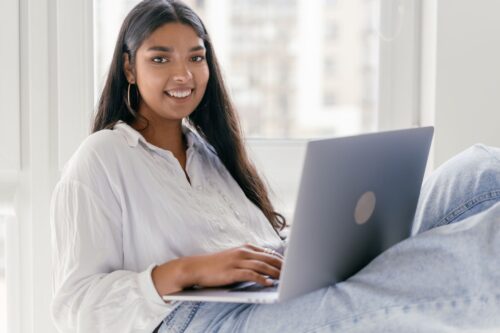 More and more students are turning to online learning over traditional schooling. There are several online school options for student, from public schools, the private sector, or even a combination of the two. It can be hard to students to pick the school that is right for them. Here are several reasons why OVS is one of the top online schools to help you with your online education.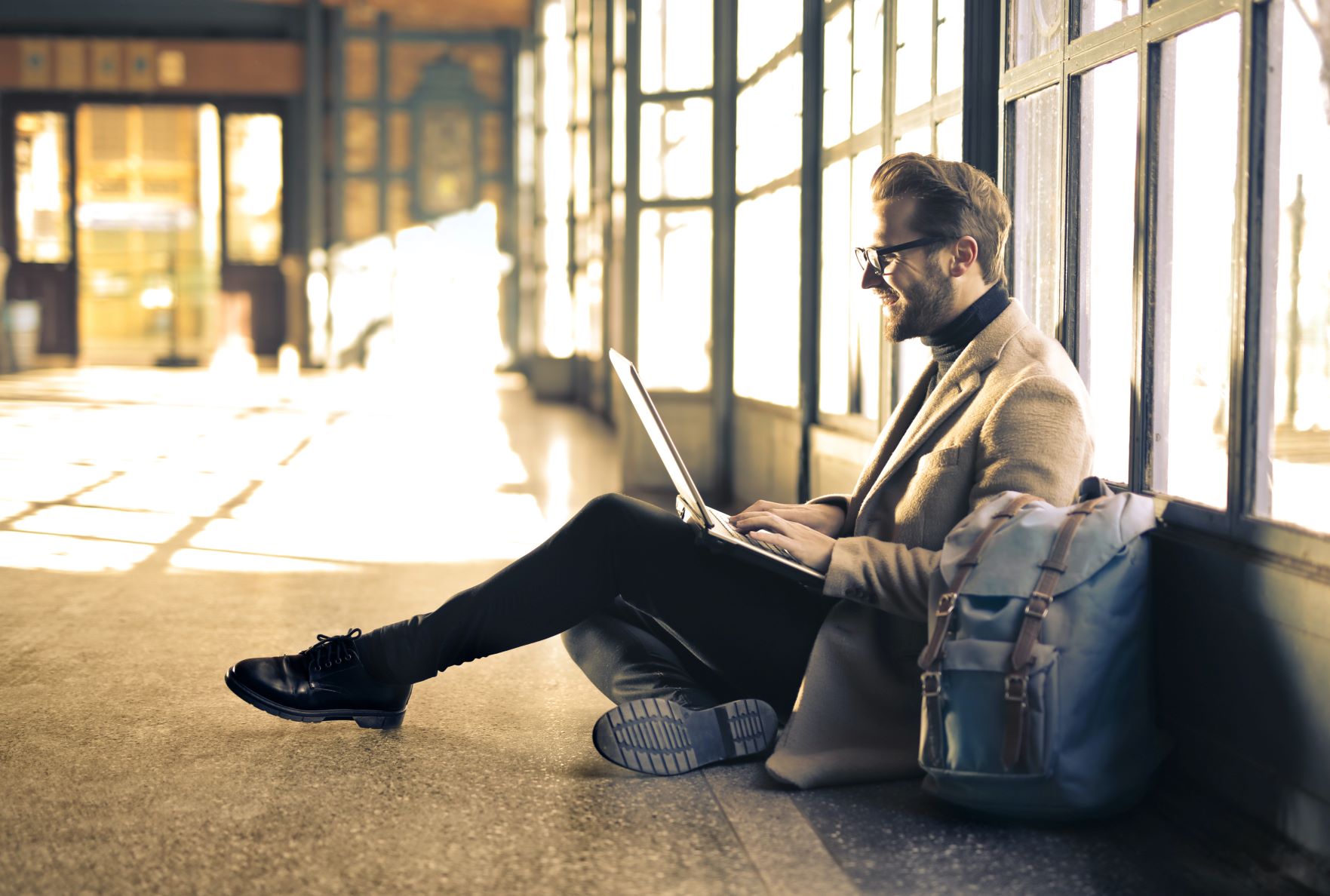 There are several reasons why students need flexibility it comes to their education. Some students have incredibly busy schedules, filled with jobs, extra curricular activities, or other responsibilities that don't allow them to stick to a rigid schedule when it comes to their educations. Other may have trouble sticking to a formal class schedule because they either want to work faster or need more time than the average student. Whatever the reason, having a flexible schedule when it comes to taking courses is essential for many students.
With Ontario Virtual School, students have complete control over their course schedule. The lessons are pre-recorded video lessons that students can watch at any time, day or night. They can pause lessons and return to them later or even rewatch lessons. There are no live classes, which means students have the freedom to learn on their own schedule.
There are also no set due dates for assignments or tests. Students do not need to write a test or hand anything in until they're absolutely ready to do so. This allows students to take the time they need to work on homework or study for a test.
2. Ontario Certified Teachers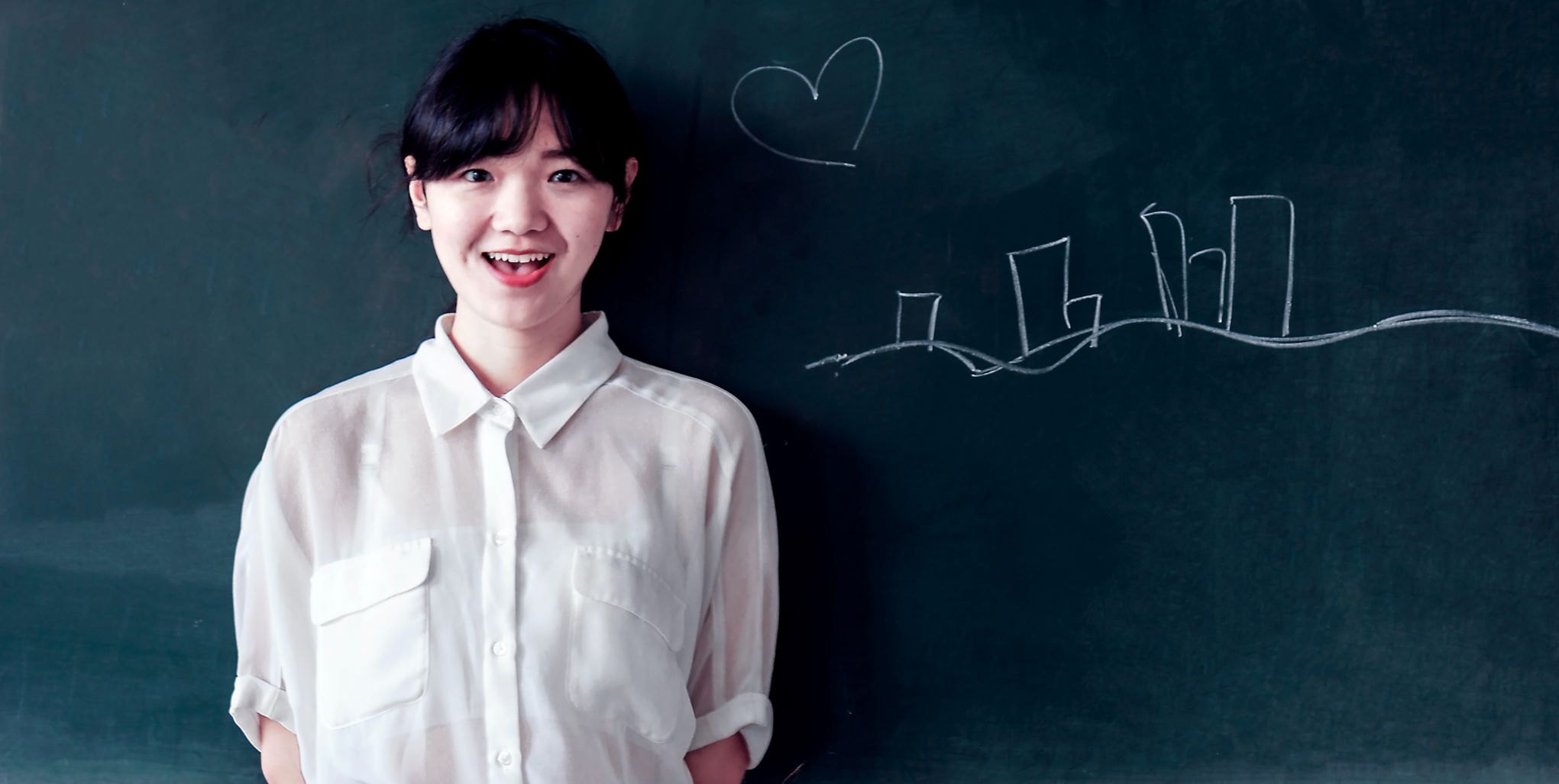 Though our lessons are recorded, there is still an Ontario Certified Teacher attached to each course. This teacher will be marking all of the students work (typically withing two business days) and will be available through email for student support and questions. Our teachers are expected to respond to students within one business day, and they will post office hours where they are more readily available.
So, while students are expected to be working through the course on their own, they won't be without support. They can email their teachers with any questions they have, submit work for feedback prior to it being official handed in, or get clarification on assignments.
3. IEP and Mental Health Support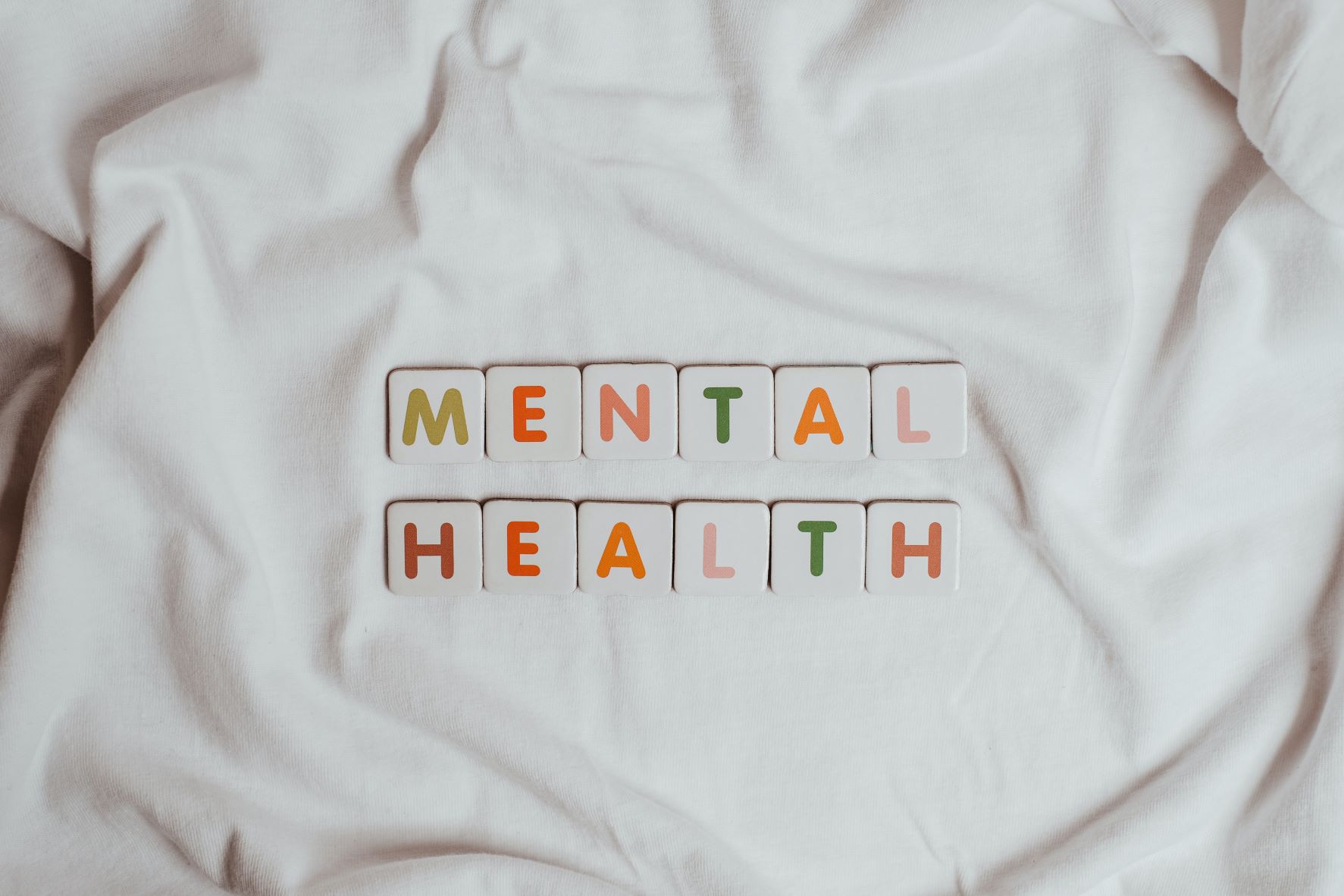 At OVS, we want to help all of our students to be successful in their educations. Many IEP accommodations are built into our courses already, such as no set due dates, double timed unit tests, and flexible lesson times. However, if students have additional accommodations requirements such as more time or breaks during exams, ability to type rather than hand write assignments or other modifications, we are willing to work with students to meet their needs.
We also want to make sure that our students are supported when it comes to their mental health and well-being. We offer a free course called Supporting Mental Health, which can give students important tools and skills for managing their mental health. As well, if there are issues students have when it comes to completing their courses, we encourage them to reach out to our office to see what options are available, such as help with scheduling and course extensions.
Sometimes it can be hard for students to figure out which courses they are required to take, both for graduation and post-secondary applications. Thankfully, Ontario Virtual School has qualified guidance counsellors and administrative staff that students can speak to about course planning.
We can help students select courses at every grade level, letting them know their requirements for each academic year, as well as helping choose which stream and elective courses to take based on their area of interest and what they plan to study post-secondary. Students can schedule a guidance appointment through our website, or just give us a call through the main phone lines, to seek advice and support when it comes to course selection.
While being able to learn at their own pace and having individual control over course can be helpful to many students, some require a little more structure in order to reach their goals. Our staff at OVS worked diligently to make sure our students are supported. We reach out if we notice students aren't logging in or struggling to achieve good grades in their courses, doing our best to connect with students to find out how we can better support them.
Our Student Success Team can also work with students to help them create individualized schedules to help them complete their courses. Our staff can help students to set goals, make study plans, and reach deadlines. Our team will help students stay on track and complete their courses.
6. Post-Secondary Application Assistance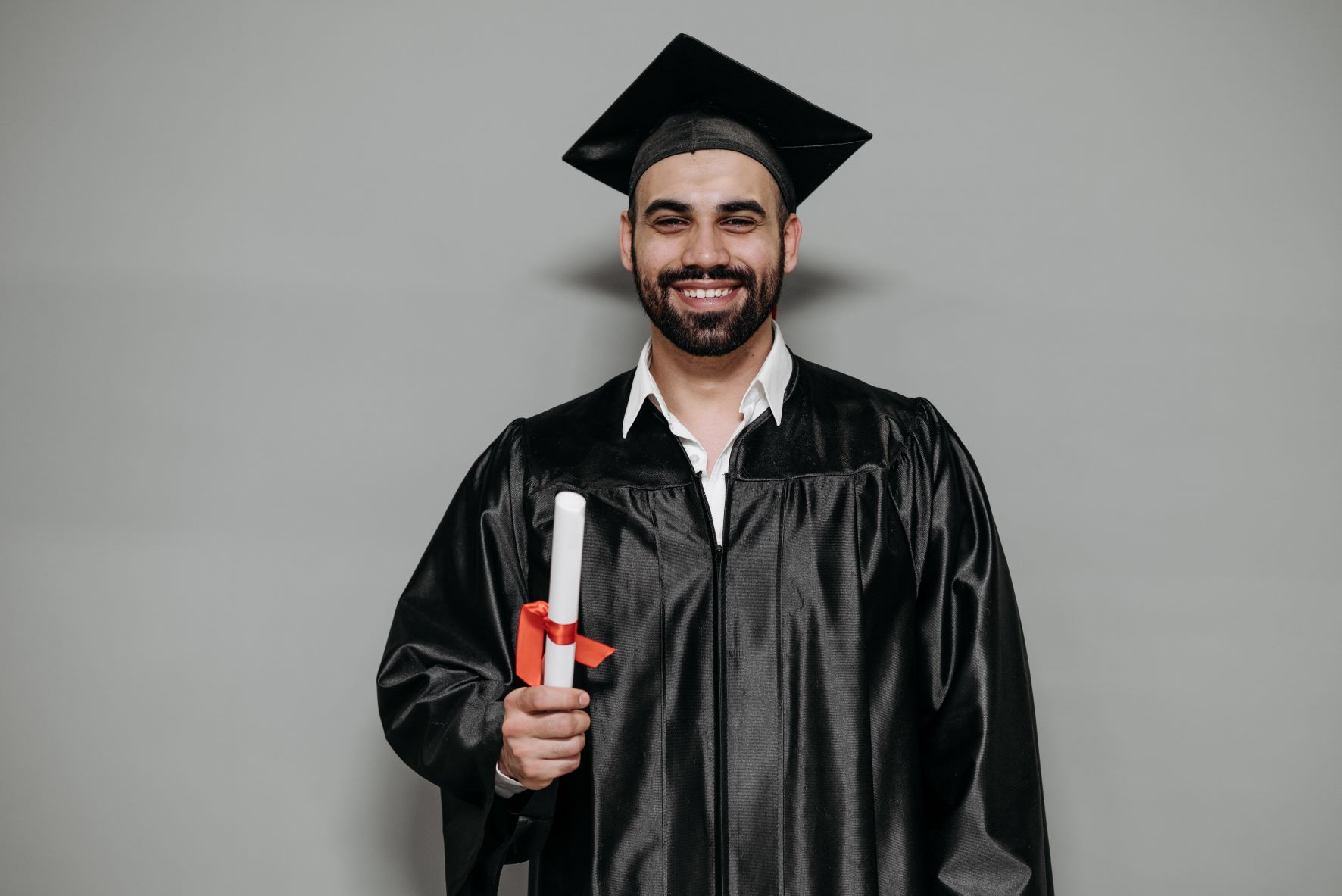 Applying for post-secondary programs can be confusing and difficult, especially if students aren't familiar with the process. Whether students are applying within Ontario, or looking to attending school in other provinces or countries, OVS has qualified staff that can help students through the complicated application process.
For students applying in Ontario, we offer support with creating Ontario Universities Application Centre (OUAC) and Ontario Colleges Application Services (OCAS) accounts, uploading documents, and sending in applications.
When it comes to students applying outside of Canada, we can also offer support. We have our full-time students fill out questionnaires to help determine which international application systems they'll need to work with. We offer help setting up accounts through programs such as the Common App (used for USA applications) or UCAS (used of UK applications). Wherever students choose to apply, OVS can help.
These are just a few reasons why students should choose OVS as their online school. Ontario Virtual School allows students the freedom to control their education, while also offering support and guidance when students need it.