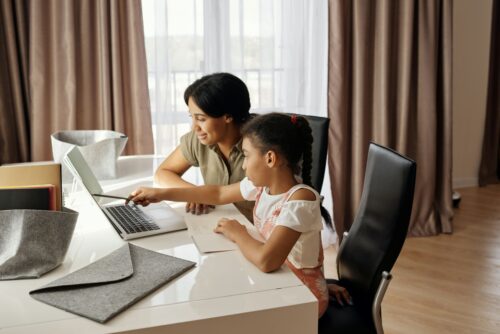 There are many reasons why students might want to find alternative learning environments outside of regular school programs. Some students need to work full-time or are training to become competitive athletes. Others have learning or mental health difficulties that being in regular school just can't accommodate. While yet other students might just prefer learning at their own pace. Whatever the reason, studying from home is a choice that many students and parents want, and Ontario Virtual School can help make that happen.
Grade 7/8 Classes to Supplement Homeschool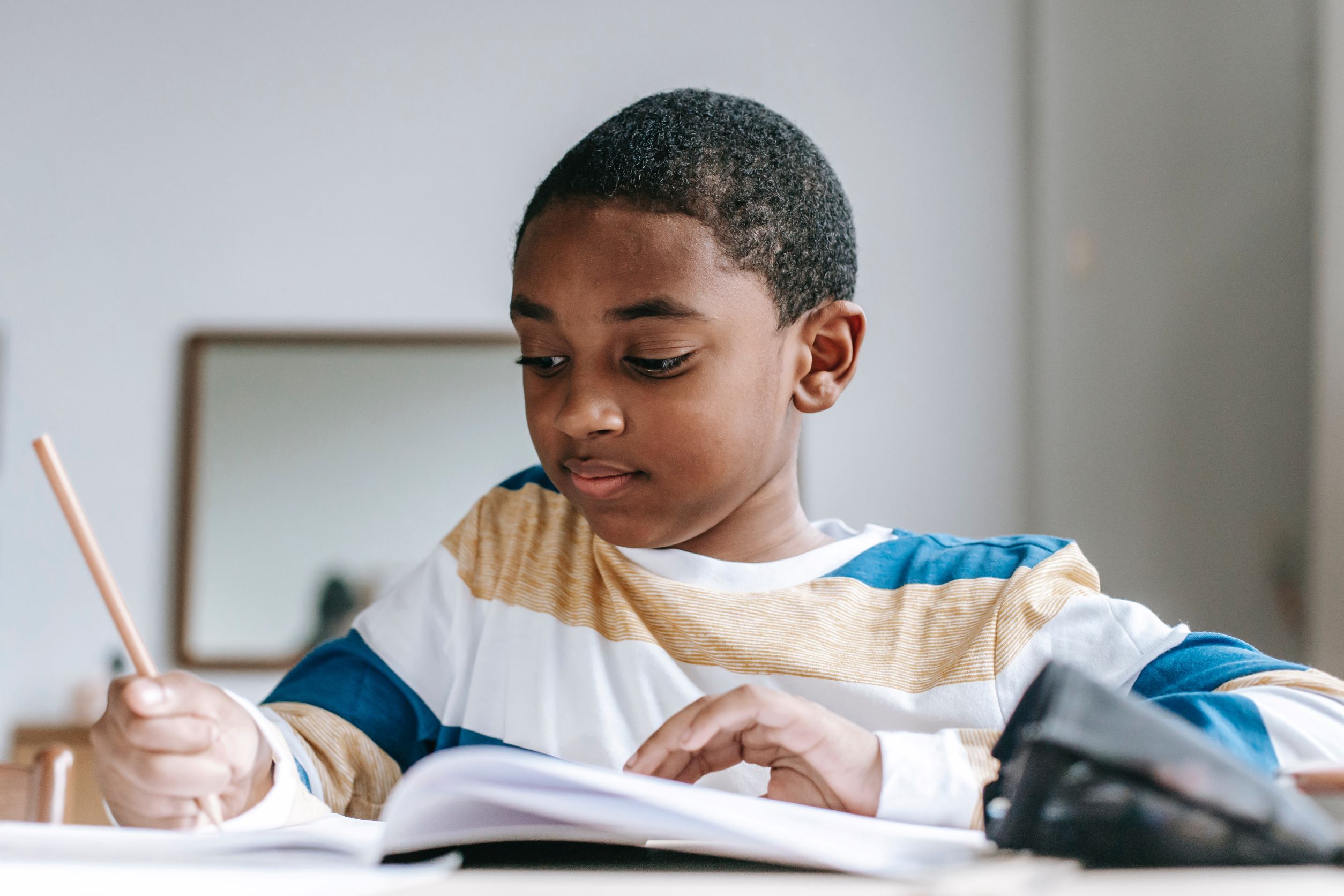 Though OVS is predominately an online high school, we are always working to expand and help as many students as possible. We have recently been working to create more courses for our grade 7 and 8 students. Though we are not able to offer the full curriculum just yet, OVS offers many courses for these students to take.
For parents who have chosen to homeschool their elementary age children, these courses are a great way to supplement what they are learning at home, as well as giving them official report cards that they can then use as evidence of learning should they wish to transition into a more formal school setting. 
Currently we offer History (HIS7G), Language (LAN7G), Math (MAT7G) and Science (SNC7G) courses for Grade 7 students. In Grade 8 we offer Geography (GEO8G), History (HIS8G), Language (LAN8G), Math (MAT8G) and Science (SNC8G). These courses are designed within the Ontario curriculum and will help student prepare for the transition into high school courses.
Evidence of Prior Learning
Sometimes parents and students will choose to be homeschooled only for elementary school and wish to move into a more formal school program for high school. It can be hard to navigate making this transition but OVS is here to help make it simple. 
We will take a look at the evidence of learning documents such as report cards, course programs, and learning materials, to establish the student's previous learning. In most cases, if the student is looking to enter into grade 9 from homeschool, we'll ask them to take assessments. These assessments are designed to ensure that the student has the required knowledge in order to be successful in their grade 9 courses.
Perhaps you've also done a few years of homeschool for your high school courses and are now looking to enter a more formal type of education, Ontario Virtual School can support these students as well. In the same way we look at evidence of learning for homeschool students entering Grade 9, we look at that for older students. With the right documents we can grant equivalent credits in the Ontario system, which will allow student to graduate with an OSSD without having to retake courses that they learned at home. For students looking to enter senior level high school courses from homeschool, they will also likely be required to take assessment tests to be eligible.
Complete All High School Credits From Home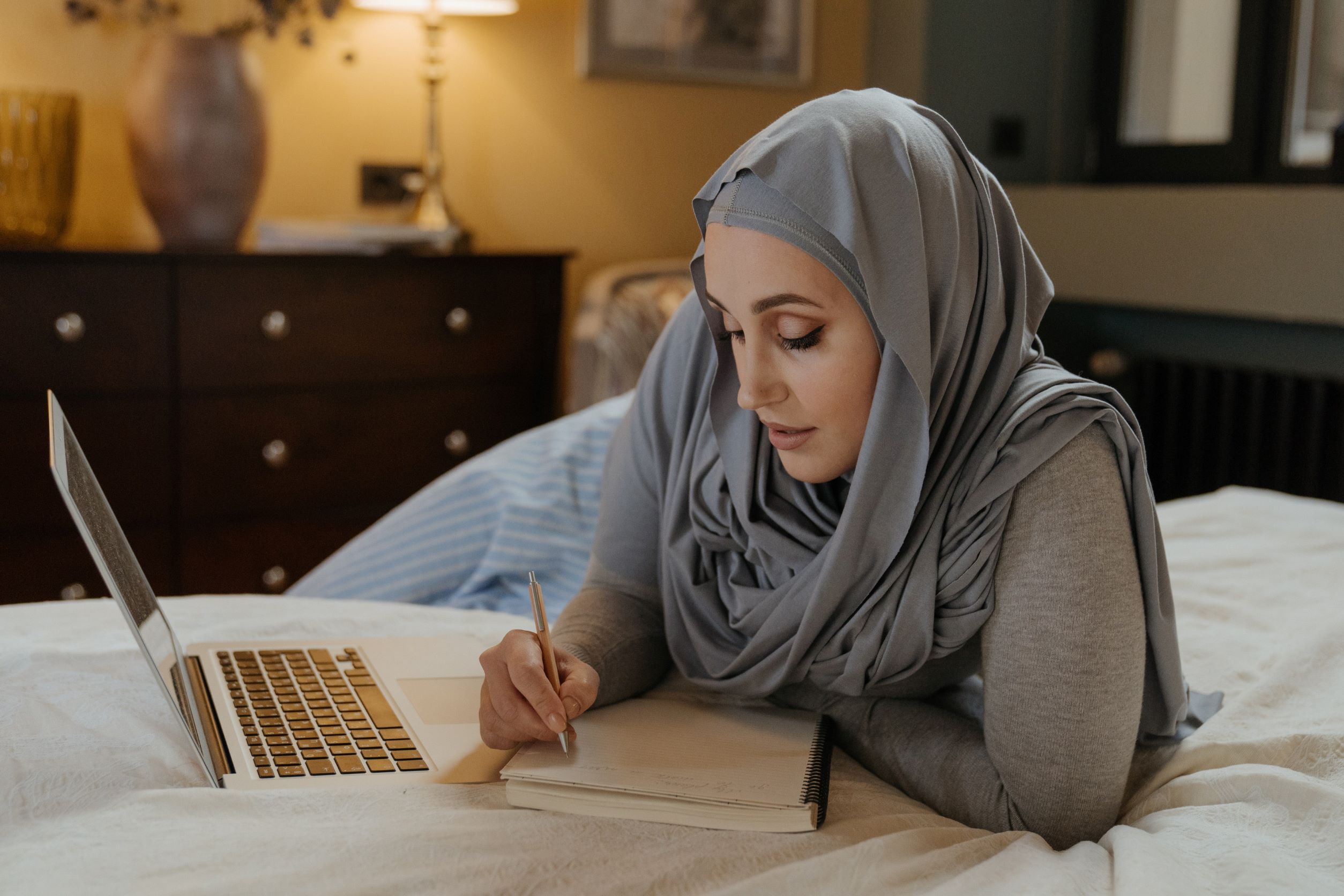 Whether you've previously been homeschooled or have been in regular brick-and-mortar schools, getting an education from the comfort of your own home has never been easier. Virtual high schools like OVS have become more and more popular, as students want better, more flexible ways to learn while also having time for the other aspects of their lives.
Studying with Ontario Virtual school allows students to take courses designed and run by Ontario Certified Teachers, complete their OSSD, and apply to university, all without having to set foot in a physical school environment. Having the flexibility and control over your education can help students thrive in ways that regular school programs don't always allow for, and can help create a school-life balance that is essential for success.