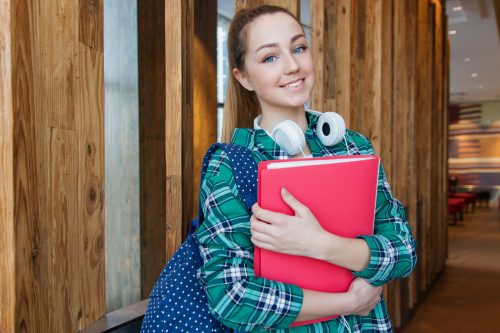 Ontario Virtual School is an online secondary school that offers different courses that ultimately lead to a secondary school diploma in Ontario. Students can access their courses from anywhere in the world and can register for their online courses at any time of the day or night. Many courses can be completed in 4 weeks, but students can work at their own pace according to their own personal circumstances.
Students are loving the online environment provided by the school. Currently there are approximately 3,000 students that go to this school annually from more than 15 countries. There are 25 teachers on board and they are all certified to teach in Canada.
This is an Ontario-accredited school that fills a major void in our society. Many students cannot go to a brick-and-mortar secondary school for one reason or another and in the past they have not had an alternative to look at. Fortunately, Ontario Virtual School opened its doors in 2010 to give anyone a chance to get a high school education.
Many students take courses online from the school in order to receive an Ontario diploma, so that they can put in an application to Canadian universities. This allows students to apply to all universities with a solid footing without having to pay a high cost for travel and boarding.
Students find the curriculum to be extremely supportive and appreciate the student-paced studies. All learners are empowered to experience total academic success through the use of the latest technology. The school supports the different types of learning needs and styles of various students.
Find out more about Ontario Virtual School today by visiting our website at www.ontariovirtualschool.ca.   You can get the education you deserve delivered to you online in the comfort of your own home.