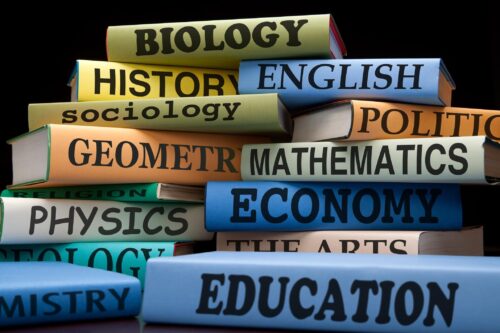 Since beginning operations more than a decade ago, Ontario Virtual School has continued to add new courses each year. As of this writing, OVS proudly offers more than 120 different courses! Like with all OVS course offerings, these credits follow the Ontario Ministry of Education curriculum, earning students who complete them approved credits that count towards their Ontario Secondary School Diploma.
Yet, with so many options to choose from, it can be hard to decide which electives to take! In fact, OVS offers more courses than traditional day schools are even able to (given physical limitations and minimum enrollment requirements). In this blog, we highlight three courses you might not realize are available with OVS.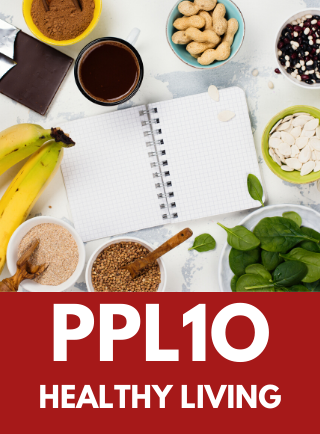 PPL1O – Grade 9 Healthy Active Living Education
Staying healthy is vitally important for people of all ages, even young students. Whether they are learning in a classroom or online at home, setting aside time for physical activity is crucial. Knowing your body, its fundamental needs, and the activities that will benefit your specific body type can help you make informed decisions about what you eat and how you exercise.

OVS's Grade 9 course on Healthy Active Living Education explores issues of exercise and physical fitness, along with a host of related topics including nutrition, drug use, and human reproduction. This course provides an opportunity to do just that, while also earning a compulsory grade 9 credit in Physical Education. To learn more about this great course offering, visit our website!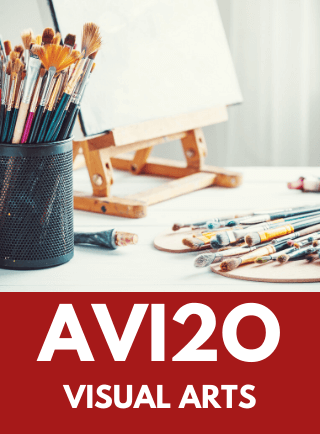 AVI2O – Visual Arts
The visual arts include a wide range of artistic pursuits – such as drawing, painting, sculpture, and photography – which draw the interest of many different people. OVS's Grade 10 Visual Arts course allows students to explore their interests and hone their skills in each of these disciplines by introducing them to new ideas, materials, processes, and techniques used in these various art forms. They'll also have the chance to combine these varying skills to create works of mixed media. This course also offers students the opportunity to better understand the history of these art forms, including the effect of historical works on modern art and technique.
For students interested in learning more about art and developing their artistic skillset, AVI2O is the perfect course. Click here to learn more.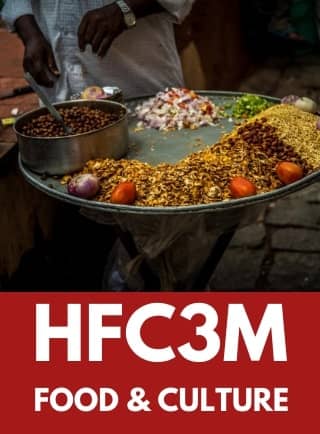 HFC3M – Food & Culture
With so many distinct cultures around the world, the culinary styles vary widely. In a metropolis city like Toronto, where OVS is headquartered, we are no stranger to the wide variety of delicious culinary combinations that exist. Yet, there is still so much to be explored!
OVS's Grade 11 Food & Culture course gives students the opportunity to explore not just Canadian food culture, but cuisines from around the world! With each new culinary culture, students will examine the culture's influence on Canadian cuisine, as well as the impact of Canadian cuisine on international food cultures. This course also covers basic food safety and preparation, helping students develop much-needed life skills.


Of course, the courses highlighted here are only a small selection of the many subjects OVS offers! If you are interested in exploring any of our courses to help you earn credits towards your Ontario Secondary School Diploma, you can browse a full list of our course offerings here.
OVS offers year-round enrollment, so you can register for a course whenever you like!