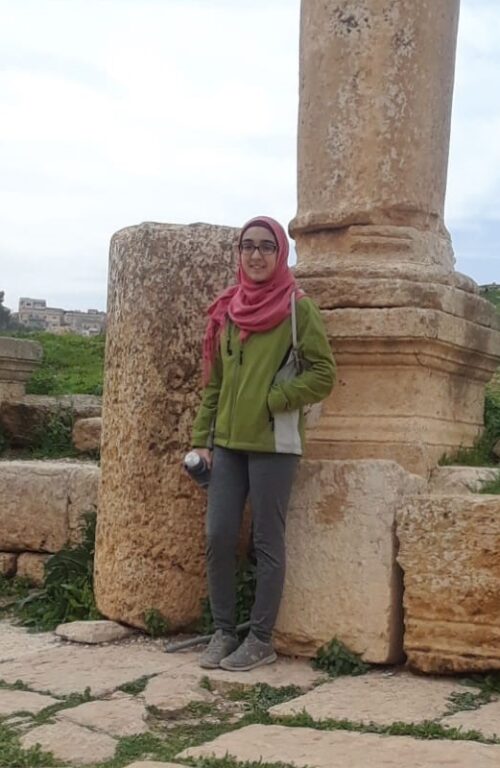 Shahd Banat is a young student from Jordan who was interested in online learning. Fortunately, she came across Ontario Virtual School, a fully online school that would allow her to earn an Ontario Secondary School Diploma all the way from her home in Jordan. After looking through OVS's FAQs and former student reviews, Shahd decided Ontario Virtual School was right for her and proceeded to enroll full-time!
We asked Shahd a few questions about her experience with OVS so far, and she was kind enough to provide us with the following responses, which we would like to share with you here.
What are you currently doing in regard to your education?
I am studying in Jordan currently. I am in tenth grade, so I am completing the compulsory courses for this year.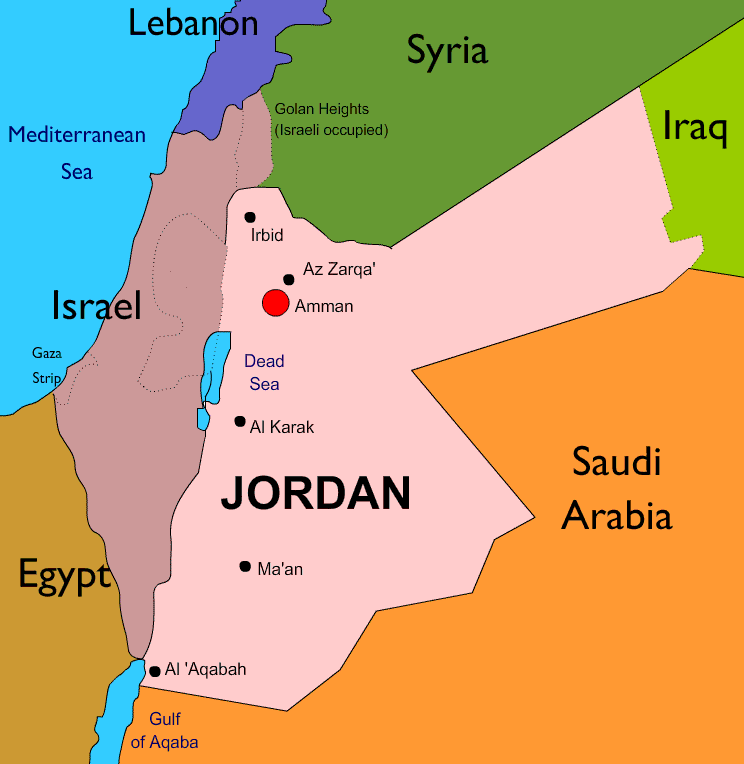 What courses are you currently taking with OVS?
Right now, I'm taking Civics, Math, and French. I also plan to take finish 4 other courses later.
Why did you decide to enroll with OVS?
I decided to take OVS because I have heard good things about this school. I was also interested in the fact that OVS gives you an entire year to finish the course, which is very convenient.
Are you liking your experience with OVS so far?
I am finding it very helpful. Learning online is definitely a new experience, and so far, it is a pleasant experience for me as I get to complete everything on my own time. The teachers at OVS were also very helpful.
What have been your favourite parts of online learning?
I was able to fit school with my own schedule. I had more time to complete assignments and do tests. Also, it has allowed me to be more prepared for tests as I got to pick the date and time for my tests.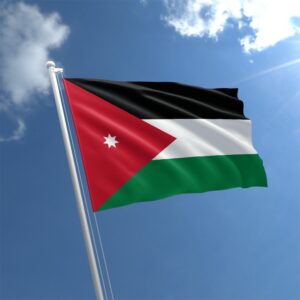 How did it feel to adjust to online learning compared to your regular day school?
It gave me a look at how online learning is. It did make me miss my day-to-day school to some extent, because I have been going physically to school all my life. It totally was a new experience. However, it was a good one.
Do you have any advice for people who might be interested in online learning?
Online school in general is for someone who is an independent learner and for me personally it was easy since I can learn independently. Make sure you have good time management, and make sure you are a student who can learn on their own because with online learning. Usually, you have to watch videos and its very different than your typical classroom setting. Online learning is very independent and it's not for everyone.


I recommend OVS to anyone who is interested in online schooling, especially if you are someone who likes to take their time with completing the course. – Shahd Banat