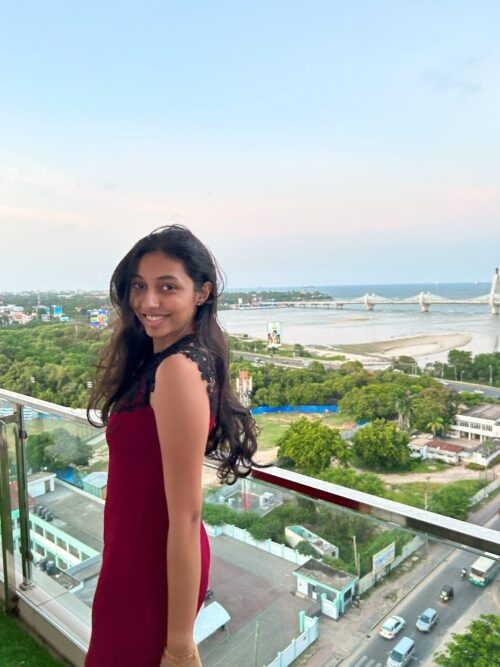 Prachi Desai recently graduated with an Ontario Secondary School Diploma from OVS, while studying from Tanzania. She found that her options there were limited, and by working with OVS to achieve her diploma, she had more options available for her post-secondary applications.
Prachi took several courses with us at both the Grade 11 and 12 level. Her main focus included Business (BBB4M, BOH4M, BAF3M, BMI3C, BDI3C), Mathematics (MCR3U, MDM4U), English (ENG3U, ENG4U) and Humanities/World Studies (CIA4U, HSP3U, CPW4U). Along with her classes, Prachi found that OVS taught her other useful skills.
"With OVS I learnt many life-changing skills such as self-management skills, communication skills and digital literacy skills which will also be beneficial for me in the real world"
She decided to study with OVS because of the flexible schedule. She said that being able to re-watch lessons and hand in assignments at her own pace, allowed her to have more free time for things like internships and extracurricular sports. We asked Prachi what advice she would give to other students who plan to take courses online and here is what she said:
"Be focused and self-driven. When I started OVS, I always had an end goal in mind that helped me stay focused. I can understand that students who do not have time and self-managements skills can often feel distracted, but I feel being determined and communicating about your problems with your teachers and guidance counsellors can change your course of learning and make it better."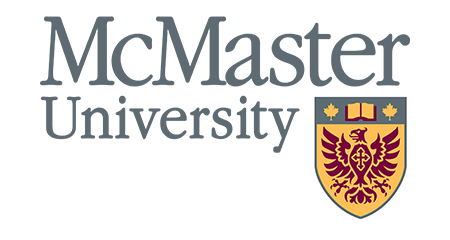 Prachi's future goal is to study at McMaster University and major in Political Science.