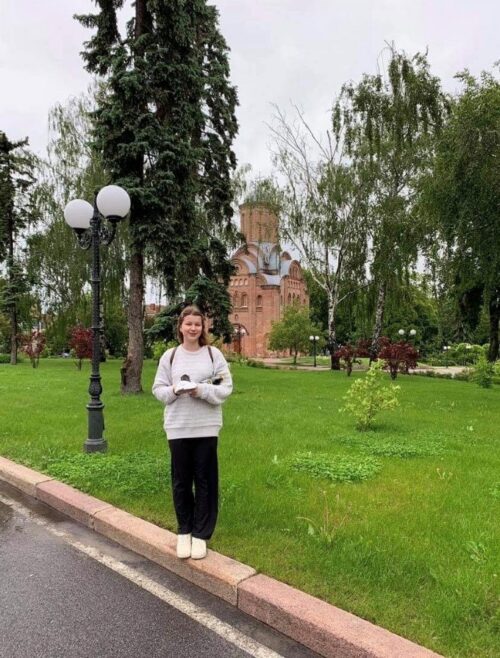 At Ontario Virtual School, we are very proud to be able to help students from all over the world. Thanks to our online format and Ministry accreditation, we are able to teach the Ontario curriculum – and issue official OSSD credits and diplomas – to students within Ontario, elsewhere in Canada, or anywhere in the world they may be!
Recently, we chatted with Polina Rubis about her experience with OVS and how this ability to study remotely has benefitted her pursuits of the OSSD. Here's what she had to say!
First off, Polina, where are you studying from?
I was born and originally studied from the Ukraine, but now I'm studying in Nova Scotia, Canada.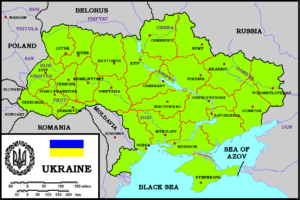 What are you currently doing, and what are your plans after graduating?
I'm currently a Grade 12 student with OVS, but I am preparing myself to become a film director.
Why did you want or need to take an online course?
I wanted to overcome troubles with math anxiety, and I needed a self-paced format for learning science.
What courses did you take or are you taking with Ontario Virtual School?
I am now taking Philosophy, Theatre, and English. These courses will help me in my post-secondary pursuits in film studies.
What did you like about Ontario Virtual School and what were your favourite parts of online learning?
I love how it's understandable and informative, and that I can reach out to the teacher anytime I don't understand something. I thank the staff of OVS as they have helped me to get excited to start my journey. The material is explained in a much smaller period of time than in school. Also, I can plan my own day with OVS, spending more time with my hobbies. I prefer doing my hobbies during the day and doing my learning at night, and OVS was perfect for this.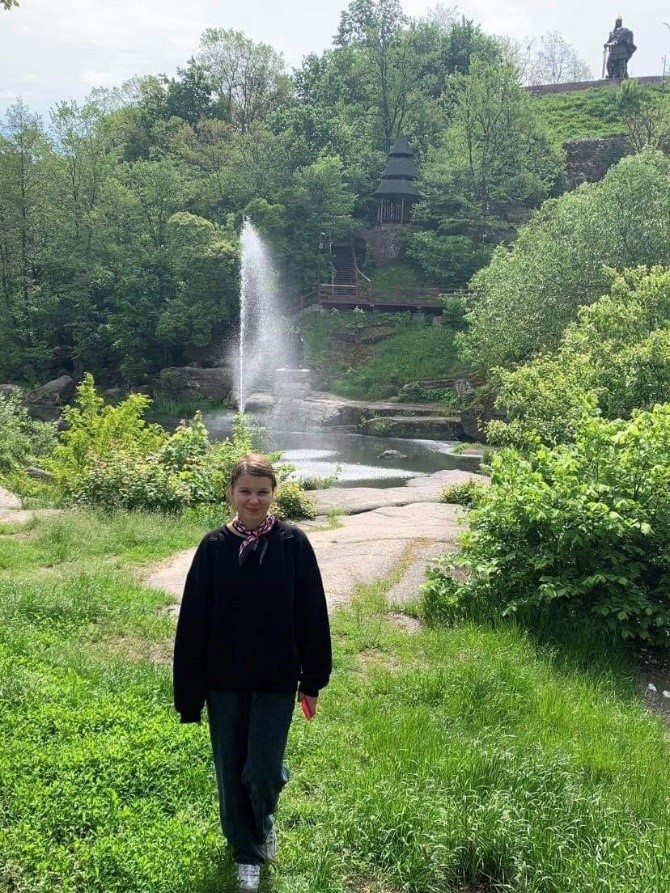 What advice would you give to students thinking about enrolling with Ontario Virtual School?
I would say to try an online course with OVS, and then if you like it as much as I did, you will end up taking more courses, or even graduating with OVS… like I am! I am now planning to graduate with OVS, as it gives me more time with my parents before I go off to film school.