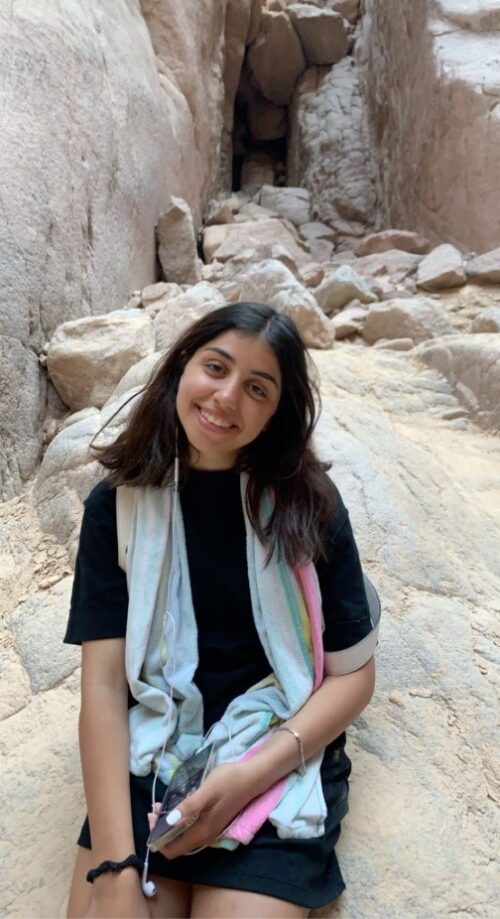 Canada's education system is well-respected globally, making an Ontario Secondary School Diploma a very useful tool for earning acceptance to prestigious universities worldwide. As a result of this prestige, many students around the world are interested in studying the Canadian curriculum.
That's why Noor Fahmy, a young student living in Egypt, enrolled at The Canadian International School of Egypt (CISE). CISE allowed her to study the Canadian curriculum without ever having to leave Egypt! For some critical courses, like Grade 12 English, CISE has partnered with Ontario Virtual School, to ensure high quality, self-paced learning for their students earning internationally-recognized OSSD credits.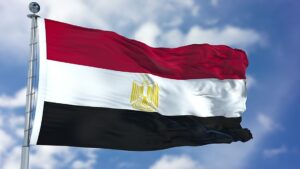 "OVS is set up to help students and have them succeed. My experience at OVS was much better than my day school for a lot of reasons. it's a really good program and the teachers there are very helpful. The lessons were really well laid out and easy to understand, and the assignments were very straightforward."
Noor was previously accustomed to a Canadian education without having to leave Egypt, but with OVS, she was able to complete courses without ever leaving her home! Of course, some students may be nervous to take an online course for the first time, but Noor was happy to find that she had plenty of support when studying at OVS.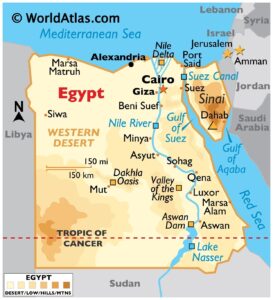 "The teacher I had was very nice, and whenever I had any questions, he never failed to make me feel comfortable. He was always willing to help whenever I needed it. The office staff is just as great and supportive. I also like that they have a guidance team to answer questions and help whenever needed."
Now that she has completed Grade 12 English, Noor is on her way to university, and a very bright future. OVS is thrilled to have been able to help Noor achieve her goals and progress in her academic journey.
Noor, we wish you all the best in your future studies!