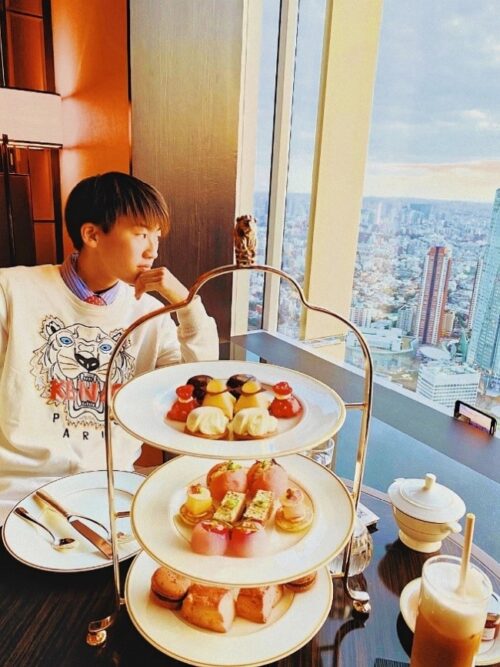 A Canadian high school diploma is internationally recognized, and therefore serves as a very useful tool for students from around the world. Not only is the Canadian education system well-respected globally, but it also provides easier access to Canada's many prestigious colleges and universities. Gaku Fujita is one student who recognized this. Though he lives in Japan, he was eager to earn an Ontario Secondary School diploma, and Ontario Virtual School was there to help him do it.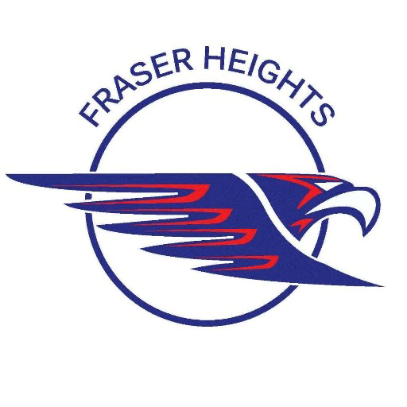 Gaku Fujita previously studied at Fraser Heights High School, in Surrey, British Columbia. However, when the COVID-19 outbreak led to restricted international travel, his study permit was placed on hold, leaving him stranded in Japan and unable to continue his Canadian schooling. That is when his academic advisor gave him information about Ontario Virtual School.
With our partners, Westcoast International Education Consulting, OVS has been able to help many students through the COVID-19 crisis. Gaku found that not only was he able to continue his Canadian education, but he would be able to transfer his credits from Ontario Virtual School to his school in British Columbia, so his schooling could pick up where it left off, with minimal delay.

Upon enrolling with Ontario Virtual School, Gaku took four Grade 10 courses, including Math, English, Science, and Business Technology. Gaku found the OVS experience somewhat different from a traditional school experience, but in ways he found very beneficial for his situation.
"It was a completely different style and I sometimes felt weird but throughout the experience it was nice knowing that you can study other countries education in your home."
Another perk of OVS's self-paced model was that rather than being set to a fixed schedule and having to concern himself with time zone differentials, Gaku was able to watch lessons at any time! He also enjoyed being able to take as much time as he wanted on any individual lesson.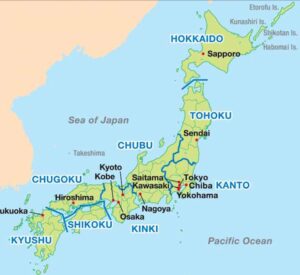 "OVS gave me great lectures and I could understand the lessons very well leading me to have good scores and good GPA. I loved the part that I can study in my own pace and I also loved that there was a lot of technology involved because I love technology."
Gaku also noted that while the increased independence allowed him more freedom, it also required a strong sense of responsibility.
"As you can do it in your own time in your own pace, it is very important to have discipline and work on it by making your own schedule."
So far, Gaku found great success with all of the courses he's taken with Ontario Virtual School, and we are very proud to have been able to help him continue his education uninterrupted throughout the COVID-19 pandemic.
All the best in your future studies, Gaku!