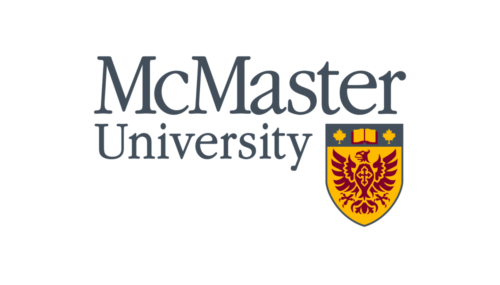 Fares was interested in applying to Canadian universities, but was missing a particular prerequisite course. When he found Ontario Virtual School, he realized that it could help him earn his required credits, while gaining practice in the Canadian school system. Fortunately for Fares, despite the more than 11,000 kilometers distance between his home in the United Arab Emirates and Ontario Virtual School's headquarters in Toronto, Canada, with OVS's fully online format, Fares was able to take these courses.
We asked Fares a few questions about his experience with OVS, and he was kind enough to provide us with the following responses.
What courses have you taken or are you currently taking with OVS?
I finished Grade 11 Chemistry earlier this year and am currently taking Grade 12 Chemistry.
Why did you want or need to enroll in online learning with OVS?
The university program I dreamed of getting into required me to have taken chemistry, which is a class that I did not take at school. Being an IB student and unable to change my subjects, I looked for alternatives and found OVS, which was the ideal option as it was a well-recognized online school amongst Canadian universities. OVS also provided me with flexibility that no other online school I looked into was able to provide, allowing me to complete my courses effectively without negatively impacting my academic performance in my day school.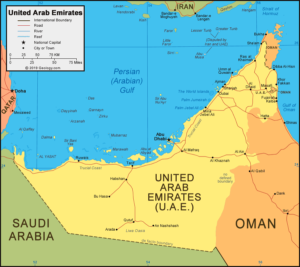 Do you feel that OVS has helped you prepare for university?
Absolutely! OVS has prepared me for my university by providing a course which not only challenged me and extended my knowledge, but also helped me become more comfortable with the material that I will need to apply and use in the future. They provided me with a very stable foundation from which I can continue to grow and learn.
What were your favourite parts of online learning with OVS?
The lab assignments were very enjoyable as they allowed me engage with the content in a more real-life, practical way. The fact that it is done from home takes away some of the hassle and labor of those experiences, while still providing most of the educational benefits.

How did your experience with OVS differ from your experience with your day school?
My experience with OVS was a lot more flexible than with day school. Unlike with my IB school, OVS gave me the freedom of doing my classes and completing my assignments whenever I wanted, which helped me tremendously as it allowed me to manage my time better and gave me the chance to go through the course whenever I wanted, instead of being forced to follow a strict and suffocating schedule.
Do you have any advice for people who may be considering online learning?
I would say the biggest thing is to allocate some time in your week to do it, because with how flexible the OVS programs are, you may often find yourself procrastinating and not completing as much of the course as you wish you were, so definitely keep track of your progress and make a list of goals and deadlines you want yourself to meet.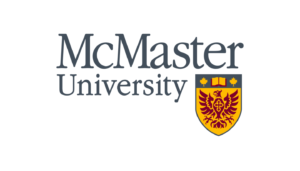 What are your plans for when you graduate from secondary school?
I plan on going into Psychology at McMaster university next semester. Personally, I love psychology and McMaster is a university I've wanted to go to for the longest time, and I'm sure that I will enjoy my experience there!