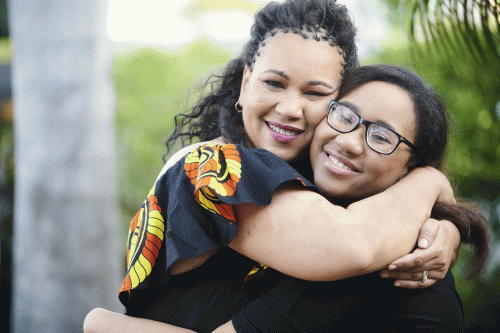 Proud Mom Sees Daughter's Outlook on School Improve with E-Learning
Ensuring that your child has the best education possible is a top priority for any parent. With the changing nature of education in the 21st century, and post-2020 in particular, trying to figure out what form of education is the best fit for your child can be a very daunting task. This was the case for Lathifa K. Sykes as she explored options for her daughter, Ellie Thompson.
Ultimately, Lathifa decided to try taking a few courses online with Ontario Virtual School. Now that Ellie has worked through multiple classes with OVS, we reached out to have this mother-daughter duo share their story of e-learning success!
Ellie's Story
Lathifa was looking to switch her two children back to the Canadian education system after having lived in Tanzania for the last 10 years, where they studied within the Cambridge Education System. The motivation behind switching systems is that Ellie and her brother have always intended to return to Canada to complete their post-secondary education. With this being the end goal, it made sense to the Thompson-Sykes family to have Ellie and her brother complete their high school education in the Ontario system. With a completed OSSD, they will be able to apply directly to top post-secondary education institutions across Canada, as a local 101 applicant – avoiding exorbitant international student fees and even more competitive admission requirements.
With a little online research, Lathifa discovered that she could enroll her children at Ontario Virtual School full-time to have her earn credits toward an accredited Ontario Secondary School Diploma. And, with OVS's fully-online model, they could proceed with these studies from anywhere in the world.
Currently, Ellie is taking three classes with Ontario Virtual School: Grade 12 Photography (AWQ4M), Grade 12 Writer's Craft (EWC4U), and Grade 12 Earth & Space Science (SES4U).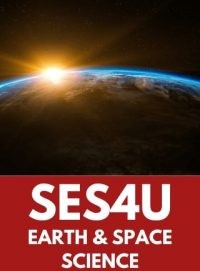 At first, Ellie and her mom were unsure about making the switch to online learning. Lathifa expected e-learning to be a challenge after years of classroom learning and peer interactions, but found that her daughter was actually a great fit for online learning – or rather, online learning was a great fit for her. With the ability to control her own pace and schedule, Ellie was able to maximize her potential and thrive in all of her classes, consistently producing quality work and achieving strong grades.
"[Ellie] continues to LOVE her subjects… I believe the OVS subject options and choices have had a BIG role in this change. She just enjoys her subjects and it shows in her work."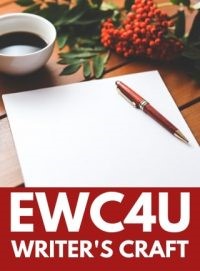 While the transition to Ontario Virtual School might have seemed a precarious move at first, Lathifa was able to monitor Ellie's progress in her courses through OVS's Parent Portal.
"I have been doing it to make sure that she is not struggling with the new education system and new learning mode. Now I can't stop as it gives me such joy to see the outstanding grades and detailed teacher remarks about Ellie on the work she is producing."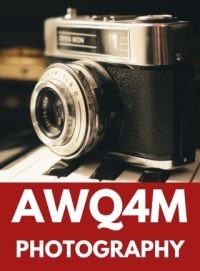 When we asked Ellie's mom what advice she would share with families looking to take courses online, she noted that while it may not be for everyone, you'll never know unless you try!
"Online learning is not easy and may not be conducive for everyone. However, until we tested it with Ellie, we would never have known how great it would be for her."