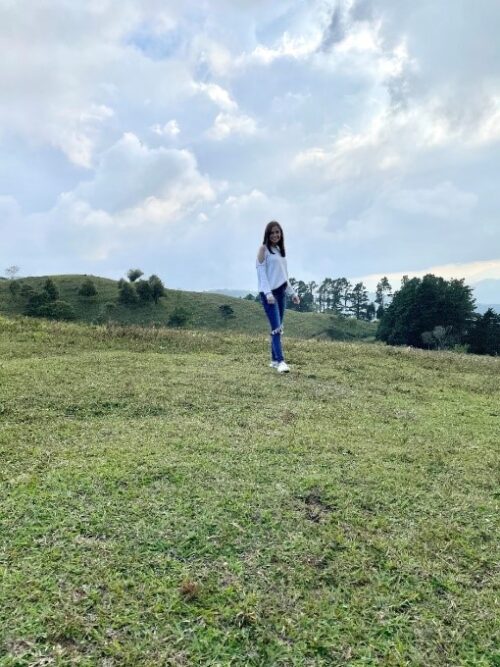 OVS helped international student Ili Scarf get into the university of Waterloo
Meet Ili Scharf from Costa Rica, one of our many international students. She was in the process of applying to universities when she realized she was missing chemistry credits in order to apply for her program. However, her high school in Costa Rica didn't offer the courses she needed. So, she decided to take 11th and 12th Grade Chemistry through OVS. We asked Ili a few questions about her experience with us.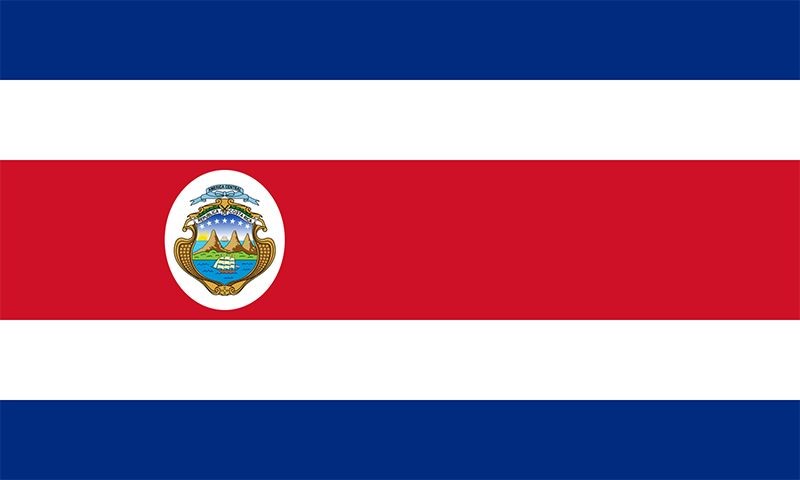 How was the process of enrolling in our courses from Costa Rica?
Registering was really easy. I contacted the office and they explained everything to me; how the program works and how to register. I went ahead and registered and it was the best decision I could have made. 
Do you feel OVS prepared you for your future?
OVS not only prepared me [in] chemistry, OVS helped me meet the entrance requirements for the University of Waterloo.           
What did you enjoy about studying with OVS?
I enjoyed my experience with OVS, a lot more than I could have anticipated. I really liked that I could work whenever I was motivated or take breaks whenever I needed them; I could go at my own pace.  When I needed help, my teacher and the office staff were always available to help, even on the weekends!            
What are you studying in post-secondary school?
I'm studying Health Sciences at University of Waterloo. I have really enjoyed it so far! OVS has definitely prepared me for success!                       
We at OVS wish Ili the best of luck in her studies at University of Waterloo.