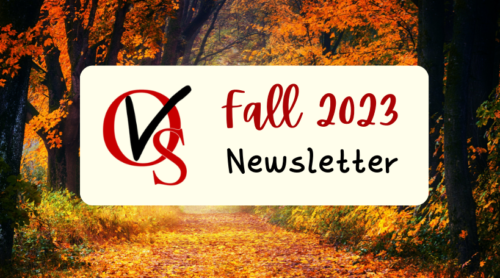 It's that time of year again, the start of another school year. Whether you're entering your senior year of high school, heading to middle school, or anything in between, OVS is here to help. We have more new courses to offer, updates on university application processes, and so much more!
This year, the Ontario University Application Centre (OUAC) is changing their application methods. Where previously 101 and 105 students were required to submit different applications, instead everyone will be applying under the OUAC Undergraduate Application.
To find out more information about the new Undergraduate Application, please check out the OUAC website.
Introducing Our New Vice-Principal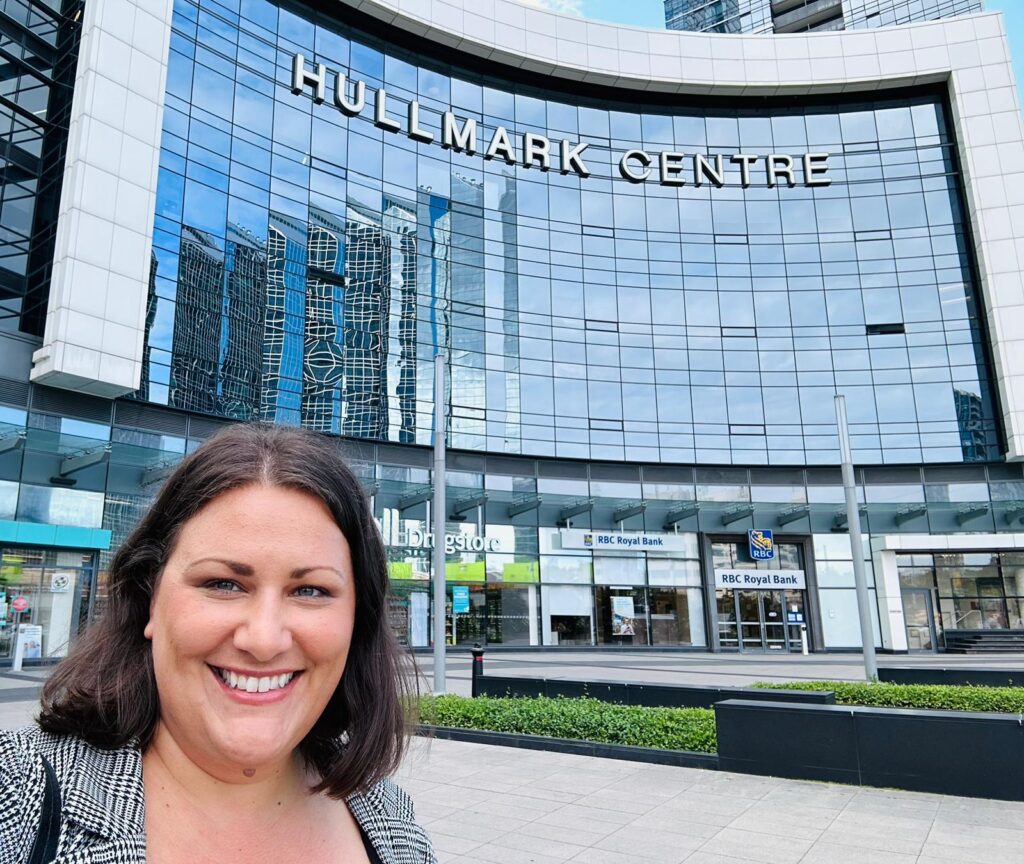 We are pleased to introduce our newest team member, Monica Andrews, who will be assuming the role of Vice Principal at OVS.
Monica brings with her over a decade of experience in the field of education, including a unique international perspective. She spent 4 years teaching in South Korea and followed that with 6 years at Canadian international schools in China.
We are thrilled to have Monica join our team here at Ontario Virtual School. Her expertise, international perspective, and enthusiasm for education will undoubtedly contribute to our mission and success.
Ontario University Fair Season
Ontario Universities' Fair (OUF)
The OUF takes place October 21-22, 2023, from 10 am to 5 pm at the Metro Toronto Convention Centre in the South Building.
The OUF is a free event where attendees can talk directly with different Ontario university representatives.
Ontario Universities' Regional Fairs
The Regional Fairs travel across Ontario, offering fair-style events in most Ontario regions. It's a great opportunity for your students to speak directly with Ontario university representatives and research their options.
Events begin the week of September 25, 2023, and will run until the week of November 13, 2023.
Register for the OUF and Regional Fairs with an Ontario Universities' Events Pass.
Ontario Universities' Information Sessions
These events are a great opportunity to get answers about programs, admission requirements, student life and much more.
Virtual Event Dates:
September 26, 5-7 pm (ET)
November 22, 5-7 pm (ET)
In an effort to serve more students looking for alternative learning methods, OVS is expanding our list of courses to include more Middle School subjects.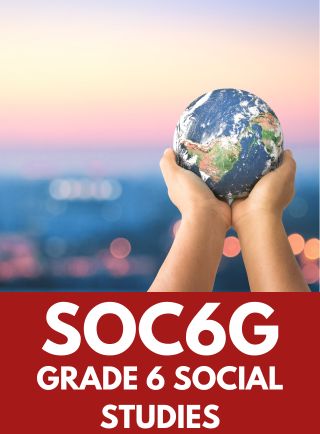 We now offer Social Studies for Grade 6 students. We are also working on developing additional courses for Grade 6 students moving forward.
In Grade 6 social studies, students will explore the experiences and perspectives of diverse communities in historical and contemporary Canada, including First Nations, Métis, Inuit, and settler/newcomer communities, such as the Jewish community. They will examine how these communities have contributed to the development of identities in Canada.
As part of an effort to meet the needs of all students and allow them time to develop their knowledge and skills before being required to choose and academic stream, the Ontario Ministry of Education is de-streaming courses for Grade 9 students.
Students will no longer be required to choose between Academic and Applied courses starting from Grade 9, instead taking one general course and choosing levels later on. In previous years, Grade 9 Math and Science have been introduced into Ontario high schools.
This year, English has been officially de-streamed, the new course is now ENL1W. While the old course codes ENG1P (Applied English) and ENG1D (Academic English) will still be accepted as prerequisites for Grade 10 English, these courses will no longer be offered in Ontario high schools.
This course enables students to further develop their knowledge and skills in visual arts. Students will use the creative process to explore a wide range of themes through studio work that may include drawing, painting, sculpting, and printmaking, as well as the creation of collage, multimedia works, and works using emerging technologies.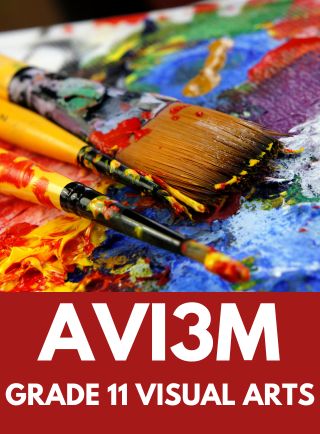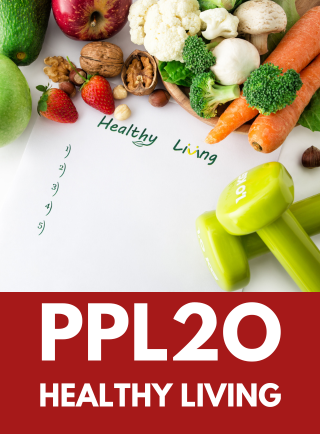 PPL2O: Grade 10 Healthy Active Living Education
This course enables students to further develop the knowledge and skills they need to make healthy choices now and lead healthy, active lives in the future. Through participation in a wide range of physical activities, students develop knowledge and skills related to movement competence and personal fitness that provide a foundation for active living. Students also acquire an understanding of the factors and skills that contribute to healthy development and learn how their own well-being is affected by, and affects, the world around them.